Category:
Medical Equipment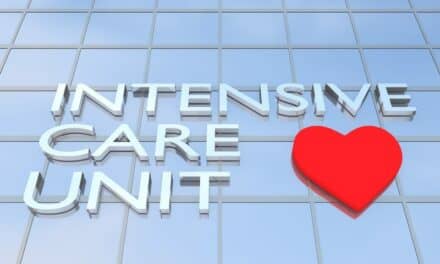 Nihon Kohden announces the launch of its NK-HealthProtect Pop-up ICU Solution, an all-inclusive 16-bed system for the intensive care unit.
Trinamic Motion Control's TMC4671+TMC6100-TOSV-REF design board is made to accommodate respiratory system and medical ventilator design.
Medical Equipment
Popular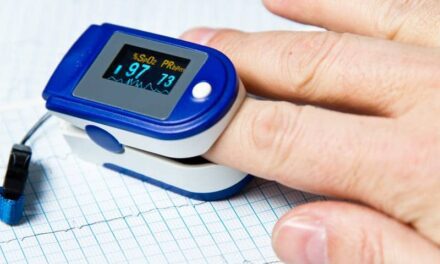 Unlike other types of medical devices, pulse oximeters are not designed to be calibrated outside of the factory. Understanding this is key to cost-effective testing of SpO2 sensors.