HTM's Headlines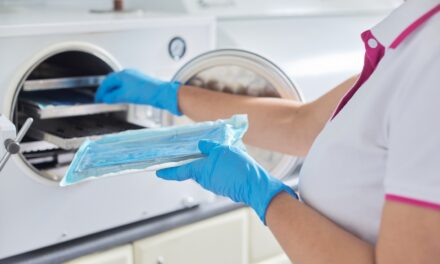 The AAMI Foundation has awarded more than $45,000 in Kilmer Fund Committee grants for projects on improving sterilization.
Editor's Picks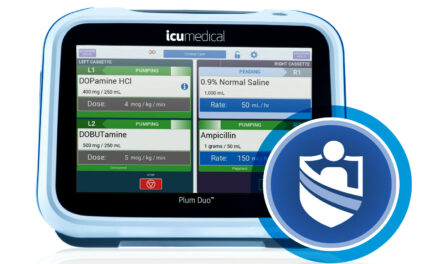 ICU Medical Inc. announces that it has received U.S. Food and Drug Administration 510(k) regulatory clearance for the Plum Duo infusion pump with LifeShield infusion safety software. The products will be available in early 2024.
Protecting Patient Data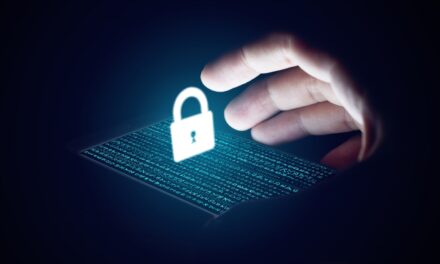 Claroty has updated its Software-as-a-service platform's vulnerability and risk management tools, allowing cybersecurity teams to assess and strengthen their organization's cyber-physical system defenses.
Device Management 101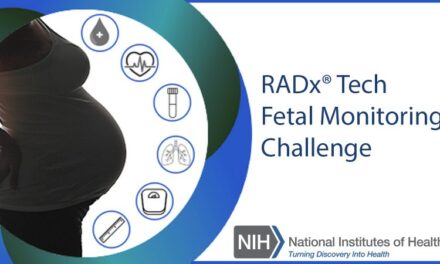 The NIH will award up to $2 million in cash prizes to accelerate development of diagnostic and monitoring technologies for fetal health.