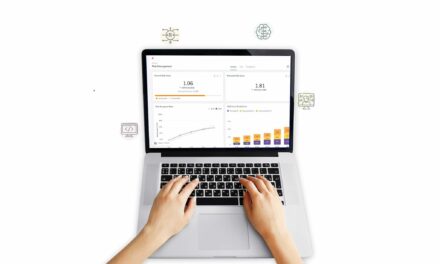 Providers can identify codes that can be integrated into the EHR using simple steps through advanced risk adjustment analytics.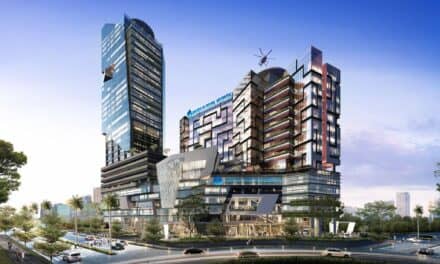 This turnkey solution for a newly built hospital combines Philips' latest innovations in enterprise diagnostic imaging, connected care, and informatics.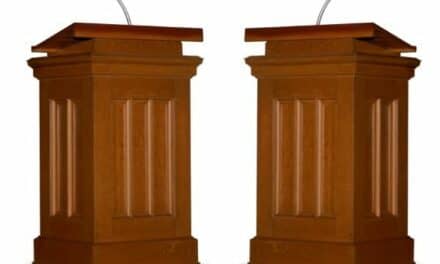 On Tuesday, April 25, Congressmen Ryan Costello (R-Pa.) and Scott Peters (D-Calif.) introduced H.R. 2118, "Ensuring Patient Safety through Accountable Medical Device Servicing"—legislation that has garnered mixed reviews from members of the HTM community. Read about it here.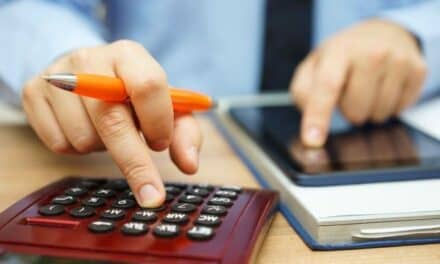 Many hospitals and healthcare systems are "becoming less optimistic" about population health management tools producing ROI through value-based reimbursement anytime soon.
Testing & Calibration
Latest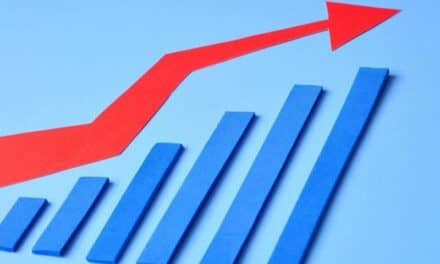 The medical device testing market was valued at $9.3 billion in 2020 and is projected to reach $11.8 billion by 2025, according to a new report.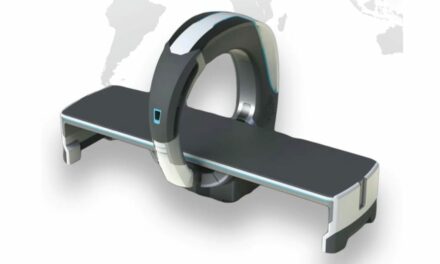 Nanox will provide information on its digital x-ray source and a live demo of the Nanox.ARC in a range of 2D and 3D medical imaging procedures.
Professional Development
Latest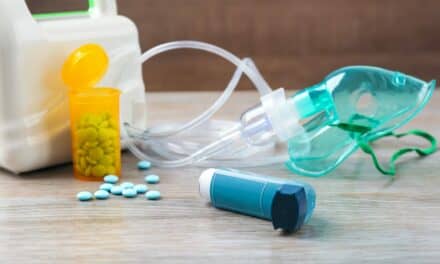 Industry experts recently joined forces with the U.S. FDA to take a closer look at the interface of medical device and drug development, called "combination products."
Maintenance Strategies
Latest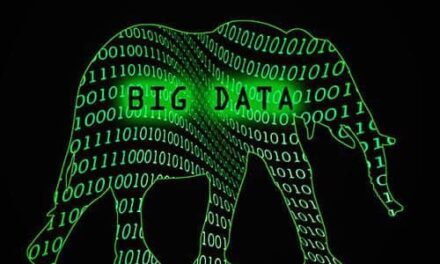 Researchers and provider organizations are finding solutions to issues preventing the use of big data analytics in healthcare.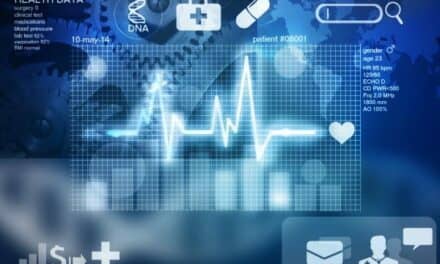 Commissioner Hahn says the FDA is hiring the best people to analyze healthcare data to make better decisions and adapt as technology changes.