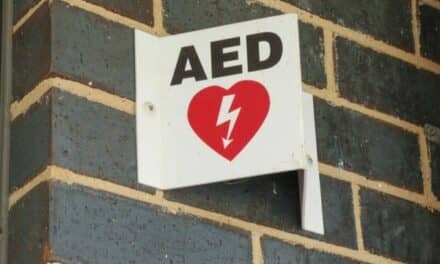 Safe Life has acquired Coro Medical and AED.us, a national provider in Automated External Defibrillator (AED) sales and services.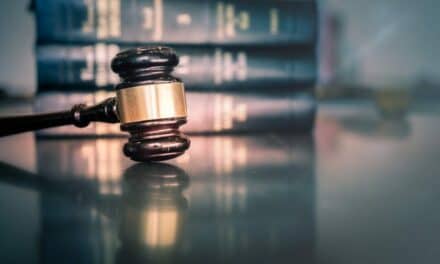 A lawsuit that challenged a rule allowing third-party access to copyrighted software for equipment diagnosis and repairs has been dismissed.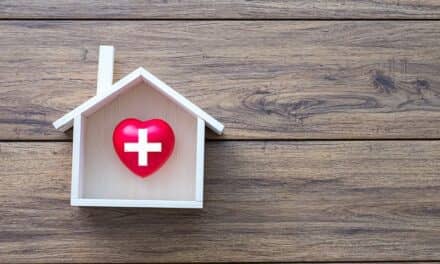 ECRI's top health tech hazard for 2023 is "Gaps in At-Home Medical Device Recalls." Confusing safety notifications lead to patient harm, as manufacturers lack visibility into users, causing some to miss critical safety alerts.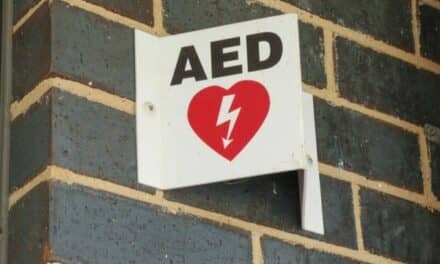 Safe Life has acquired Coro Medical and AED.us, a national provider in Automated External Defibrillator (AED) sales and services.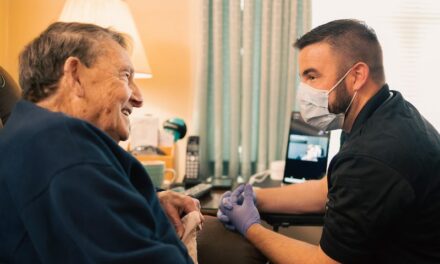 Atrium Health and Best Buy Health are partnering for the development of new hospital-at-home offerings to improve patient experience.
Testing & Calibration
Latest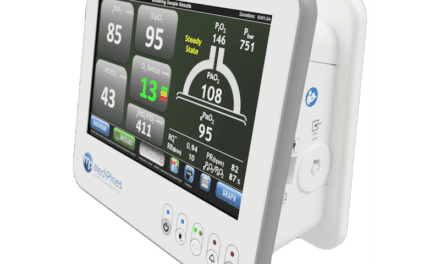 MediPines announced that its FDA-cleared, non-invasive pulmonary gas exchange analyzer, the MediPines AGM100, is now available in Canada.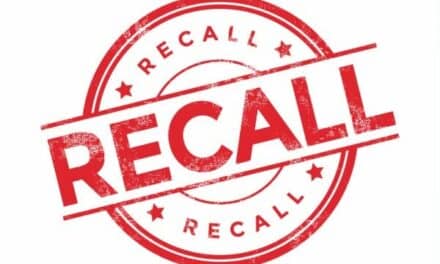 GE HealthCare is recalling the Nuclear Medicine 600 and 800 Series systems after identifying an issue with two of its mechanisms.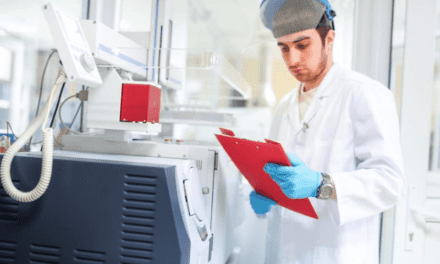 Sidney Lara of Aquant talks top medical device service challenges, the talent shortage and widening skills gap, how AI can help, and more.
Professional Development
Latest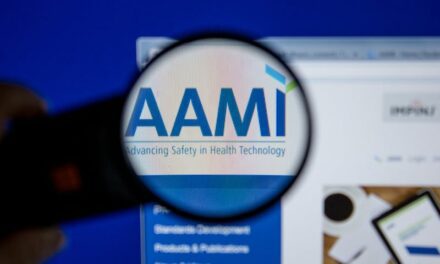 Apply now for AAMI Foundation's 2023 Mary K. Logan Research Grants program, offering up to $80,000 in funding to support research focused on improving the safe adoption and use of health technology.
Maintenance Strategies
Latest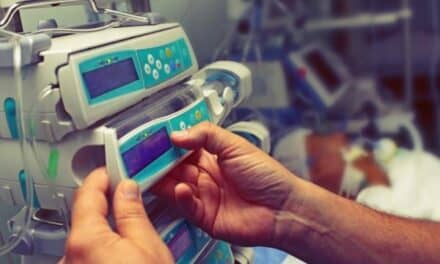 The medical equipment maintenance industry is set for growth due to an increasing number of aging devices that require regular upkeep, and technological advancements have made equipment maintenance more efficient and cost-effective, thereby increasing the demand for these services in the near future.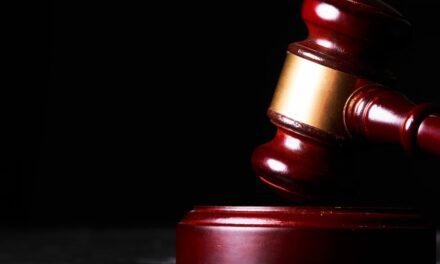 A New Jersey-based medical network is being sued for insufficiently safeguarding critical healthcare data, following an earlier cyberattack.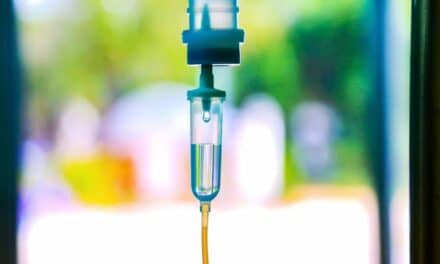 IVX Health announced two new Connecticut infusion centers in the greater New Haven and Norwalk communities.
Bitcoin Bingo sites are growing in popularity as they offer players the chance to win some of the world's most valuable digital currency. Bingo is a classic game that is easy to learn and play. The concept is simple - match numbers on your card with those called out by the caller, or "host", and mark off any winning lines you create. With Bitcoin Bingo, the stakes are higher than ever - you could win big prizes in BTC! Bitcoin Bingo sites
https://anycoincasinos.com/bitcoin-bingo-sites/
offer a variety of game types, from traditional 75-ball and 90-ball to more modern versions such as 'Speed Bingo' and 'Bingo Party'. The majority of sites also offer a number of side games and jackpots, often with generous prizes. To get started, all you need to do is deposit your desired amount of BTC into your account and then select the game you'd like to play. At Bitcoin Bingo sites, players can expect an enjoyable gaming experience. The industry standard for fairness is maintained, with the use of random number generators (RNGs) ensuring that each player has an equal chance of winning. As well as this, the latest encryption technology is used to keep all transactions safe and secure.
O ritmo a que os sítios de jogo estão a aumentar actualmente torna difícil conhecer os que são legítimos e os que não o são. Como jogador online, é mais stressante encontrar o melhor casino online português porque muitos sites de jogo online conceberam um meio que utilizam para atrair clientes para si próprios, alguns destes meios são a primeira coisa que se vê quando se abre a sua página de entrada e incluem grandes bónus de boas-vindas para jogadores recém registados, bónus de primeiro depósito, rodadas grátis, rondas de bónus, bónus sem depósito e promoções a que os jogadores não resistem. Tudo isto é interessante e fará com que um jogador se registe imediatamente no site de jogo, mas é importante saber que estas coisas não fazem de um casino o melhor, por isso é preciso prestar atenção e olhar antes de saltar. Para isso, ponha os olhos no
casinos online
. Até agora, os jogadores utilizavam qualquer site de jogo que tropeçassem sem verificar se tinha os requisitos. Quando quiser seleccionar um site que corresponda à sua preferência, deve procurar características tais como bónus de boas-vindas alcançáveis e outros bónus e promoções, porque alguns existem apenas para o seduzir mas não podem ser alcançados. Tenha em atenção os seus métodos de depósito e levantamento, a razão é que nem todos os levantamentos podem ser feitos sem problemas e nem todos os métodos de levantamento dos casinos favorecem os utilizadores de moedas criptográficas. Os jogadores precisam de ter a certeza da sua segurança e privacidade quando utilizam um site, por isso, tenha em atenção a política de privacidade de qualquer casino online em Portugal. Agora já sabe o que deve considerar antes de escolher um site de jogo.