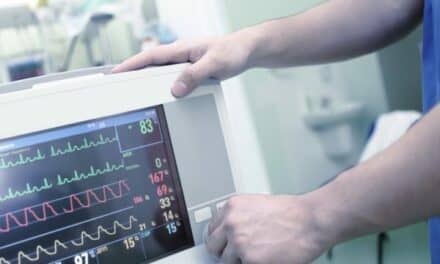 Six competing computerized maintenance management system suppliers recently outlined an agreed-upon method for optimizing and standardizing medical device failure codes.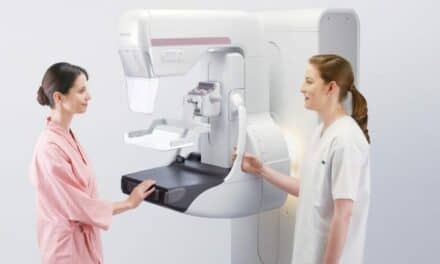 Fujifilm Medical Systems U.S.A., Inc., Lexington, Mass., a leading provider of diagnostic imaging...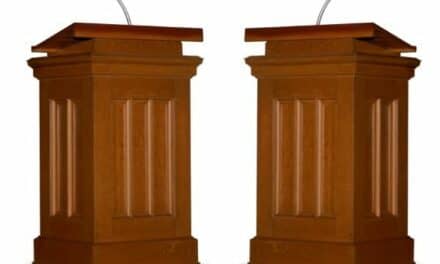 On Tuesday, April 25, Congressmen Ryan Costello (R-Pa.) and Scott Peters (D-Calif.) introduced H.R. 2118, "Ensuring Patient Safety through Accountable Medical Device Servicing"—legislation that has garnered mixed reviews from members of the HTM community. Read about it here.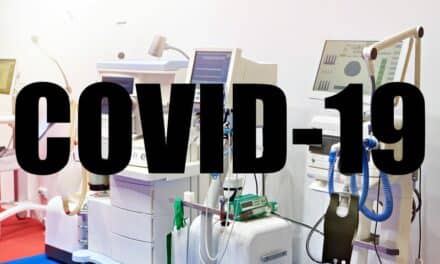 Aerosol from a ventilator is believed to have infected three healthcare workers with COVID-19 at a hospital in Israel.
Testing & Calibration
Latest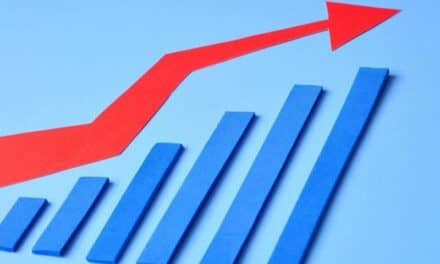 The medical device testing market was valued at $9.3 billion in 2020 and is projected to reach $11.8 billion by 2025, according to a new report.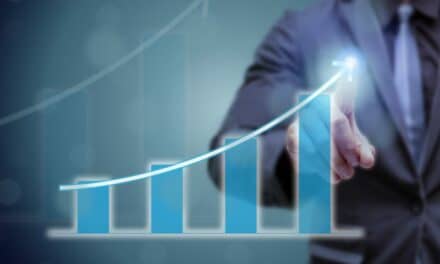 Considering all the factors, the global mobile imaging services market may expand at a CAGR of 2.7% between 2019 and 2027.
Professional Development
Latest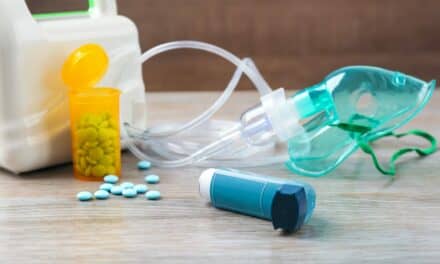 Industry experts recently joined forces with the U.S. FDA to take a closer look at the interface of medical device and drug development, called "combination products."
Maintenance Strategies
Latest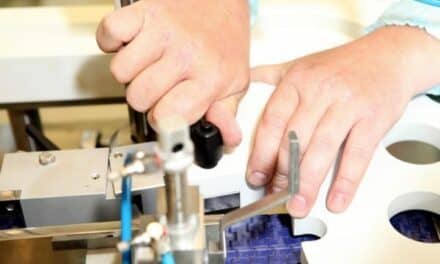 An opinion piece details why biomeds are having difficulty repairing needed medical equipment right now, and how the Right to Repair Act could help.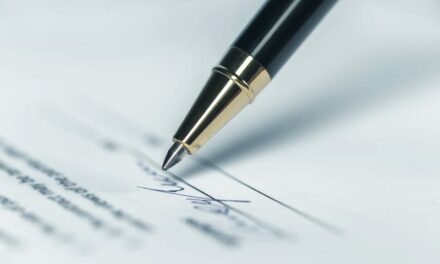 The proposed PFS rule will lead to provider payment cuts for specialties that do not frequently bill E/M visits.