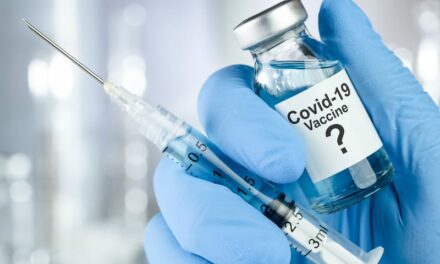 A push for vaccination mandates for healthcare workers could affect those in the HTM field who work in healthcare facilities.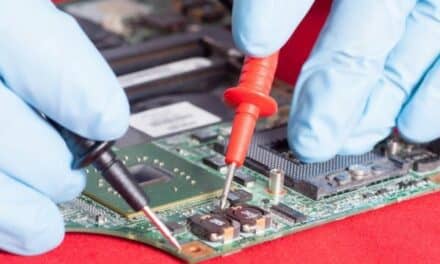 As the Right to Repair movement gains momentum, a Proto article asks, should hospitals be allowed to fix machines themselves?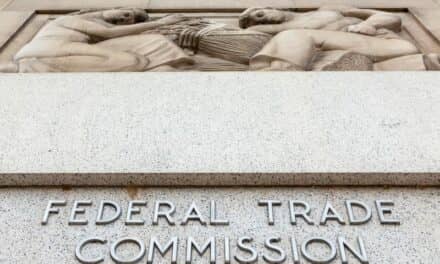 Although it remains to be seen how this action will affect the medical device sector, FTC Commissioner Rohit Chopra explicitly mentioned ventilators in a statement, writing: "We heard about hospitals worried that they would be unable to fix a ventilator because a manufacturer was seeking to deny access to repair it. Outages caused by repair restrictions like these can make the difference in times of emergencies."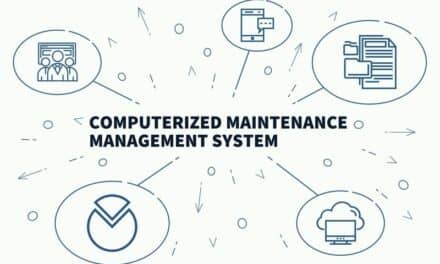 EQ2, LLC, a provider of healthcare computerized maintenance management software, announces a new integration with Stanley Healthcare's Real-Time Locating System platform to support a wide range of use cases impacting care delivery throughout the enterprise.
Testing & Calibration
Latest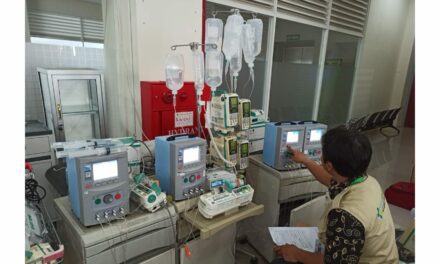 BPFK Surakarta has specified Rigel Medical's Multi-Flo infusion pump analyzer for improved compliance testing of medical devices.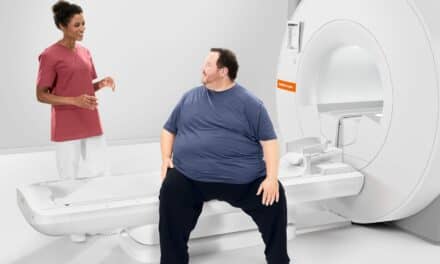 Siemens Healthineers officials say the Magnetom Free.Max also facilitates MR scanning for extremely obese and claustrophobic patients, enhancing the patient experience.
Professional Development
Latest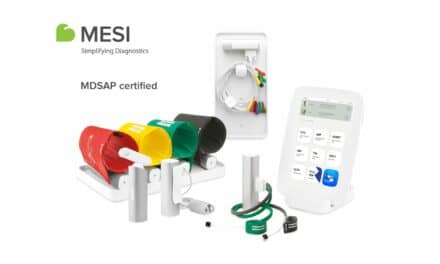 MESI, Ltd., has successfully added the certificate for conformance with ISO 13485:2016/MDSAP to its array of international certifications, including EC and FDA.
Maintenance Strategies
Latest
The new SmartRack Vertical Extensions install on top of Tripp Lite floor-standing rack enclosures to provide extra space for equipment in data centers and server rooms.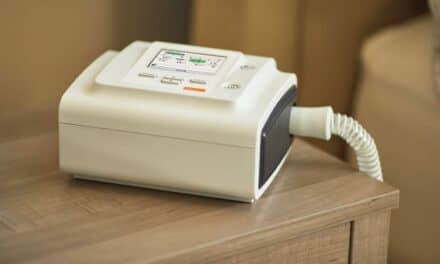 Elite Medical Experts shares its take on the voluntary recall of specific Philips Respironics ventilators, BiPAP, and CPAP devices.