Category:
Joint Commission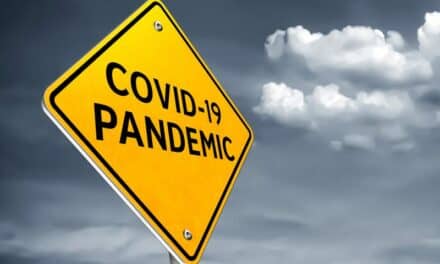 The questionnaire assessed needs for enhancements, changes, and improvements to patient safety and quality of care amid COVID-19.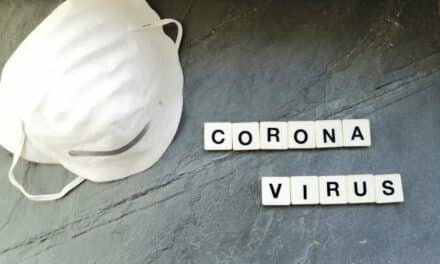 In a statement, the Joint Commission said it is "painfully aware of the shortages of personal protective equipment, ventilators, and swab kits at hospitals and other healthcare organizations across the nation amid the COVID-19 pandemic" and shared the actions it is taking to combat the problem.
AAMI staffers scrambled at the last minute to provide enough room for attendees at George Mills' annual address to AAMI conference attendees. On his docket this year: infection prevention, endoscope reprocessing, and, of course, the ins and outs of the alternative equipment maintenance program.
Sylvia Garcia-Houchins, MBA, RN, CIC, has joined The Joint Commission as its new director of infection prevention and control in the Division of Healthcare Improvement. Garcia-Houchins is responsible for the oversight of infection prevention and control initiatives at The Joint Commission.
Read More