Category:
FDA Updates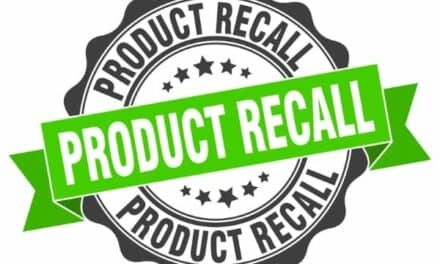 LivaNova is recalling the LifeSPARC Controller due to a software update being available to address a previous software malfunction.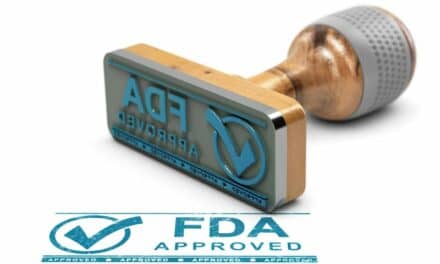 Lydus Medical received FDA clearance 510(k) for a microvascular anastomosis suture deployment system for standardized omni-vessel anastomoses.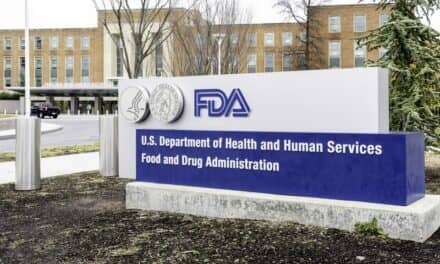 The U.S. FDA has issued a draft guidance to help medical device manufacturers further understand and utilize the Voluntary Summary Malfunction Reporting Program.