Category:
FDA Updates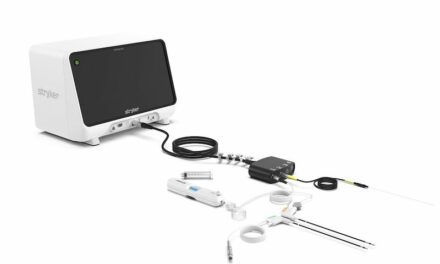 Stryker, a medical tech company, announced its OptaBlate bone tumor ablation system (OptaBlate) received 510(k) clearance from the U.S. FDA.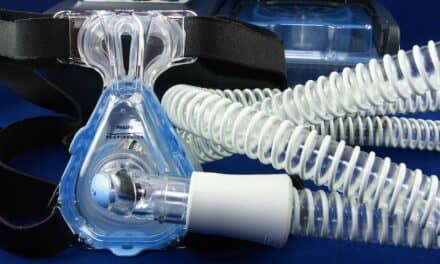 Philips has recalled certain masks used with bilevel positive airway pressure machines and CPAP machines due to a serious safety concern.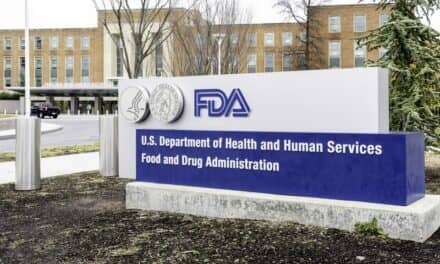 Getinge is recalling several different types of ventilators in its device portfolio that are being labeled as a Class I event by the FDA.