Category:
FDA Updates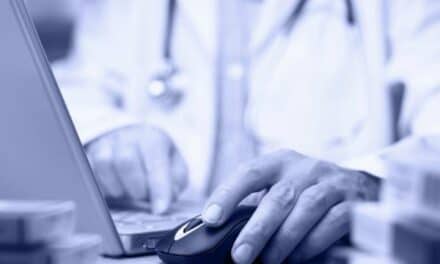 The FDA has outlined the steps facilities using EUA medical devices should take to comply with AE reporting requirements electronically.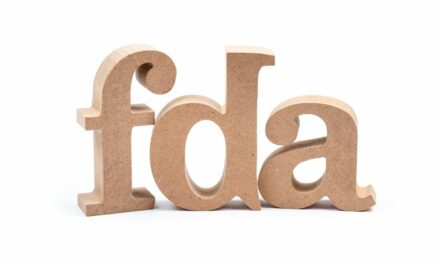 The FDA has published a final order listing categories of Class II medical devices that are now...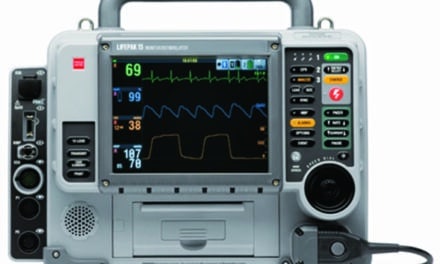 Stryker announces that the company is launching a voluntary field action on specific units of their Lifepak 15 monitor/defibrillators. Specifically, the company is notifying certain Lifepak 15 customers of an issue that may cause the device to lock up after a defibrillation shock is delivered.