Category:
Alternative Equipment Maintenance
Alternative Equipment Maintenance
Latest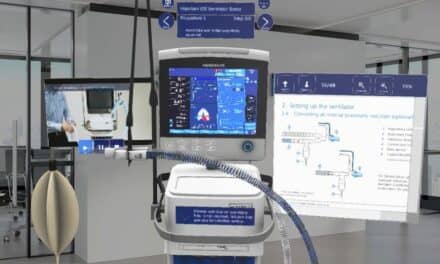 Arvizio announced a suite of capabilities for the use of augmented reality workflow automation for medical technicians.
Alternative Equipment Maintenance
Latest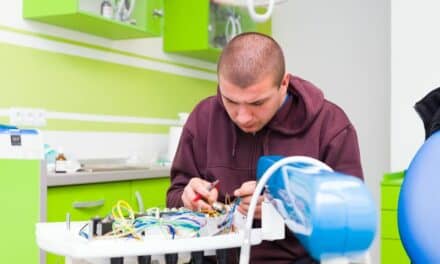 Healthcare facilities must consider a number of factors when creating a solid alternative equipment maintenance (AEM) plan, including balancing patient safety with optimizing HTM talent. Here, three experts reveal how to build an effective AEM program.
Alternative Equipment Maintenance
Latest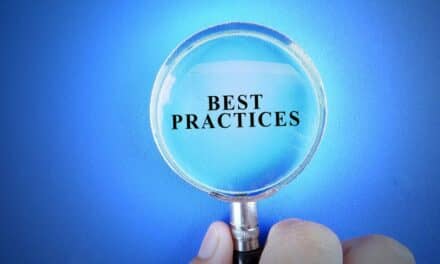 The Joint Commission is now accepting submissions for the 2020 Pioneers in Quality: Proven Practices program, which recognizes hospitals and health systems that have successfully leveraged electronic clinical quality measures (eCQMs) and health information technology to advance quality improvement.
Prevailing Attitudes Maintenance
Latest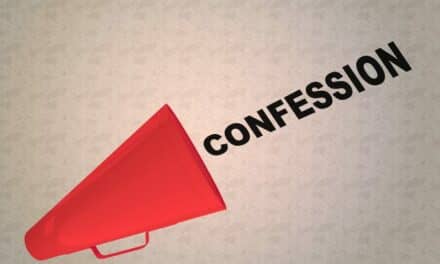 Massachusetts General Hospital Systems Engineering Manager Rick Schrenker has a confession to make: He had a hidden agenda in an article he wrote for 24x7 Magazine over 10 years ago. And he hasn't written about it until now.
Joint Commission Compliance
Latest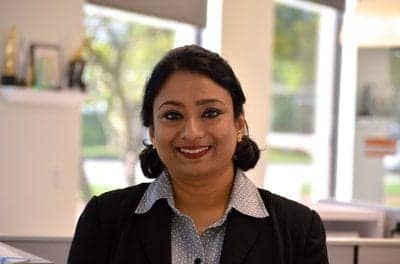 The Joint Commission announces the appointment of Raji Thomas, DNP, MBA, CPHQ, CPPS, to director of the Office of Quality and Patient Safety. As director, Thomas will advance strategy and operations of the Division of Healthcare Improvement through collaboration and partnerships with internal and external customers.
The new portal, launched by Genesis Healthcare, uses mobile technology and the company's SaaS software to help medical device manufacturers obtain real-time data on consignment inventory and other stock located at their client hospitals.
If you want to play the latest, biggest, or best New Zealand casinos, then the best option for you is to play on the Internet. New Zealand has some of the most amazing online casinos available. However, if you are
looking for one of the most popular real money online casinos
, look no further than Radisson Sevens. This is one of the best New Zealand casinos that offers you exciting casino games, great bonuses and promotions, and a variety of ways to win. Plus, if you want to learn more about card games, then you will surely love this website!