Category:
Education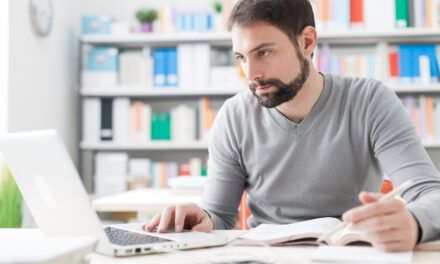 The Certified Biomedical Equipment Technician (CBET) credential isn't mandatory, but it can give biomeds an edge, advocates say.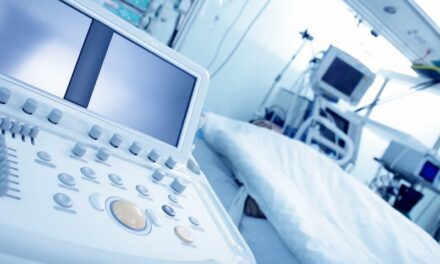 Having an optimized HTM program that delivers efficiency and effectiveness to a hospital is an often-overlooked part of the patient satisfaction equation.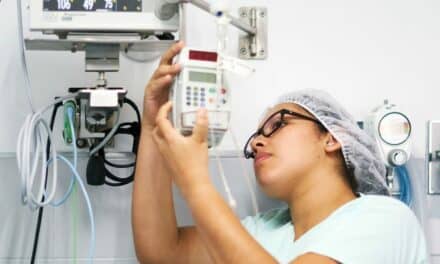 The U.S. Department of Labor has approved the creation of a modern apprenticeship program for prospective biomedical equipment technicians, launched by AAMI.