Category:
Education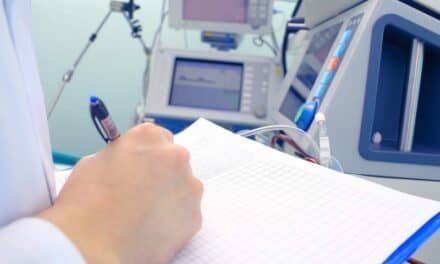 The Texas State Technical College (TSTC) has incorporated Stryker Tower's into its educational curriculum.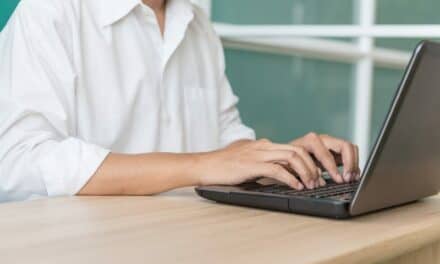 Appleton, Wis.-based Technical Prospects announces the launch of its Interactive Virtual Training Academy platform for all of its courses, changing how imaging engineers can access advanced training.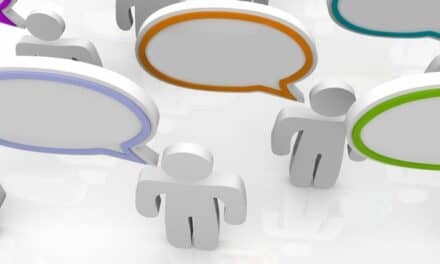 Communication between biomeds and medical staff doesn't have to be an exercise in frustration. Having a goal of clear communication free of jargon and informed by empathy and a dash of humility will lead to understanding and solutions to the toughest technical problems.
If you want to play the latest, biggest, or best New Zealand casinos, then the best option for you is to play on the Internet. New Zealand has some of the most amazing online casinos available. However, if you are
looking for one of the most popular real money online casinos
, look no further than Radisson Sevens. This is one of the best New Zealand casinos that offers you exciting casino games, great bonuses and promotions, and a variety of ways to win. Plus, if you want to learn more about card games, then you will surely love this website!