Category:
Education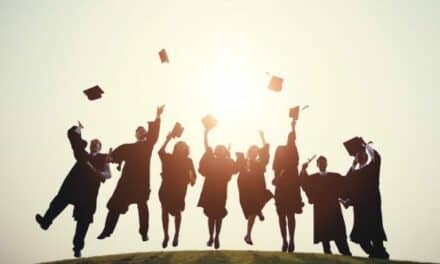 A biomed engineering technology academy will soon allow high school students the chance to simultaneously earn a biomed engineering degree.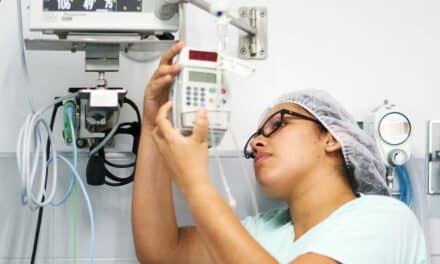 A U.S. national BMET Apprenticeship Program recently launched by the Association for the Advancement of Medical Instrumentation (AAMI) has gained valuable new support through the College of Biomedical Equipment Technology, educators say.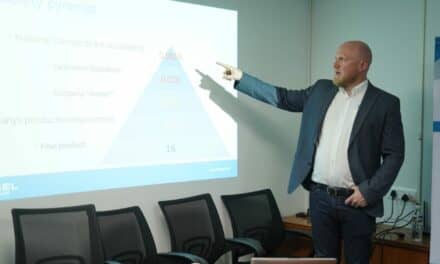 Biomedical test equipment manufacturer Rigel Medical announces that it has achieved continuing professional development certification for its current series of training and development webinars.