Category:
Asset Management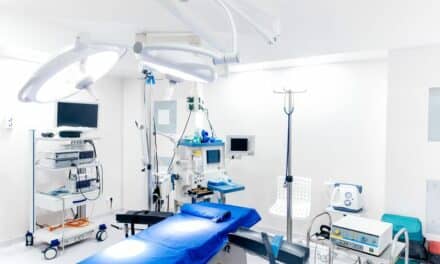 The chip shortage's long-standing impact on medical device production is expected to negatively impact product development moving forward.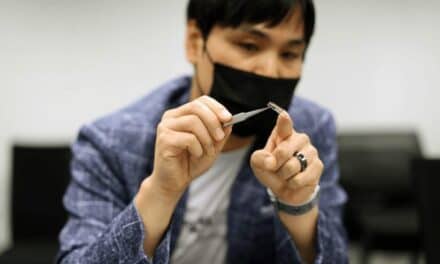 Researchers are trying to improve survival odds for those with vascular diseases via an implantable soft electronic monitoring system.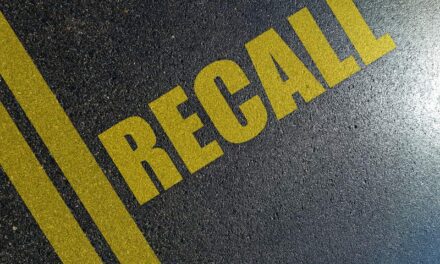 NotiSphere has been awarded a contract with Vizient for its recall management solution, allowing suppliers to share product alerts.
If you want to play the latest, biggest, or best New Zealand casinos, then the best option for you is to play on the Internet. New Zealand has some of the most amazing online casinos available. However, if you are
looking for one of the most popular real money online casinos
, look no further than Radisson Sevens. This is one of the best New Zealand casinos that offers you exciting casino games, great bonuses and promotions, and a variety of ways to win. Plus, if you want to learn more about card games, then you will surely love this website!