Category:
Certification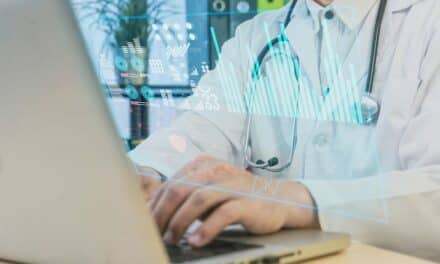 CipherHealth has earned the HITRUST certification status for its Evolve platform for risk management and compliance.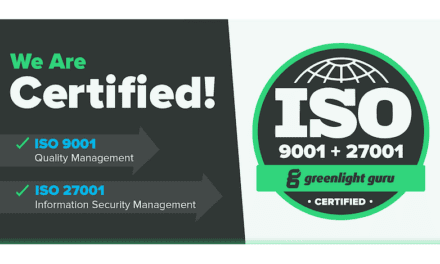 Greenlight Guru, developer of the MedTech Lifecycle Excellence Platform, is now certified for both ISO 9001 and ISO 27001.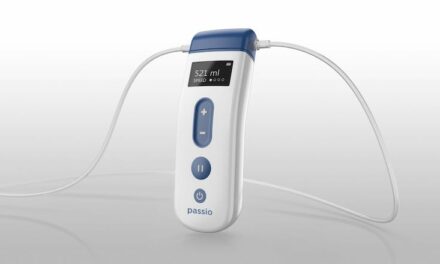 Bearpac earned CE Mark certification for its Pump Drainage System with indications for drainage of pleural effusions and malignant ascites.
CBET Certification
Latest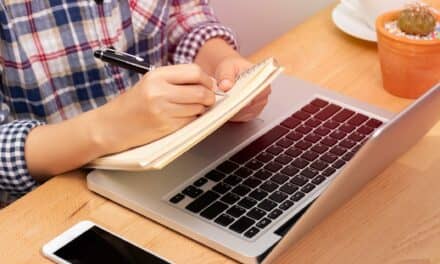 The Technical Services Partnership at the University of Vermont will be offering the CBET Examination Review Course nationally for the 10th time in the past five years.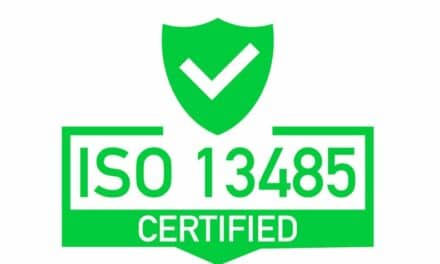 San Diego-based nanoComposix announces the expansion of its quality management system to include ISO 13485:2016 certification.
Certification Commission
Latest
Those who plan to attend attend AAMI's Annual Conference and Expo in Long Beach, Calif, can take an International Certification Commission (ICC) certification exam on June 4.