Category:
Certification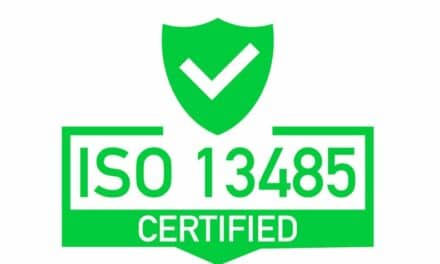 San Diego-based nanoComposix announces the expansion of its quality management system to include ISO 13485:2016 certification.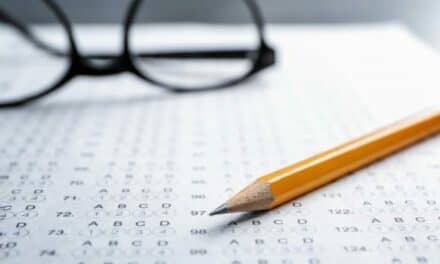 For the first time, AAMI will offer an online review course to help biomedical equipment technicians (BMETs) prepare for the exam to become certified biomedical equipment technicians (CBETs). The four-week online CBET Study Course will cover all six areas of the CBET exam.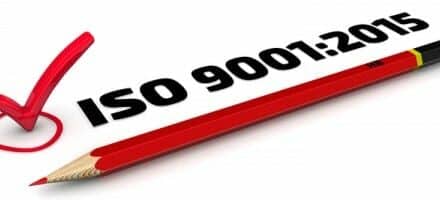 Irvine, Calif.-based Renovo Solutions announces that it has recently achieved ISO 9001:2015 certification in clinical engineering for management of healthcare technology services for customer-specific medical equipment services.
CBET Certification
Latest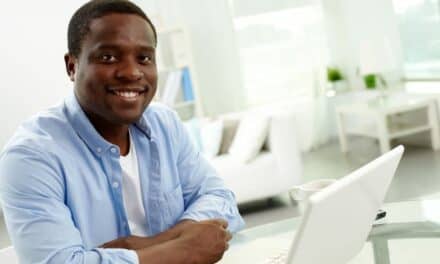 Both brand-new technicians and biomeds with decades in the field are among those who have opted to pursue CBET certification. For technicians who decide to invest the time and resources in studying for the CBET exam, a number of different preparation approaches are available—and the right method is often as unique as the test takers themselves.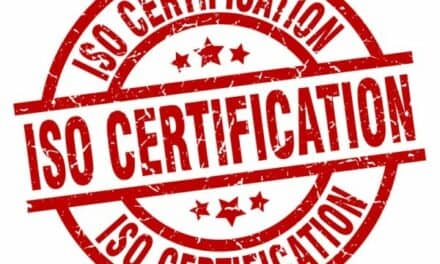 The company offers a wide variety of diagnostic imaging components, systems, and replacement parts, as well as robust in-house manufacturing capabilities, plus CT service training, installation support, maintenance, troubleshooting, calibration, and conformance.
Certification Commission
Latest
Those who plan to attend attend AAMI's Annual Conference and Expo in Long Beach, Calif, can take an International Certification Commission (ICC) certification exam on June 4.