Category:
Certification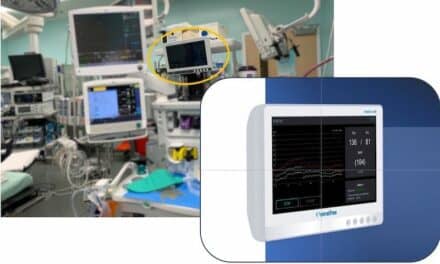 Sensifree received a CE certificate for the SentiCor-100 monitoring device in compliance with the new EU MDR.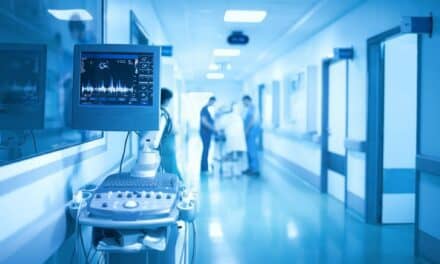 The Movemedical Application hosted at Amazon Web Services has earned certification status for information security by HITRUST.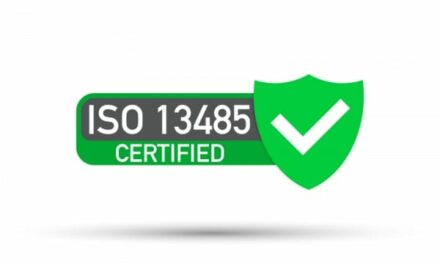 TRIMEDX, Indianapolis, announces that it has been awarded the International Organization for Standardization's Medical Device Quality Management System (MD QMS) certification ISO 13485:2016, which outlines best practices in developing an effective MD QMS that covers the safety and quality of medical devices throughout their lifecycle.
CBET Certification
Latest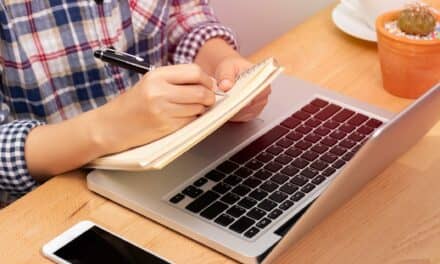 The Technical Services Partnership at the University of Vermont will be offering the CBET Examination Review Course nationally for the 10th time in the past five years.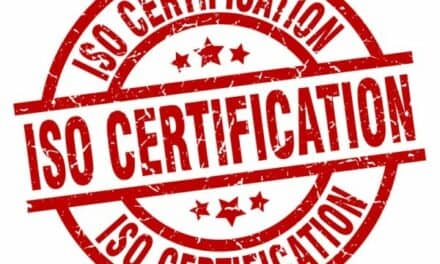 The scope of the ISO certification includes CapsoVision's headquarters and the company's CapsoCloud software.
Certification Commission
Latest
Those who plan to attend attend AAMI's Annual Conference and Expo in Long Beach, Calif, can take an International Certification Commission (ICC) certification exam on June 4.