Category:
Certification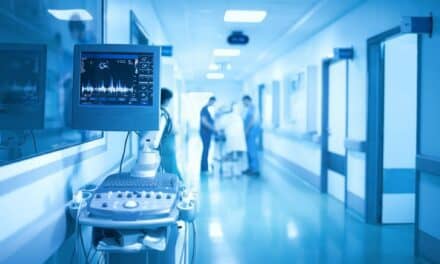 The Movemedical Application hosted at Amazon Web Services has earned certification status for information security by HITRUST.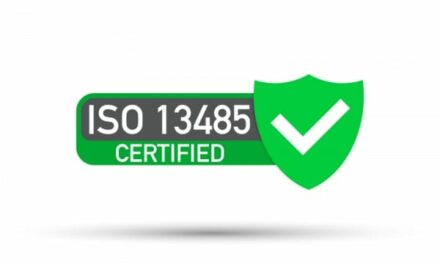 TRIMEDX, Indianapolis, announces that it has been awarded the International Organization for Standardization's Medical Device Quality Management System (MD QMS) certification ISO 13485:2016, which outlines best practices in developing an effective MD QMS that covers the safety and quality of medical devices throughout their lifecycle.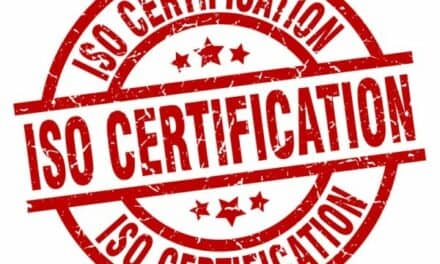 The scope of the ISO certification includes CapsoVision's headquarters and the company's CapsoCloud software.
CBET Certification
Latest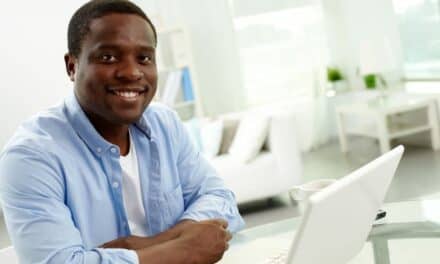 Both brand-new technicians and biomeds with decades in the field are among those who have opted to pursue CBET certification. For technicians who decide to invest the time and resources in studying for the CBET exam, a number of different preparation approaches are available—and the right method is often as unique as the test takers themselves.
Longmont, Colo.-based Acertara Acoustic Laboratories announces that it has received the latest version of accreditation from the American National Standards Institute National Accreditation Board for ISO/IEC 17025:2017 for ultrasound acoustic testing and calibration.
Certification Commission
Latest
Those who plan to attend attend AAMI's Annual Conference and Expo in Long Beach, Calif, can take an International Certification Commission (ICC) certification exam on June 4.
If you want to play the latest, biggest, or best New Zealand casinos, then the best option for you is to play on the Internet. New Zealand has some of the most amazing online casinos available. However, if you are
looking for one of the most popular real money online casinos
, look no further than Radisson Sevens. This is one of the best New Zealand casinos that offers you exciting casino games, great bonuses and promotions, and a variety of ways to win. Plus, if you want to learn more about card games, then you will surely love this website!