Category:
Trade Associations
Trade Associations
Latest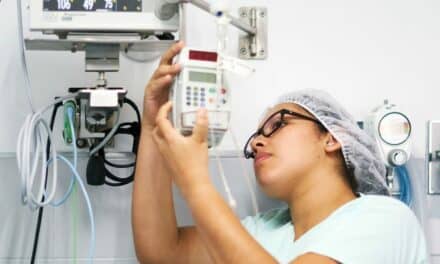 The program was established to support a dwindling and increasingly aged workforce by improving the pipeline of incoming BMETs.
Trade Associations
Latest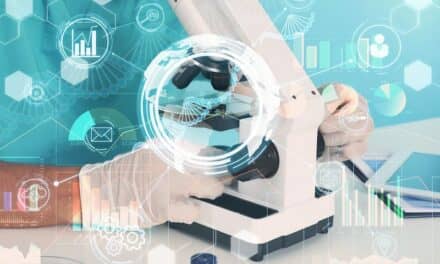 In its comments, MITA asked the FDA to engage industry stakeholders and work collectively to clarify several principles discussed in the guidelines.
Trade Associations
Popular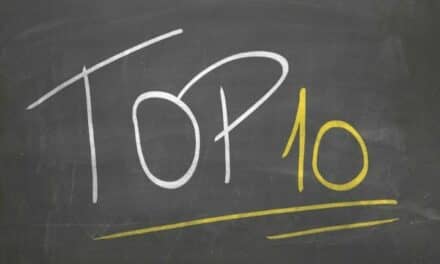 HTM expert Patrick Lynch has compiled 10 reasons why he believes the industry needs a national HTM organization—one that is chapter-based, so that the local and state associations can merge under a national umbrella. That way, he says, biomeds can flex their collective muscle to really get something done, "instead of just meeting locally to complain about it."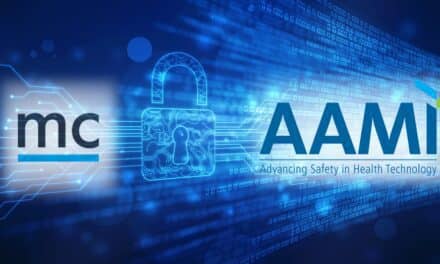 AAMI and medical device cybersecurity provider MedCrypt are establishing a new award focused on recognizing and encouraging leaders in the emerging medical device cybersecurity space: the AAMI & MedCrypt Cybersecurity Visionary Award.
American College of Clinical Engineering
Latest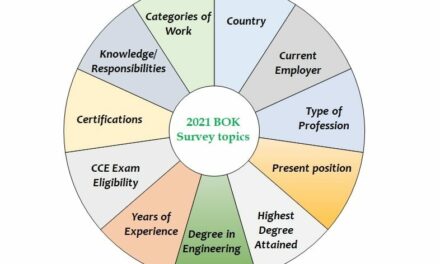 The American College of Clinical Engineering (ACCE) has published a survey designed to collect feedback about the scope of practice and knowledge for clinical engineers in their day-to-day work. Please take it here.
American Society for Healthcare Engineering
Latest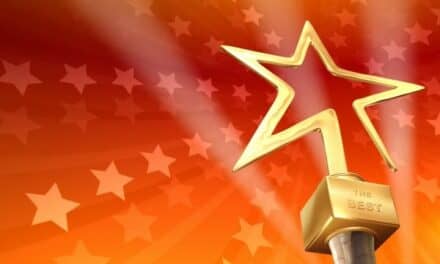 The American Society for Health Care Engineering (ASHE) of the American Hospital Association is celebrating the outstanding contributions its members have made to improve the healthcare physical environment. Read on to learn who won.
Local HTM Associations
Latest
The New England Society of Clinical Engineering (NESCE) will sponsor the Northeastern Healthcare Technology Symposium at the Sheraton Framingham Hotel & Conference Center in Framingham, Mass, from Tuesday, October 22,...
National Electrical Manufacturers Association
Latest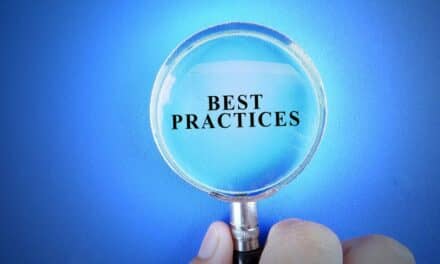 The National Electrical Manufacturers Association (NEMA) has published NEMA CPSP 1-2021 Supply Chain Best Practices, which identifies guidelines that medical imaging manufacturers can implement during product development to minimize the possibility that viruses can be used to impair product operation.
If you want to play the latest, biggest, or best New Zealand casinos, then the best option for you is to play on the Internet. New Zealand has some of the most amazing online casinos available. However, if you are
looking for one of the most popular real money online casinos
, look no further than Radisson Sevens. This is one of the best New Zealand casinos that offers you exciting casino games, great bonuses and promotions, and a variety of ways to win. Plus, if you want to learn more about card games, then you will surely love this website!