Category:
Maintenance Strategies
Maintenance Strategies
Latest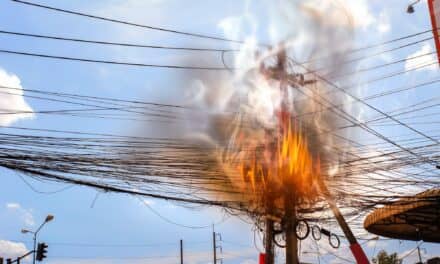 A power outage at Sentara Norfolk General Hospital in Norfolk, Va., has forced officials to turn to their back-up generator.
Maintenance Strategies
Latest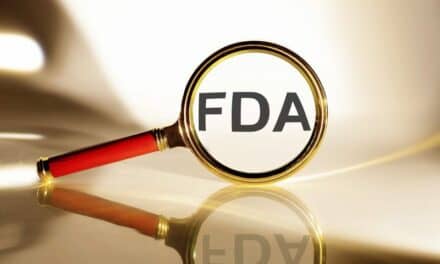 Flawed. That's how Marcus Schabacker, CEO of ECRI, describes the device approval process for granting emergency use authorizations during the COVID-19 pandemic. And now, he says it's time the U.S. FDA and the industry re-examine the quick process that could compromise patient safety.
Maintenance Strategies
Popular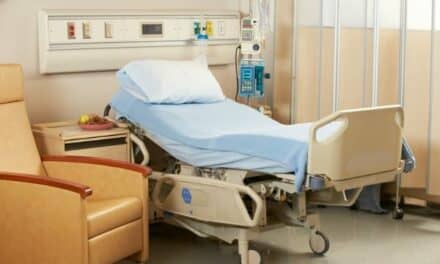 Disagreement often ensues when the subject of bed maintenance by biomeds arises, reveals biomedical expert Patrick Lynch. In May's The LynchPin column, Lynch lays out both arguments regarding HTM professionals handling bed maintenance and shares his personal opinions about the matter. Don't miss out.