One expert speaker—CT and MRI senior engineer Sam Darweesh—will join 24×7 Magazine's editor on Wednesday, October 19 at 2 p.m. EST for a free webinar, sponsored by Technical Prospects, that reveals how hospitals can utilize their in-house staff to take control of their imaging service needs.
The 60-minute webinar will uncover how healthcare systems across the country are utilizing their most valuable assets—their in-house personnel—to streamline costs and reduce headaches. Plus, Darweesh will reveal during the webinar, they can also reduce their number of service contracts by going in-house.
In other words, you can't afford to miss this webinar.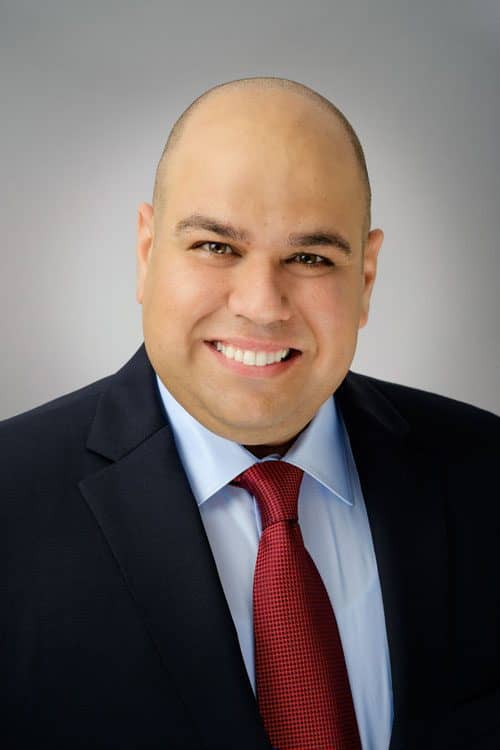 Sam Darweesh
Chairman of Engineering/Vice President of Operations
Sam Darweesh, Chairman of Engineering/Vice President of Operations at Technical Prospects, is an experienced CT and MRI senior engineer/subject matter expert. He has been in the medical imaging industry for 20-plus years, working with industry-leading CT and MRI manufacturers as well as major independent service organizations worldwide. Darweesh has extensive experience working in all aspects of the medical imaging industry, including CT and MRI field engineering and level III lead technical support. Specifically, he has provided expert recommendations to a team of engineers in North and South America, in addition to being responsible for major strategic projects on CT and MRI systems around the globe.
Finally, Darweesh is an adjunct professor of medical imaging, focusing on the design and functional performance of medical equipment as well as consistent image quality. He holds a bachelor's degree of electrical engineering and a master's degree from the University of Texas.