Category:
Power Management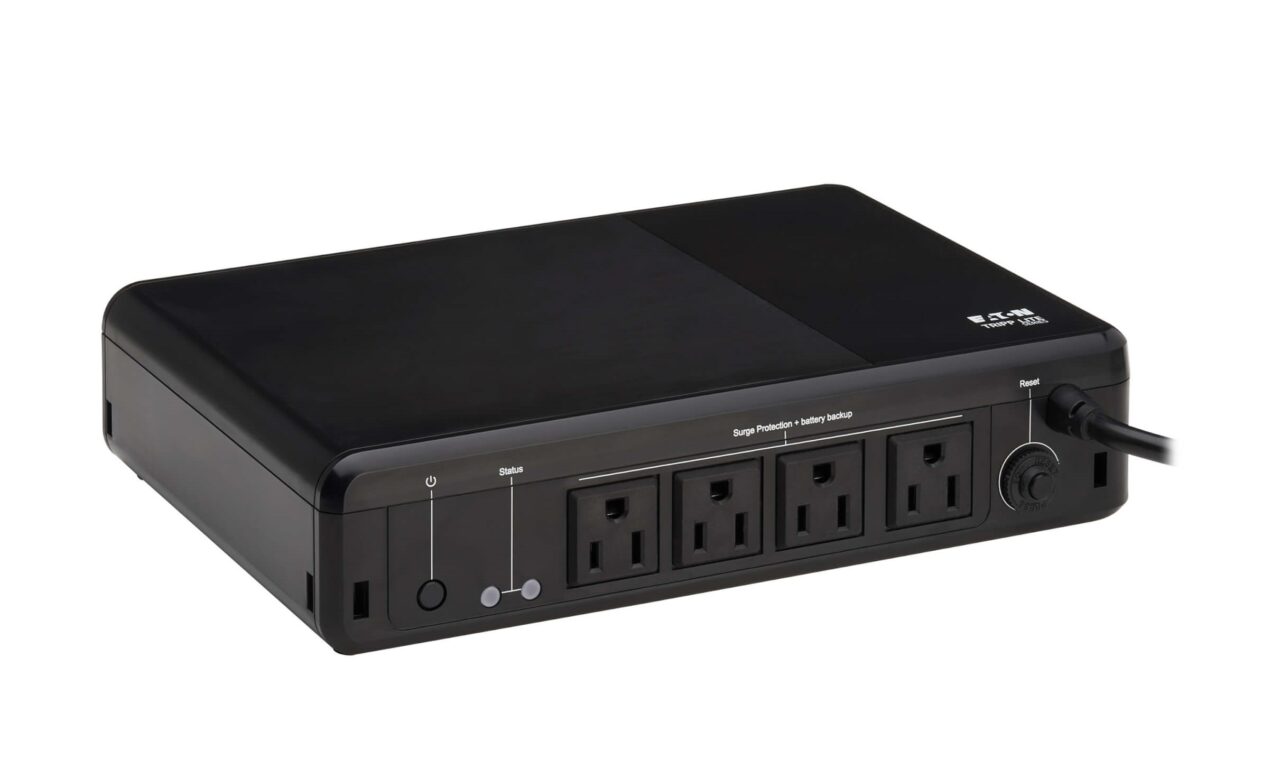 Eaton announced the availability in North America of the Eaton Tripp Lite series standby uninterruptible power supply (UPS).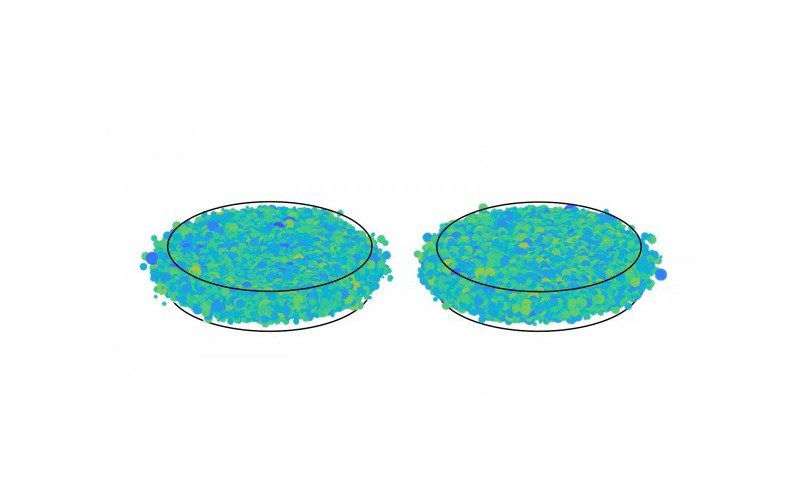 Researchers have discovered potential pathways to make enhanced, solid-state batteries with crystalline materials called garnets.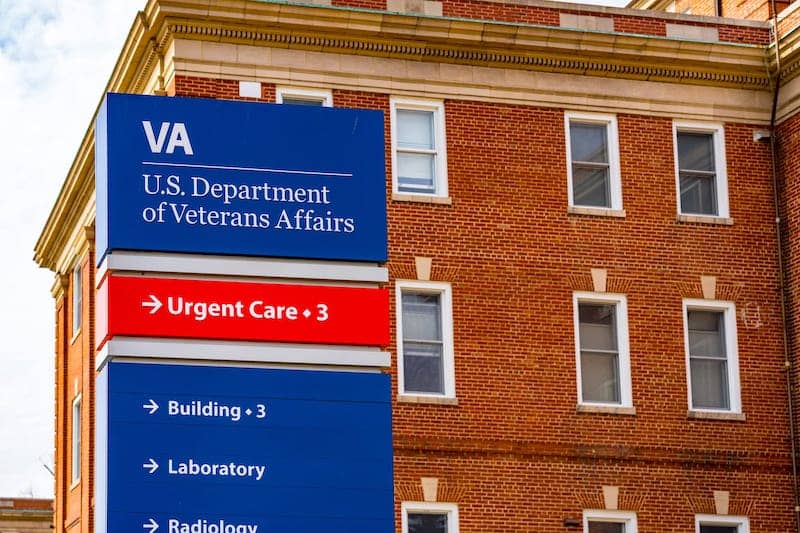 Cerner continues to experience disruptive incidents of its EHR system, which has been an ongoing issue for the Department of Veterans Affairs.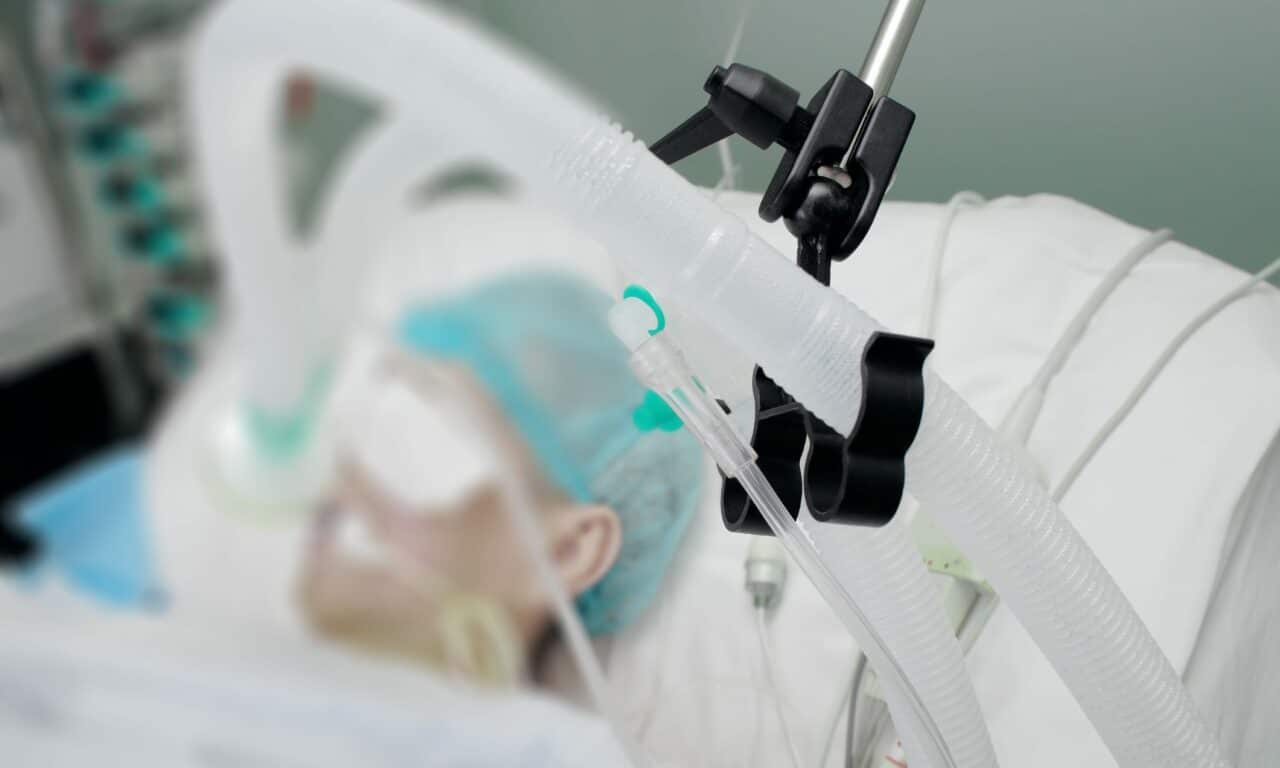 Lithium ion batteries are widely used in life-saving medical devices critical to everyday patient care and the fight against COVID-19.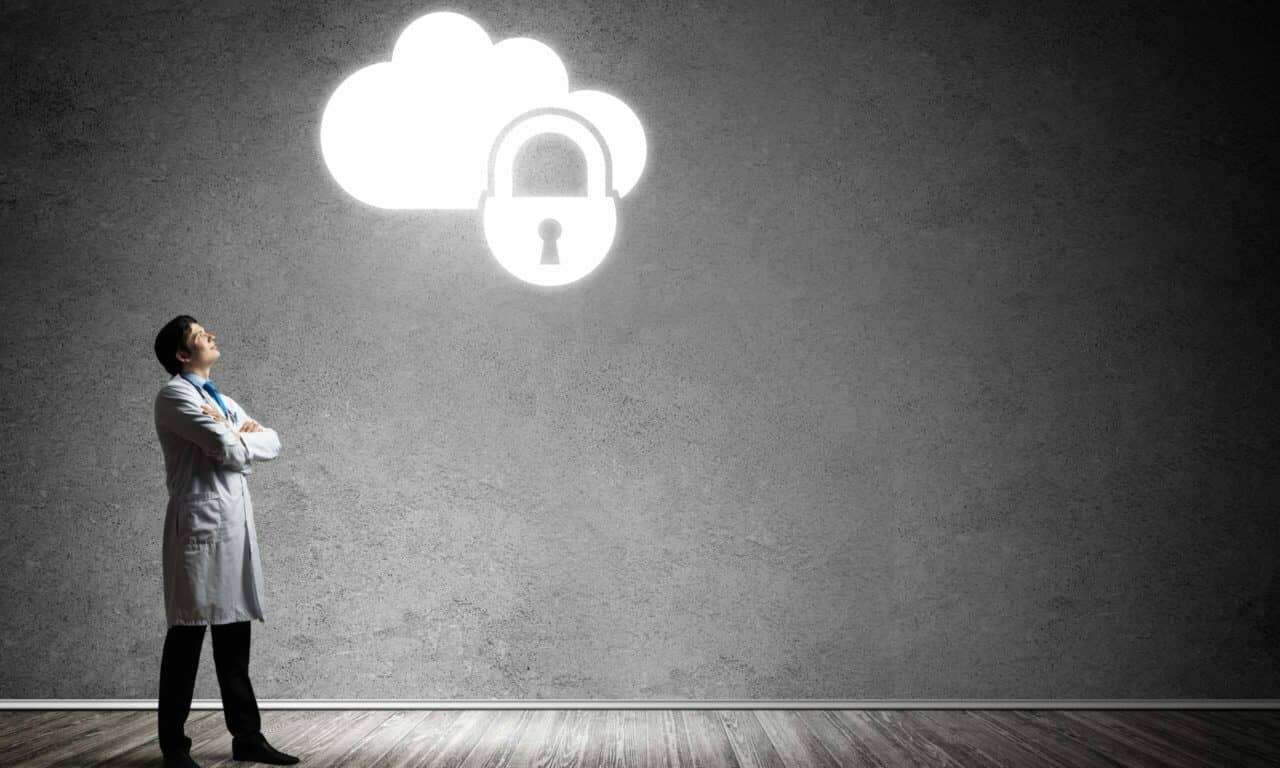 Modern cloud computing is the next evolution of the network and the datacenter as it provides a faster and more agile platform for digital transformation. The cloud is really just renting someone else's network and datacenter. So, what makes the cloud so special?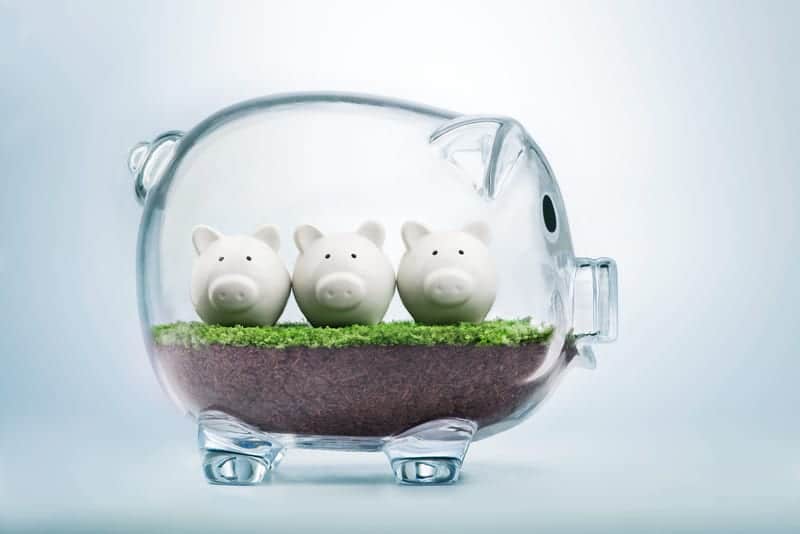 Now more than ever, HTM professionals have an opportunity to make a difference in the way healthcare organizations plan for the future via equipment purchases. Here's how.