Category:
Power Management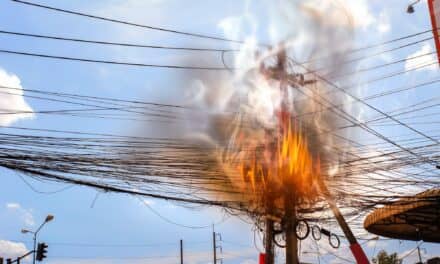 A power outage at Sentara Norfolk General Hospital in Norfolk, Va., has forced officials to turn to their back-up generator.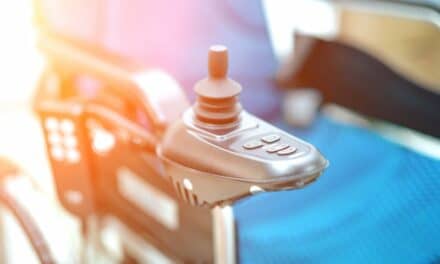 Interstate Batteries' Pure Gel Sealed Lead-Acid batteries are designed to power scooters and wheelchairs with deep cycle batteries.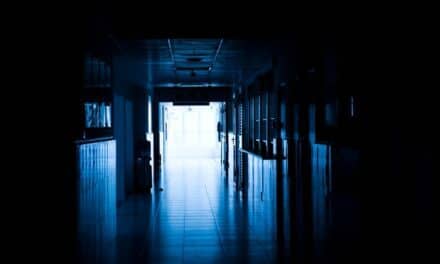 Five people who were on ventilators reportedly died when Tijuana's General Hospital experienced a power outage Oct. 23-25.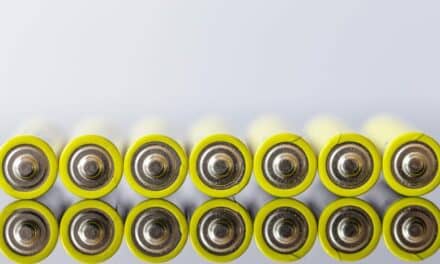 In May, a manufacturer of a non-OEM AED replacement battery received a Warning Letter from the FDA, following an inspection that occurred last November. Here, educator William Hyman breaks down the implications this could have for the industry.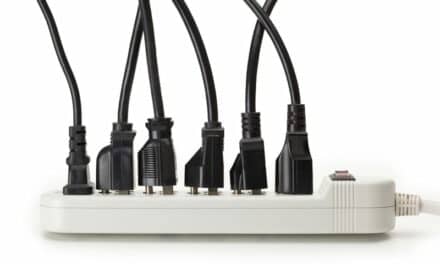 In this expert roundtable, three insiders reveal what's new in the power protection sector and share what HTM departments should look for before procuring new technologies.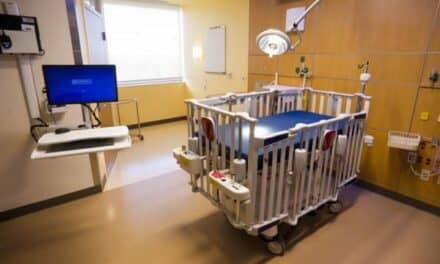 Winners of this year's competition were awarded up to $25K each at the Children's National Sixth Annual Pediatric Device Innovation Symposium, held in Philadelphia on September 23. This year's competition focused on pediatric cardiovascular devices, an area of significant need where advancements can make life-saving differences in the care of children.