Category:
Power Management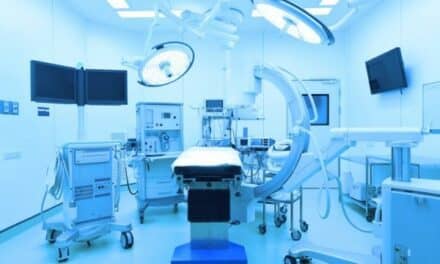 Gaining mobile access wirelessly to a power source could be a potentially life-saving resource for medical technology and equipment.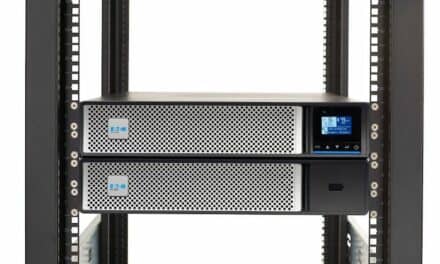 Power management company Eaton launched its new 5PX G2 uninterruptible power supply (UPS) to help curb outages and improve cybersecurity.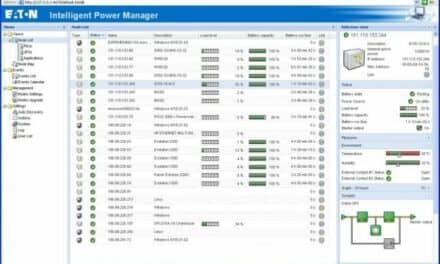 Power management company Eaton announces the global launch of its Intelligent Power Manager 2 software, which has been redesigned to provide greater control over power infrastructures.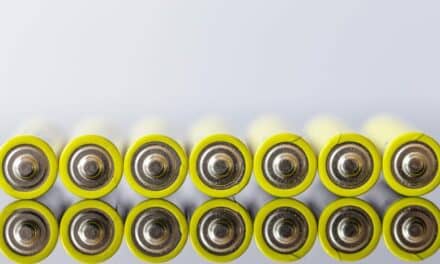 In this roundtable, three medical equipment battery experts discuss what's propelling growth in this sector and reveal what pitfalls to avoid when purchasing medical batteries.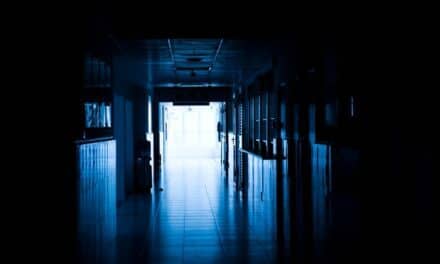 Five people who were on ventilators reportedly died when Tijuana's General Hospital experienced a power outage Oct. 23-25.
Investor interest in radiology is booming, with multiple well-capitalized platforms competing to secure partnerships with the top physician practices across the country.  Until recently, consolidation in radiology has been...
If you want to play the latest, biggest, or best New Zealand casinos, then the best option for you is to play on the Internet. New Zealand has some of the most amazing online casinos available. However, if you are
looking for one of the most popular real money online casinos
, look no further than Radisson Sevens. This is one of the best New Zealand casinos that offers you exciting casino games, great bonuses and promotions, and a variety of ways to win. Plus, if you want to learn more about card games, then you will surely love this website!