Category:
Department Management
Department Management
Latest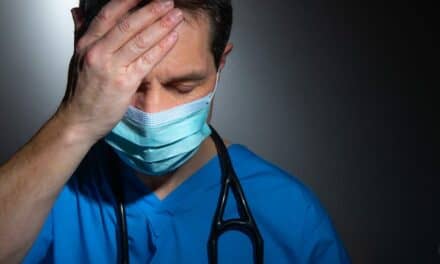 B. Braun Medical and Massachusetts General Hospital will jointly develop solutions to help reduce stresses for healthcare workers.
Department Management
Latest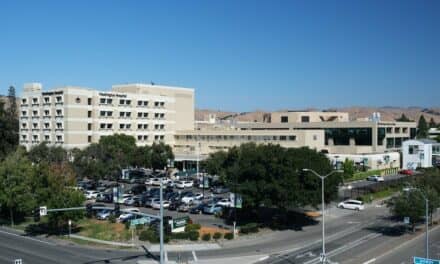 Situated in Silicon Valley, Fremont, Calif.-based Washington Hospital Healthcare System is known for its commitment to patient care. And a key part of fulfilling this commitment is due to the hospital's biomedical engineering program, led by Paul Kelley, CBET, AAMIF.
Department Management
Latest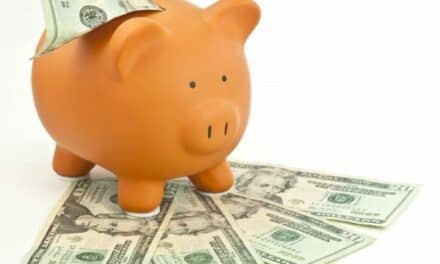 24×7 Magazine is always on the forefront of HTM industry trends—particularly as they relate to job compensation and satisfaction. But it's you—those in the trenches of the healthcare technology management field—who know the industry best. So we need your help—but time is running out.
If you want to play the latest, biggest, or best New Zealand casinos, then the best option for you is to play on the Internet. New Zealand has some of the most amazing online casinos available. However, if you are
looking for one of the most popular real money online casinos
, look no further than Radisson Sevens. This is one of the best New Zealand casinos that offers you exciting casino games, great bonuses and promotions, and a variety of ways to win. Plus, if you want to learn more about card games, then you will surely love this website!