Category:
Safety
A patient in critical condition died after a cyberattack shut down all operations at a hospital.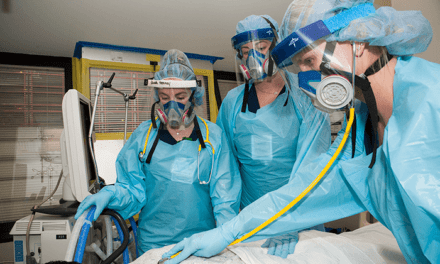 Recharging N95 masks restores their filtration efficiency after they have been cleaned, opening the door for smart masks.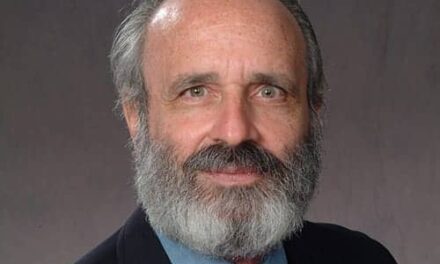 In this guest blog post, William Hyman considers the human factors implications of a recent recall of MRI systems: Was the problem human error or poor design?