Category:
Safety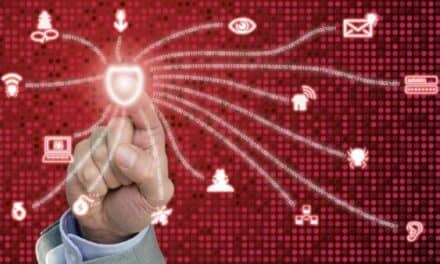 International Data Corporation published an IDC Innovators report profiling four vendors that provide security solutions for medical devices.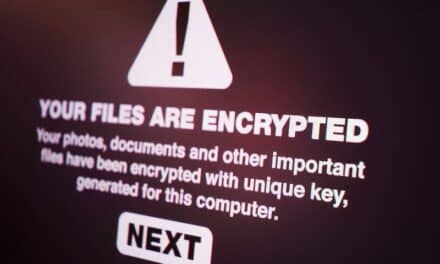 A hospital in France was hit by a ransomware attack that has significantly disrupted the location's medical system.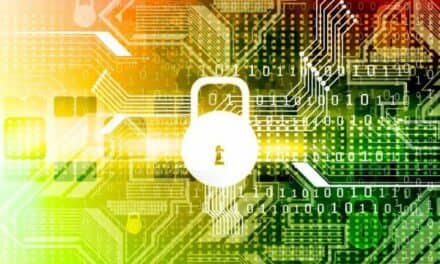 The Cyberspace Solarium Commission (CSC) is urging the Biden administration to better protect the public health sector from cyberthreats.