Category:
Safety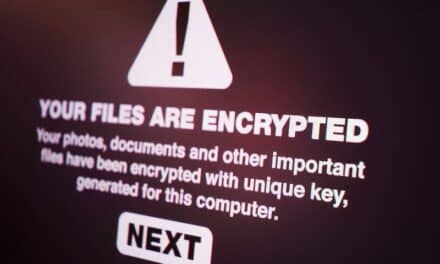 Cyber Security Works published an updated report that provided a look into the current ransomware ecosystem.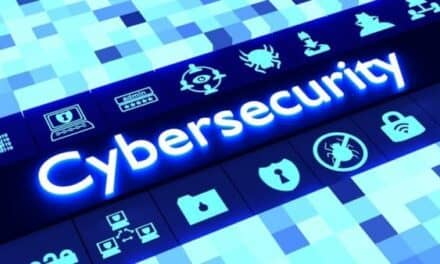 The IMDRF drafted a proposed guidance that seeks to protect legacy medical devices from cyberattacks.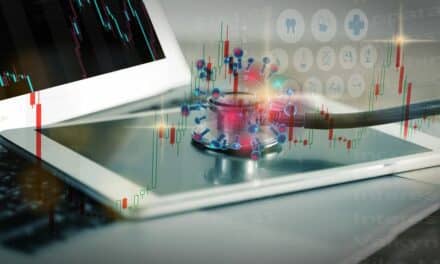 In this article, learn the six key components of a total product life cycle approach to the cybersecurity of medical devices to help guide conversations with manufacturers and assess the risk of their devices. 
If you want to play the latest, biggest, or best New Zealand casinos, then the best option for you is to play on the Internet. New Zealand has some of the most amazing online casinos available. However, if you are
looking for one of the most popular real money online casinos
, look no further than Radisson Sevens. This is one of the best New Zealand casinos that offers you exciting casino games, great bonuses and promotions, and a variety of ways to win. Plus, if you want to learn more about card games, then you will surely love this website!