Category:
Safety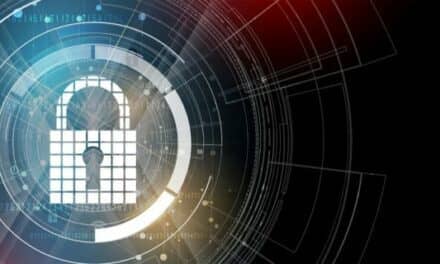 Improving medical imaging devices' cybersecurity involves separating networked devices, further segregating attached workstations, and securing PACS servers.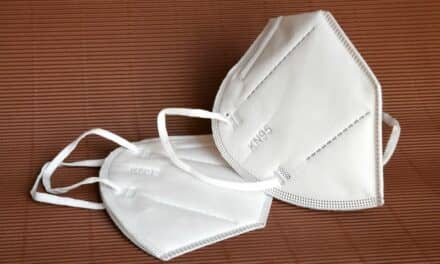 The team is using state-of-the-art computer software and MRI facial scans to precisely determine how face masks interact with different face shapes and sizes.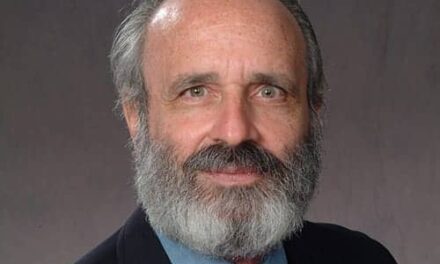 In this guest blog post, William Hyman considers the human factors implications of a recent recall of MRI systems: Was the problem human error or poor design?