Category:
Standards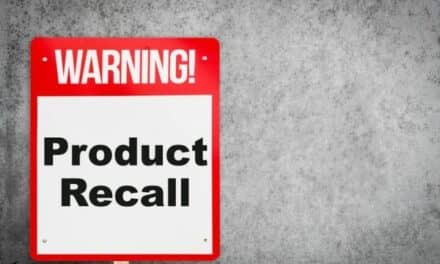 The FDA updated a safety communication regarding medical device reports associated with the breakdown of materials used in Philips devices.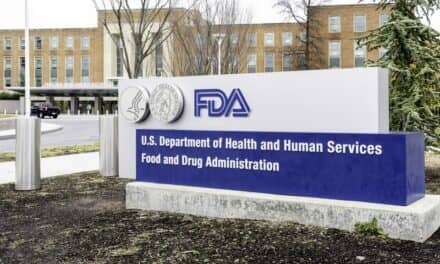 Linear Health Sciences received U.S. FDA clearance and Health Canada approval of its tension-activated breakaway safety release valve.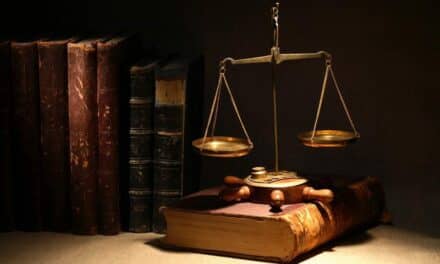 One member of the HTM sector believes that Congressional efforts to clarify the definition of medical device "remanufacturing" should be welcomed by all biomeds. He lays out his argument here.
If you want to play the latest, biggest, or best New Zealand casinos, then the best option for you is to play on the Internet. New Zealand has some of the most amazing online casinos available. However, if you are
looking for one of the most popular real money online casinos
, look no further than Radisson Sevens. This is one of the best New Zealand casinos that offers you exciting casino games, great bonuses and promotions, and a variety of ways to win. Plus, if you want to learn more about card games, then you will surely love this website!