Category:
Standards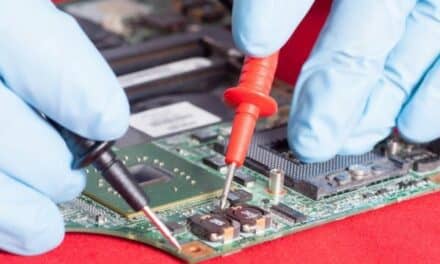 As the Right to Repair movement gains momentum, a Proto article asks, should hospitals be allowed to fix machines themselves?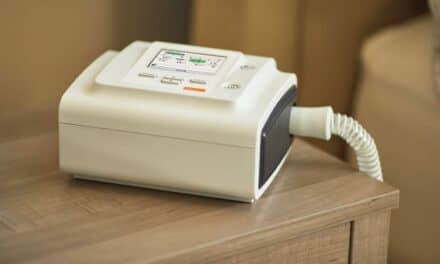 Elite Medical Experts shares its take on the voluntary recall of specific Philips Respironics ventilators, BiPAP, and CPAP devices.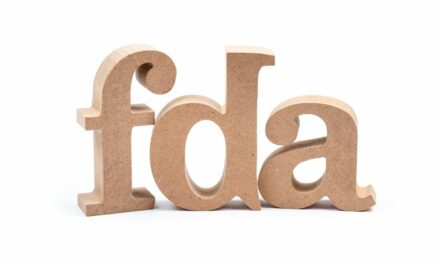 The U.S. FDA has issued a safety communication providing new recommendations for bronchoscope reprocessing and other new information about bronchoscope medical device adverse event reports.