Category:
Standards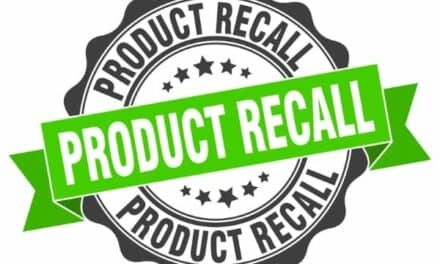 LivaNova is recalling the LifeSPARC Controller due to a software update being available to address a previous software malfunction.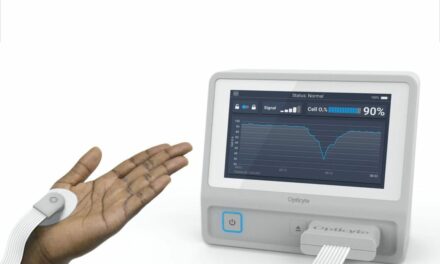 Opticyte's Cell O₂ Patient Monitor has received Breakthrough Device Designation for the continuous monitoring of those at risk of organ failure.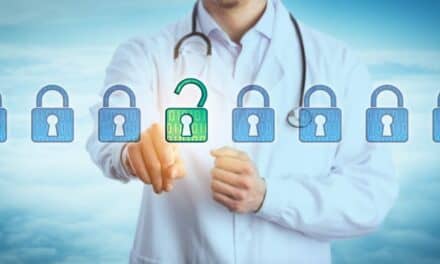 These elements are critical for a comprehensive cybersecurity defense strategy, including checklists to protect healthcare devices and data.