Category:
Standards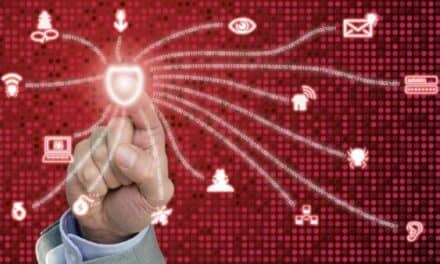 International Data Corporation published an IDC Innovators report profiling four vendors that provide security solutions for medical devices.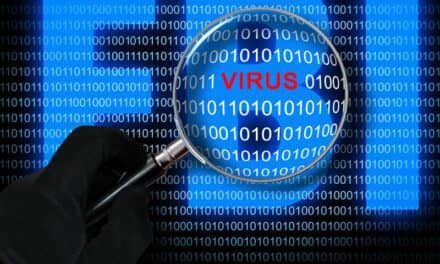 With the healthcare sector more vulnerable to cyberattacks than ever, the FBI's Internet Crime Complaint Center (IC3) has released a report spotlighting the cyber concerns of legacy medical devices, which use outdated software and weren't designed with cybersecurity in mind.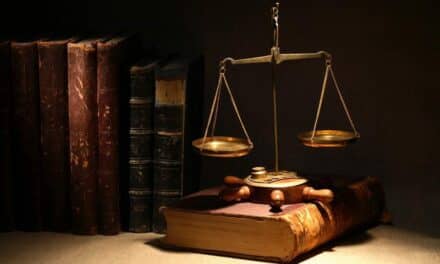 One member of the HTM sector believes that Congressional efforts to clarify the definition of medical device "remanufacturing" should be welcomed by all biomeds. He lays out his argument here.