Category:
Professional Development
Professional Development
Latest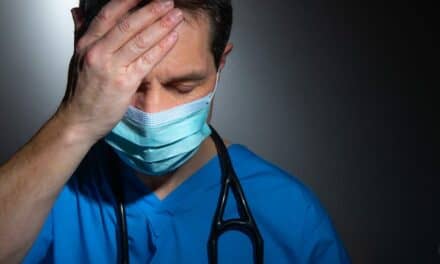 B. Braun Medical and Massachusetts General Hospital will jointly develop solutions to help reduce stresses for healthcare workers.
Professional Development
Latest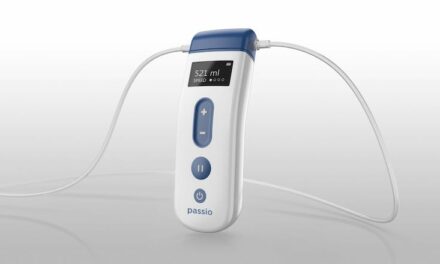 Bearpac earned CE Mark certification for its Pump Drainage System with indications for drainage of pleural effusions and malignant ascites.
Professional Development
Latest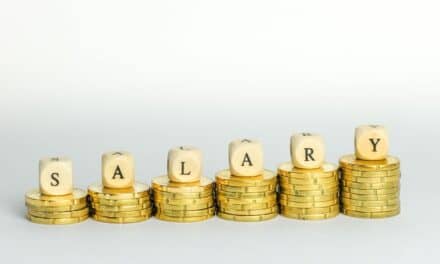 The good news first: Median salaries grew nationwide in four major job categories—BMET 1, BMET2, BMET3, and director/executive—in 2021, with BMET 2s seeing the largest, year-over-year, gains. (In 2020, the median national salary for BMET 2s was $61,000; in 2021, it rose to $67,300). Unfortunately, that's where the good news ends.
If you want to play the latest, biggest, or best New Zealand casinos, then the best option for you is to play on the Internet. New Zealand has some of the most amazing online casinos available. However, if you are
looking for one of the most popular real money online casinos
, look no further than Radisson Sevens. This is one of the best New Zealand casinos that offers you exciting casino games, great bonuses and promotions, and a variety of ways to win. Plus, if you want to learn more about card games, then you will surely love this website!