Category:
Professional Development
Professional Development
Latest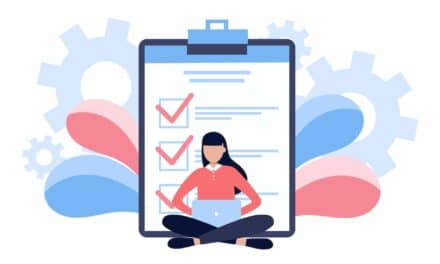 AAMI has developed a new guide for HTM departments looking to establish biomedical equipment technician training programs or internships.
Professional Development
Latest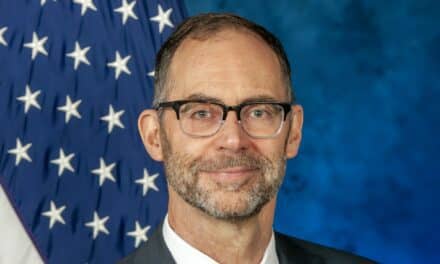 After three decades with the Department of Veterans Affairs, AAMI has recognized Kurt Finke as the 2020 "HTM Leadership Award" winner for his work as director of the Office of Healthcare Technology Management for the Veterans Health Administration. Here is more about Finke.
Professional Development
Popular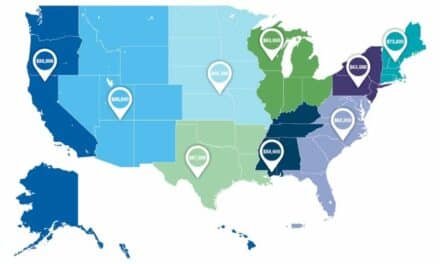 For the first time, 24x7's annual survey of job satisfaction and compensation queried respondents about their timeline for retirement in an effort to gauge the impending impact of the Boomer exodus from the workforce. The data confirmed what many in HTM already know intuitively to be true: Starting in about 5 years, the field will see a major wave of retirement lasting about a decade, although we're already on the edge of the upswing.