Category:
Servicing Legislation
Servicing Legislation
Latest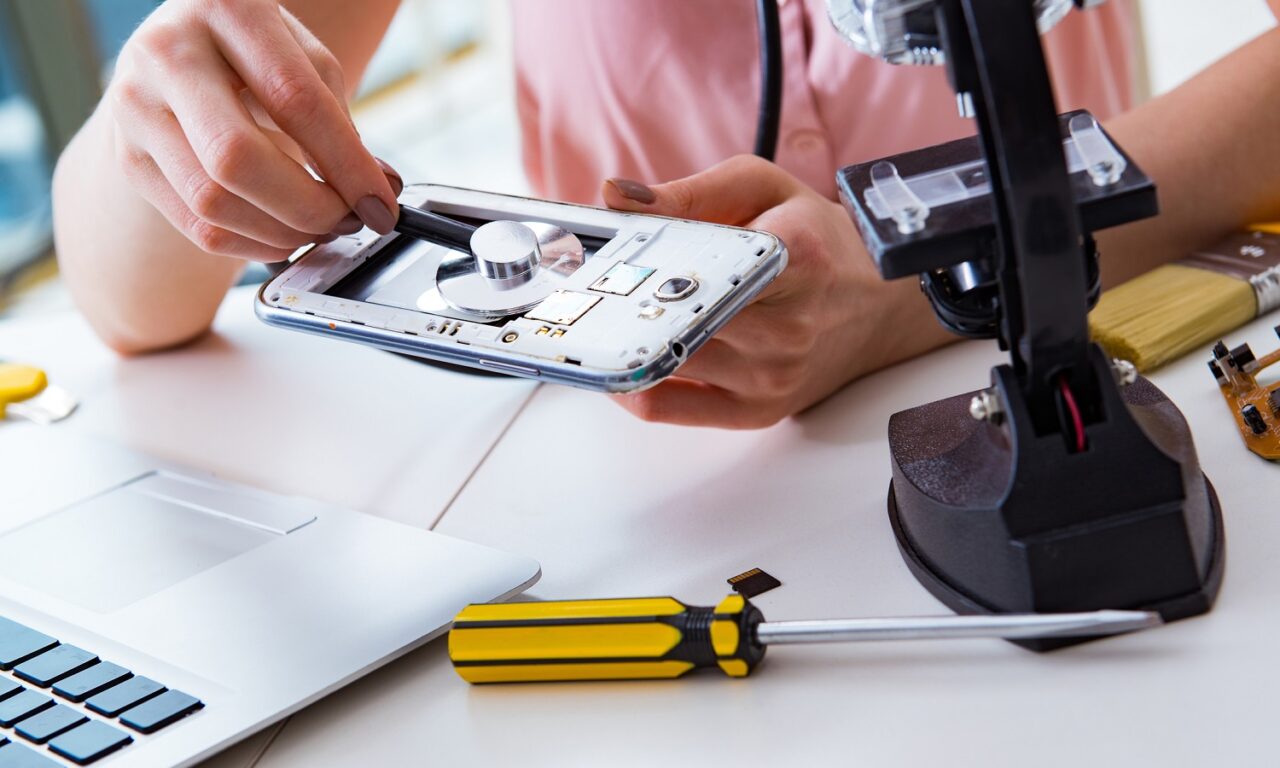 California passed a sweeping right-to-repair law for consumer electronics that will require device manufacturers to provide parts and tools.
Servicing Legislation
Latest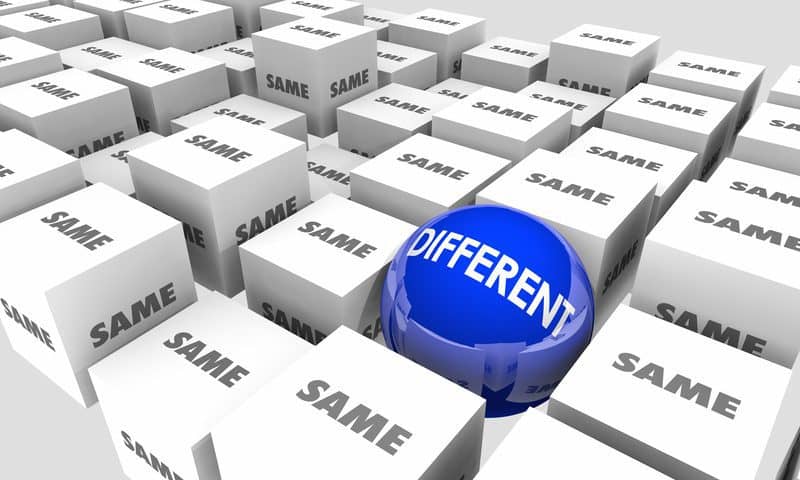 Two CEOs of third-party service companies that contract with OEMs say they've been "struck by the mischaracterizations some ISOs have put forward in their attempts to confuse policymakers about the medical device service industry." They share their potentially controversial opinions here.
Servicing Legislation
Latest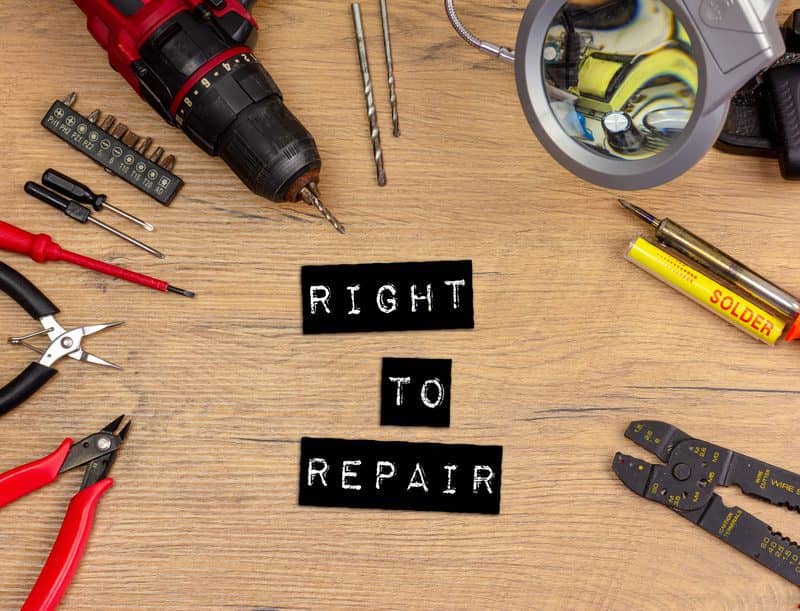 The remanufacturing of medical devices may start to become a larger part of the Right to Repair movement conversation.
Independent Service Organizations
Latest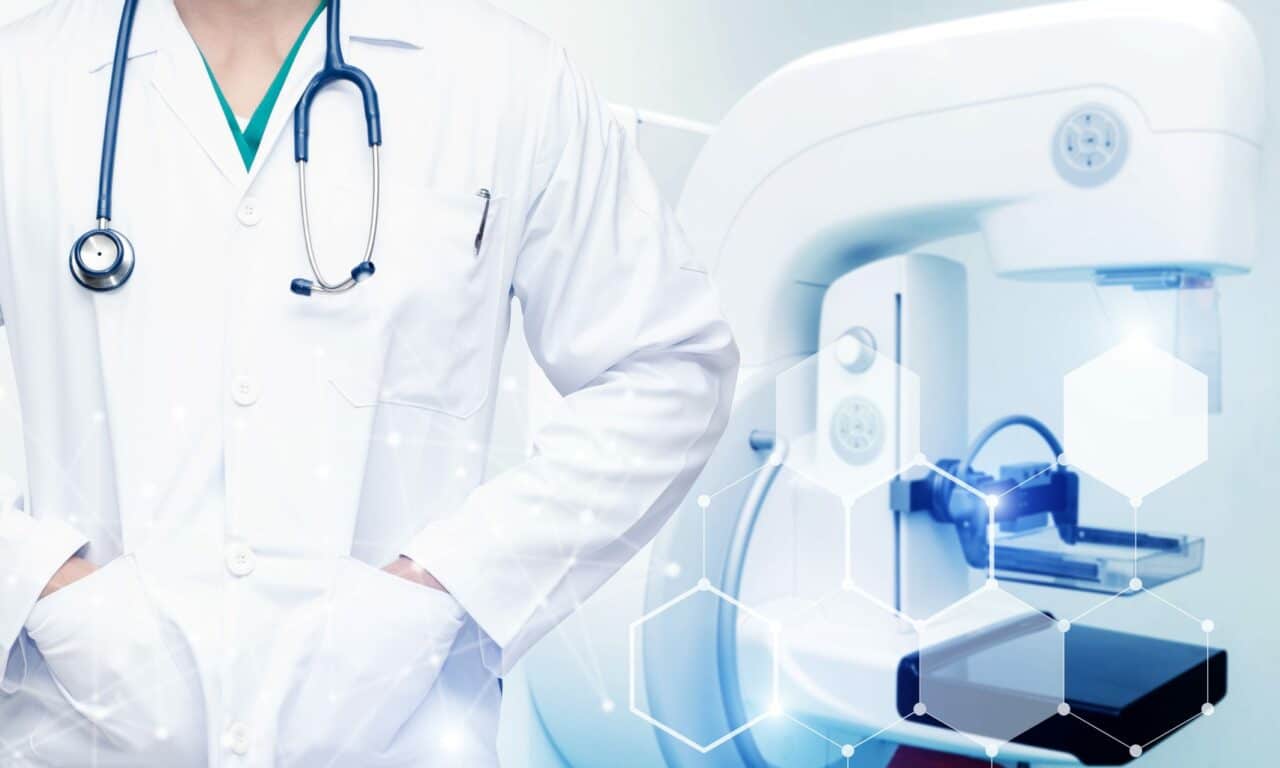 In this case study, learn how one Georgia health network tasked an independent service organization with improving women's imaging equipment uptime while slashing costs.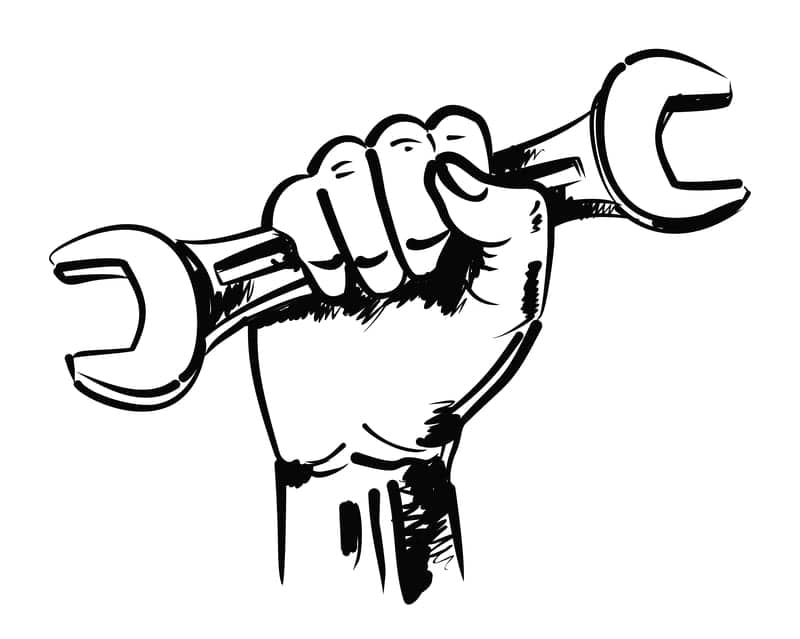 The bipartisan measure, like bills pending in state houses around the country, would require manufacturers to provide access to the parts, tools, and information needed to fix products.