Category:
Servicing Legislation
Servicing Legislation
Latest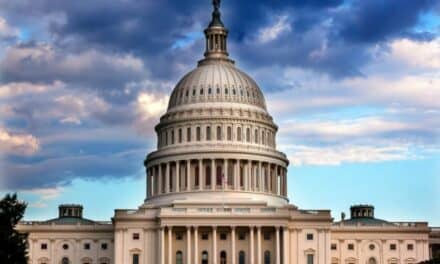 The Clarifying Remanufacturing to Protect Patient Safety Act of 2022 was stalled by a large collective of medical industry professionals.
Servicing Legislation
Latest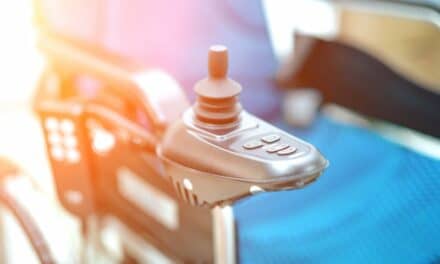 The bill concerns having wheelchair manufacturers provide other persons with the resources needed to repair powered wheelchairs.
Servicing Legislation
Latest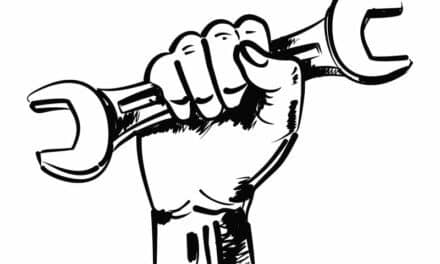 In this Soapbox column, retired BMET manager Frank Nickells, CBET, shares his thoughts on the Right to Repair and reveals why he thinks the resistance to the movement is about money—not safety.
Independent Service Organizations
Latest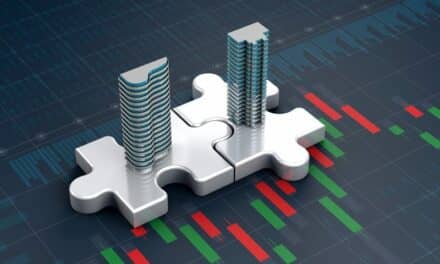 Lake Forest, Ill.-based RoundTable Healthcare Partners announces that it has established Healthcare Components Group through the acquisitions of independent service organizations American Optics and Replacement Parts Industries, or RPI.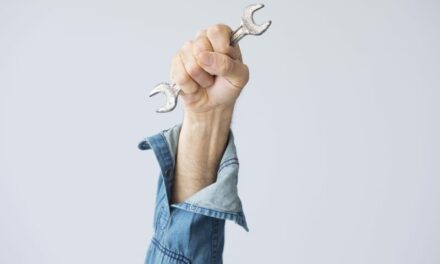 In comments submitted to the Copyright Office, MITA argues that allowing unregulated ISOs to access the technology that operates medical imaging devices would create safety and security risks for patients.
If you want to play the latest, biggest, or best New Zealand casinos, then the best option for you is to play on the Internet. New Zealand has some of the most amazing online casinos available. However, if you are
looking for one of the most popular real money online casinos
, look no further than Radisson Sevens. This is one of the best New Zealand casinos that offers you exciting casino games, great bonuses and promotions, and a variety of ways to win. Plus, if you want to learn more about card games, then you will surely love this website!