Category:
Servicing Legislation
Servicing Legislation
Latest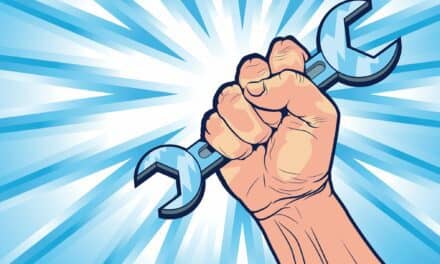 The Massachusetts Senate became the second state in the nation to pass electronics right-to-repair legislation.
Servicing Legislation
Latest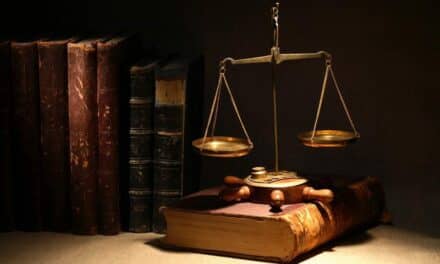 One member of the HTM sector believes that Congressional efforts to clarify the definition of medical device "remanufacturing" should be welcomed by all biomeds. He lays out his argument here.
Servicing Legislation
Latest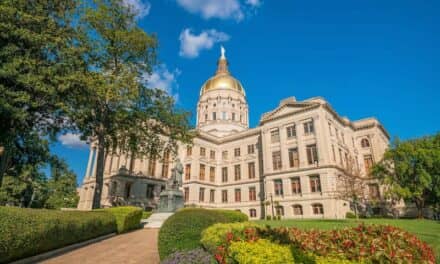 A Right to Repair bill that would provide opportunities to repair electronics and machinery—including medical equipment—is being challenged in Atlanta.
Independent Service Organizations
Latest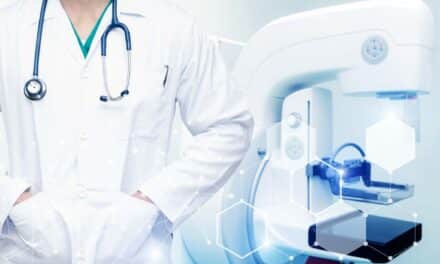 In this case study, learn how one Georgia health network tasked an independent service organization with improving women's imaging equipment uptime while slashing costs.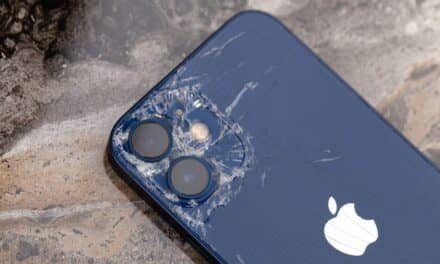 Apple's recently announced self service repair program comes as it navigates governmental pressures and scrutiny from Right-to-Repair campaigns.