Category:
Servicing Legislation
Servicing Legislation
Latest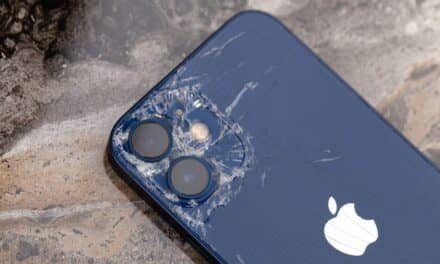 Apple's recently announced self service repair program comes as it navigates governmental pressures and scrutiny from Right-to-Repair campaigns.
Servicing Legislation
Latest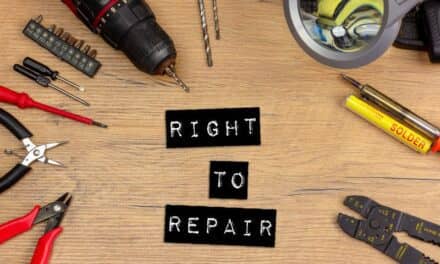 In response to a resolution filed by shareholder representative As You Sow, which encouraged Microsoft to respond to the growing Right to Repair movement, the company has agreed to increase consumers' options to repair their devices by the end of 2022.
Servicing Legislation
Latest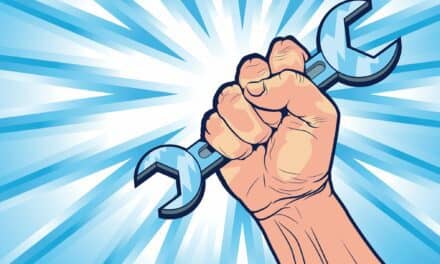 Last week, President Biden issued an executive order relating to the Right to Repair, although it excluded medical devices. But what will Biden's order really do? And why is the Right to Repair so contentious? The New York Times investigates.
Independent Service Organizations
Latest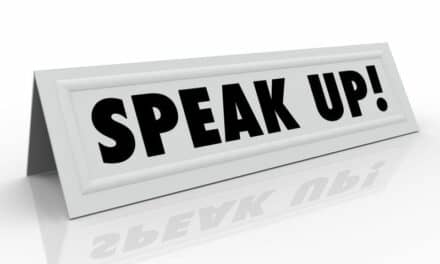 As the voice of the HTM sector since 1996, 24x7 Magazine always stays up to date on the latest happenings in the industry. And suffice it to say that a lot has happened recently. In this installment of Up Front, chief editor Keri Forsythe-Stephens discusses what's going on and why it's critical to speak up.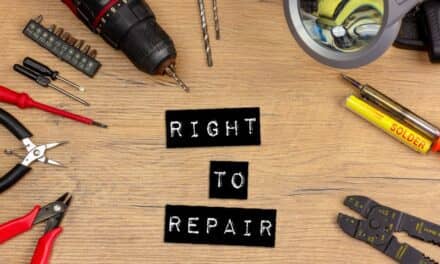 After the California Medical Device Right to Repair Act (SB 605) passed through the California Senate Committees on Health and Judiciary in recent weeks without a single opposing vote, the Senate Appropriations Committee chose not to pass the bill on Thursday, May 20.