Category:
Resource Center
In today's episode, Keri Stephens and the @BeardedBiomed dive into HTM's supply chain...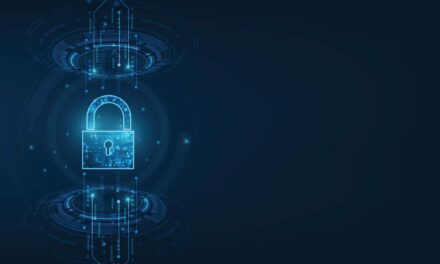 Join 24×7's editor on Wednesday, June 30, at 1 p.m. EST for a free 30-minute webinar, presented by Dunlee, that shares how to protect your medical devices from cyber-attacks.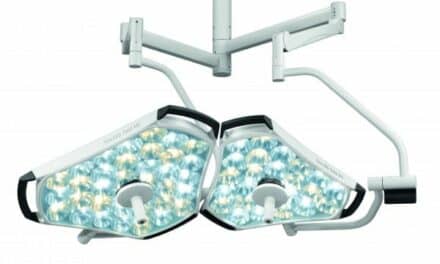 After being customized to the individual needs of an operating room, and following installation, the innovative module format allows for easy onsite reconfiguration, replacement, and repair of the company's surgical lighting systems.
In today's episode, Keri Stephens and the @BeardedBiomed dive into HTM's supply chain...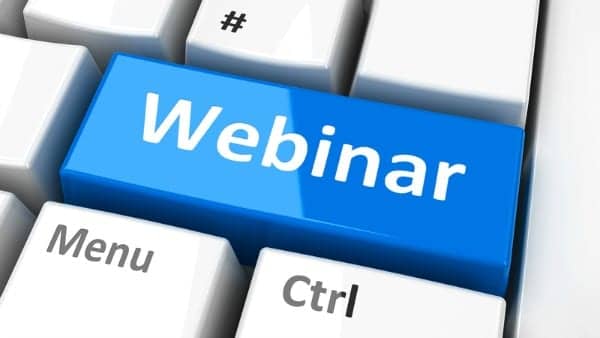 Three expert speakers joined 24×7 Magazine's editor for "Balancing Cost and Quality: Managing Risk in Your Service Program," a free webinar sponsored by GE Healthcare. The one-hour webinar, which disclosed six key areas to help balance cost and quality in your service program—is now available on-demand.
Read More

Register for the free 24x7 webinar "Can Contracts Help Lower Total Cost of Ownership?" to be held Thursday, July 14, 2016 from 2 PM ET to 3 PM ET (11 AM PT to 12 PM PT). Join 24x7's editor and an expert speaker in a free webinar—sponsored by Alpha Source—that addresses the total cost of ownership of ultrasound imaging equipment, and compare the costs and benefits of comprehensive service contracts compared to hourly billed service.
If you want to play the latest, biggest, or best New Zealand casinos, then the best option for you is to play on the Internet. New Zealand has some of the most amazing online casinos available. However, if you are
looking for one of the most popular real money online casinos
, look no further than Radisson Sevens. This is one of the best New Zealand casinos that offers you exciting casino games, great bonuses and promotions, and a variety of ways to win. Plus, if you want to learn more about card games, then you will surely love this website!