Category:
Software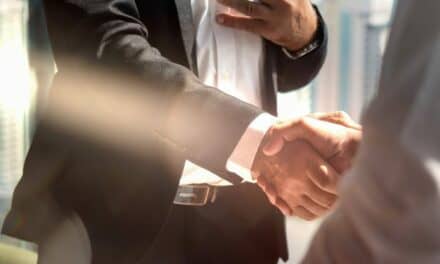 Anatomy IT's strategic acquisition of Iris Solutions allows the company to expand its presence in the ambulatory healthcare sector.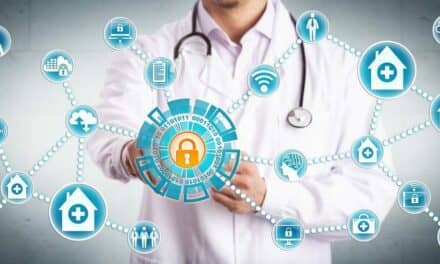 High Wire Networks has won a major new contract to deliver High Wire's Overwatch OT/IoT Security for a large U.S. health system across multiple campuses.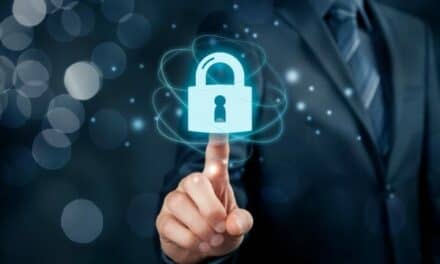 Cynerio is partnering with Sodexo to provide healthcare systems with visibility into their IoMT footprint to help prevent cyberattacks.
Artificial Intelligence
Latest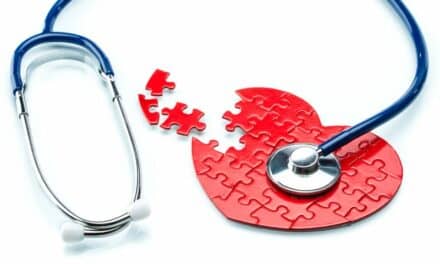 Engineers designed a system to remotely measure blood pressure by filming a person's forehead and extracting cardiac signals using AI.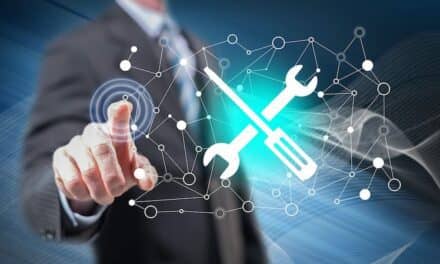 EQ2, LLC, has released an additional single sign-on service for the company's hospital equipment management software CMMS, known as HEMS.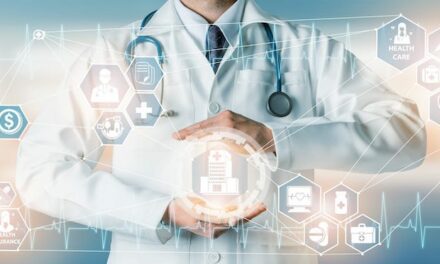 Medical professionals require a robust network to guide the digital transformation journey of hospital infrastructure. Here's how.