Category:
Software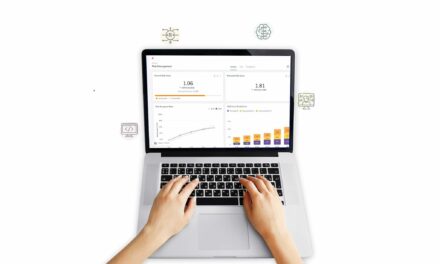 Providers can identify codes that can be integrated into the EHR using simple steps through advanced risk adjustment analytics.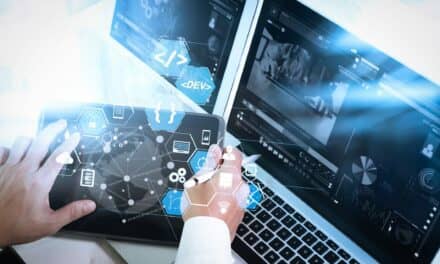 Industry expert John Giantsidis shares insights on the steps manufacturers can take to enhance the cybersecurity of their medical devices.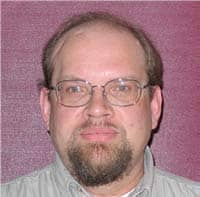 The advent of ultra high definition technology will have multiple payoffs in healthcare, including better screens for diagnostic imaging and central patient monitoring stations. Networking columnist Jeff Kabachinski reveals the key technical details behind UHD.
Artificial Intelligence
Latest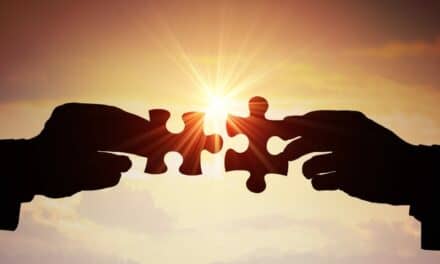 Teleradiologia de Colombia is rolling out Oxipit AI solutions across its network. It marks the first Oxipit deployment in Colombia.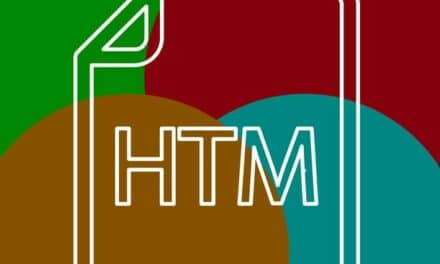 Last month, Dude Solutions added BioMed to its CMMS, TheWorxHub. On the heels of this announcement, 24x7 Magazine sat down with product manager—and former Martha's Vineyard Hospital technician—Braden Witt to discuss the impetus behind this decision and how BioMed can help solve the challenges HTM departments face.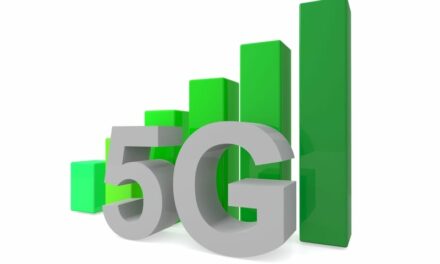 Use of 5G technology stands to vastly improve the healthcare industry's capabilities via connected medical devices, wearables, and more.