Category:
Software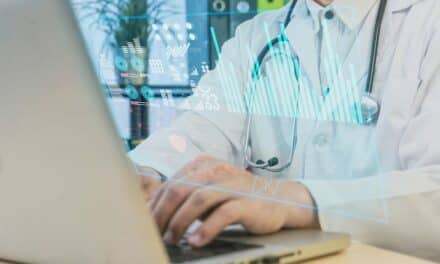 CipherHealth has earned the HITRUST certification status for its Evolve platform for risk management and compliance.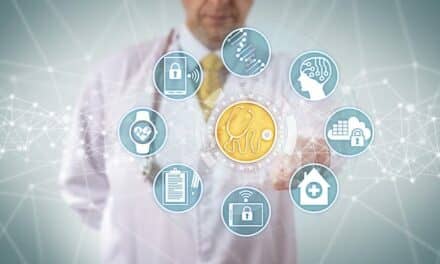 Glassbeam is near the release of its cloud-based platform SCALAR and Healthcare Application Suite Clinsights with NIST 800-53 controls.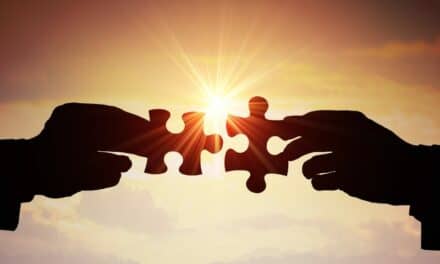 Healthcare IT company Enlitic announces a new partnership with MULTI Inc., a provider of healthcare equipment, parts, and service.
Artificial Intelligence
Latest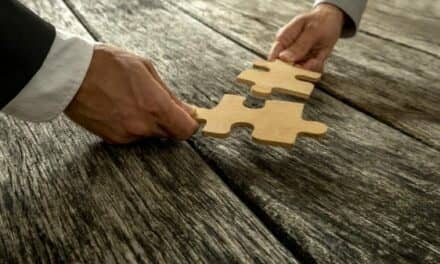 Mayo Clinic and Sheba Medical Center have signed an agreement that will make it easier to share health technology and support early-stage startup companies.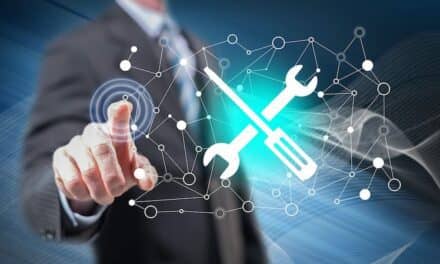 EQ2, LLC has launched four new products as part of its "next generation" product releases of its Hospital Equipment Management System CMMS products.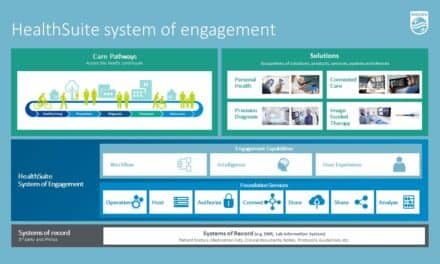 Royal Philips its debuting its latest analytics and interoperability technologies at the HIMSS22 Global Health Conference & Exhibition, which takes place from March 14-18 in Orlando, Fla.