Category:
Software
Inovalon DataStream API allows access to comprehensive patient-specific data and analytical derivations on demand and in real time.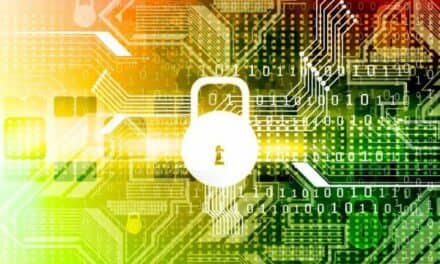 Rusty Carter, vice president of product management at Arxan Technologies, discusses how medical device manufacturers are adjusting their approach to prevent cyberattacks.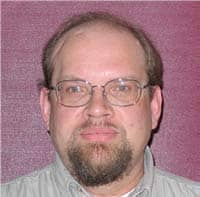 The advent of ultra high definition technology will have multiple payoffs in healthcare, including better screens for diagnostic imaging and central patient monitoring stations. Networking columnist Jeff Kabachinski reveals the key technical details behind UHD.
Artificial Intelligence
Latest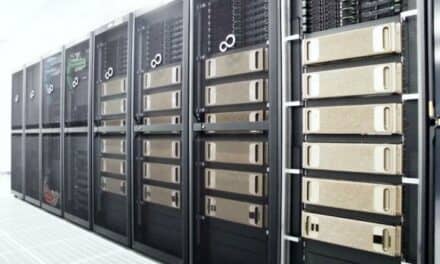 Artificial intelligence (AI) technology developed in Japan has successfully found features in pathology images from human cancer patients, without annotation, that could be understood by human doctors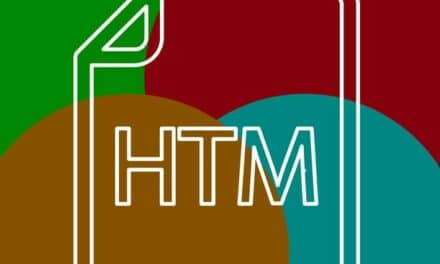 Last month, Dude Solutions added BioMed to its CMMS, TheWorxHub. On the heels of this announcement, 24x7 Magazine sat down with product manager—and former Martha's Vineyard Hospital technician—Braden Witt to discuss the impetus behind this decision and how BioMed can help solve the challenges HTM departments face.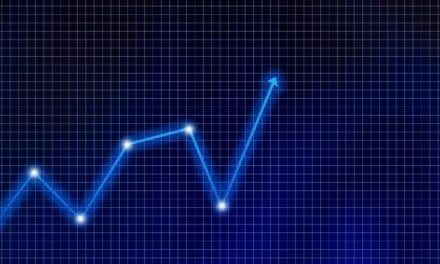 The market for medical device connectivity is primarily driven by the rising prevalence of COVID-19, the increasing penetration of electronic health records and health information exchange systems in healthcare organizations, and the growing focus on care quality and patient safety.