Category:
Software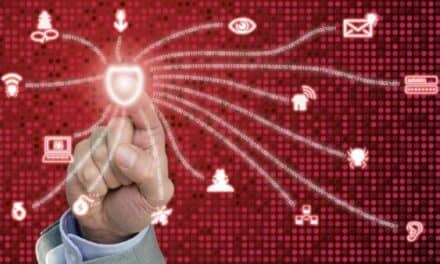 International Data Corp. (IDC) has published an IDC Innovators report profiling four vendors that provide security solutions for medical devices.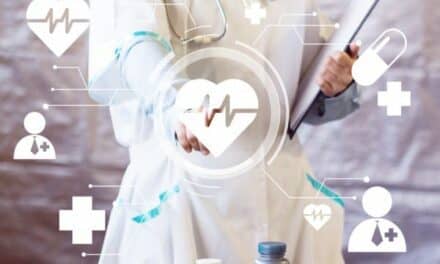 HeartBeam is expanding the available patient population for the company's emergency department software technology solution.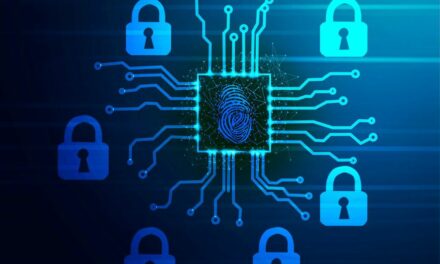 The survey asks security experts from medical device manufacturers what their cybersecurity challenges are and how they plan to address them.
Artificial Intelligence
Latest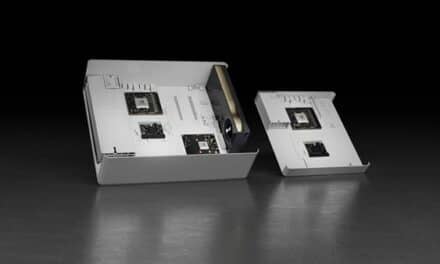 NVIDIA announced a platform for the medical device industry to develop real-time AI applications to meet required regulatory standards.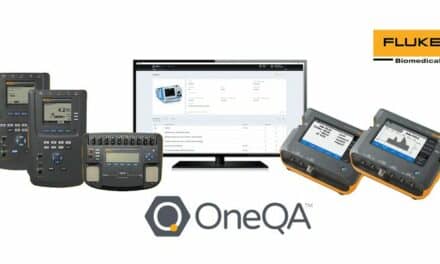 Fluke Biomedical's OneQA software—a platform that helps automate biomedical QA/PM workflows—now integrates with Accruent's TMS CMMS.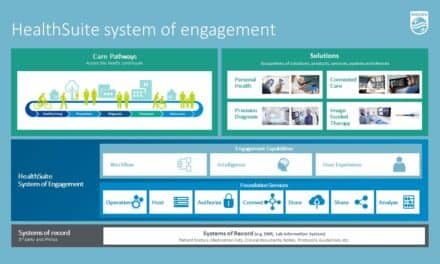 Royal Philips its debuting its latest analytics and interoperability technologies at the HIMSS22 Global Health Conference & Exhibition, which takes place from March 14-18 in Orlando, Fla.