Category:
Imaging Equipment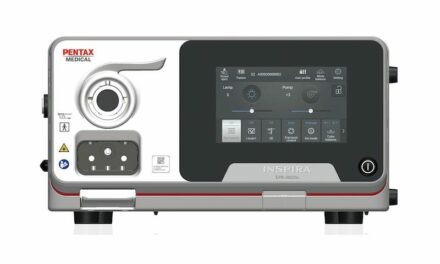 The PENTAX Medical INSPIRA video processor allows for upgrading its legacy endoscopy portfolio to the latest imaging standards.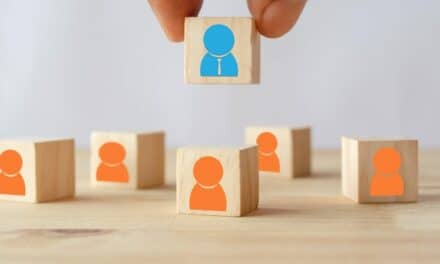 Probo Medical, a provider of imaging equipment, parts, repair, and service, named their new executive VP of North America, Brian Keith.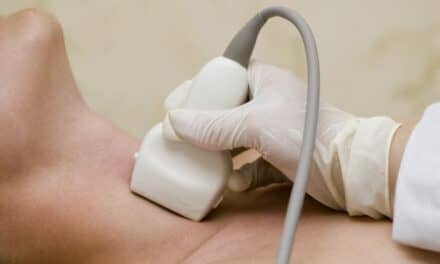 Researchers at the Urbana, Ill.-based Beckman Institute for Advanced Science and Technology have received funding from the National Institutes of Health to develop a device that can instantly add 3D capabilities to 2D ultrasound imaging systems.