Category:
Imaging Equipment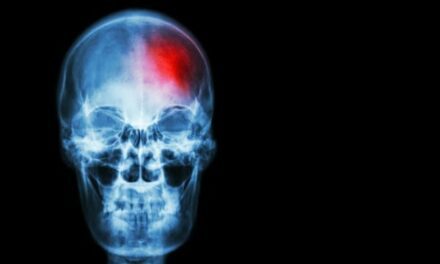 A new X-ray detector using technology from Los Alamos National Laboratory could reduce radiation and improve resolution for medical imaging.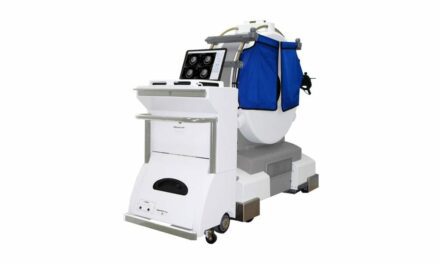 Equipped with a CereTom Elite 8-slice mobile head CT scanner, the Samsung NeuroLogica Mobile Stroke Unit maneuvers easily to private homes and nursing homes.
Imaging Equipment
Popular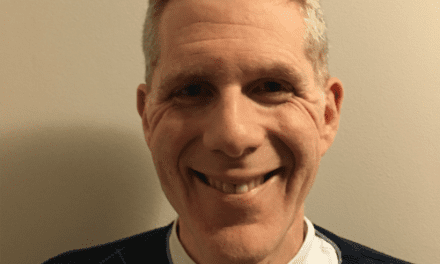 As a biomed, bringing your talent to a developing world hospital that is struggling for sound medical equipment can be an intensely satisfying experience. For those who are thinking about making a medical mission trip to the developing world for the first time, partnering with an organization that can help prepare supplies and contacts is key to a successful experience.