Category:
Imaging Equipment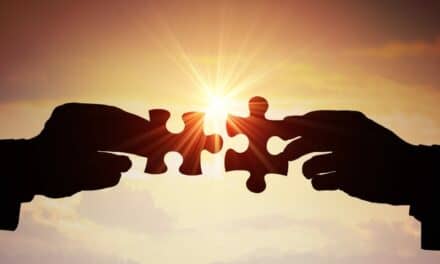 Teleradiologia de Colombia is rolling out Oxipit AI solutions across its network. It marks the first Oxipit deployment in Colombia.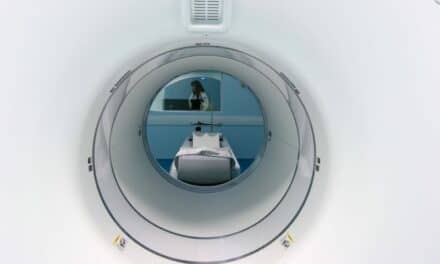 A new study reveals that an overwhelming majority of medical imaging devices—83%, to be exact—run on outdated operating systems—a problem compounded by the end of Windows 7 support.
Imaging Equipment
Popular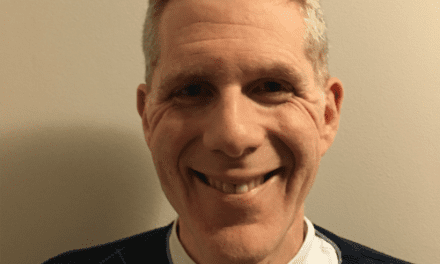 As a biomed, bringing your talent to a developing world hospital that is struggling for sound medical equipment can be an intensely satisfying experience. For those who are thinking about making a medical mission trip to the developing world for the first time, partnering with an organization that can help prepare supplies and contacts is key to a successful experience.