Category:
Testing & Calibration
Testing & Calibration
Latest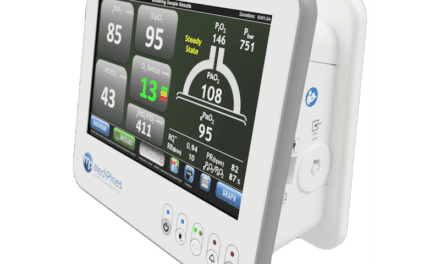 MediPines announced that its FDA-cleared, non-invasive pulmonary gas exchange analyzer, the MediPines AGM100, is now available in Canada.
Testing & Calibration
Latest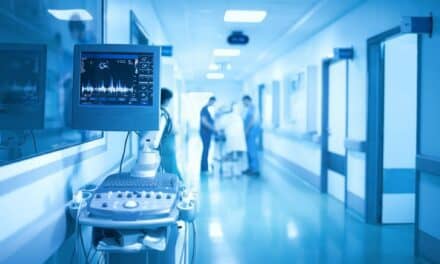 ECRI released an enhanced technology solution designed to improve new healthcare product and standardization decisions.
Testing & Calibration
Latest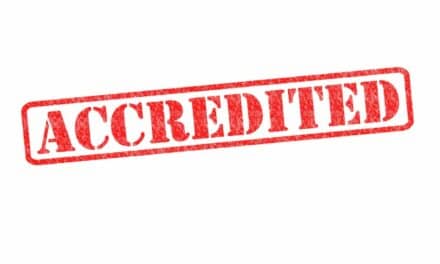 Global safety science company UL has received designation as an accredited ISO/IEC 17025 laboratory under the U.S. FDA Accreditation Scheme for Conformity Assessment, a voluntary pilot program for medical device safety and performance testing.
Electrical Safety Analyzers
Latest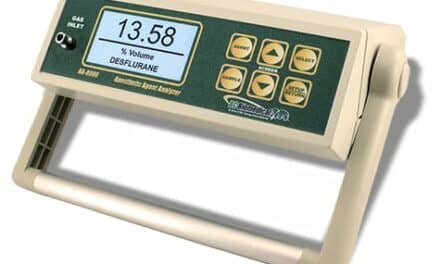 The unit's flexible design and portable size make it an ideal service tool for anesthesia-service applications in hospitals and surgical centers, according to the company.
General Testing Equipment
Latest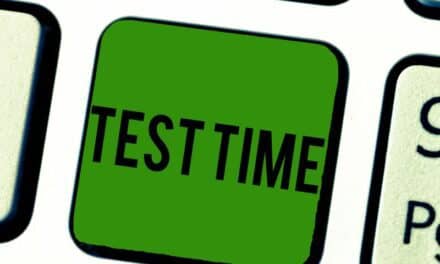 Here, four individuals with a vested stake in the biomedical test equipment market sit down with 24x7 Magazine to discuss what's new in test equipment and what purchasers should know before signing on the dotted line.
Gas Flow Analyzers
Latest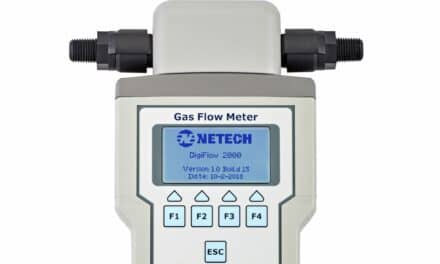 Farmingdale, N.Y.-based Netech Corp. has launched the DigiFlow 2000 gas flow meter. The microcontroller-based, mass-flow meter has been designed for precision measurements of multiple gases.