Category:
Testing & Calibration
Testing & Calibration
Latest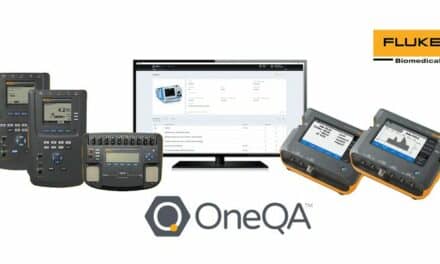 Fluke Biomedical's OneQA test and workflow automation software now supports the ProSim 8 multifunction patient simulator.
Testing & Calibration
Latest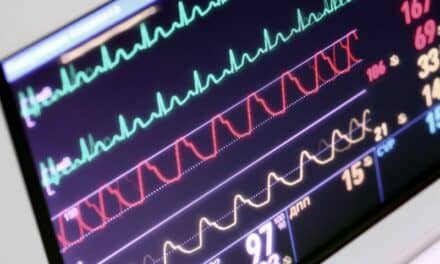 Vital signs monitors frequently top the U.S. FDA's recall list, due to their ability to cause patient harm. In fact, the FDA database includes many reports of non-invasive blood pressure failures, incorrect oxygen values, electrocardiogram (ECG) signal errors, and more. This compounds the importance of ensuring patient monitoring systems are accurate and safe to use.
Testing & Calibration
Latest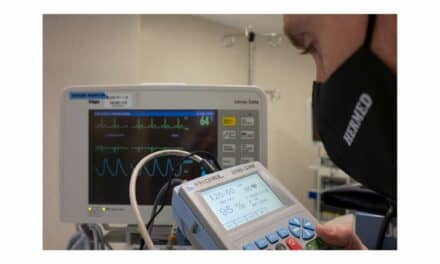 Hermed Spain's team of biomedical service engineers and technicians has grown from 35 to 50 and all are equipped with the latest Rigel Medical test technology.
Electrical Safety Analyzers
Latest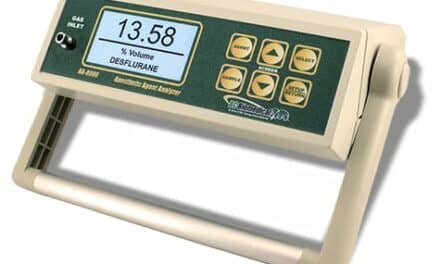 The unit's flexible design and portable size make it an ideal service tool for anesthesia-service applications in hospitals and surgical centers, according to the company.
General Testing Equipment
Latest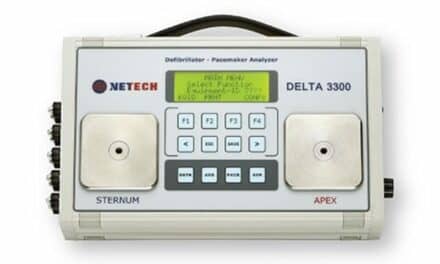 Farmingdale, N.Y.-based biomedical test-instrument manufacturer Netech announces the launch of its new defibrillator/pacemaker analyzer, the Delta 3300, which recently garnered U.S. FDA clearance.
Gas Flow Analyzers
Latest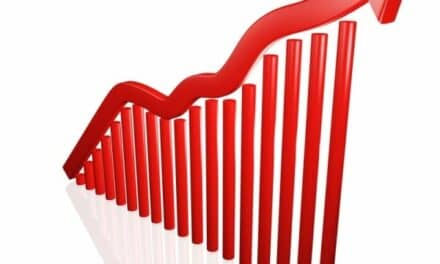 According to a new report, the global medical gas and equipment market is slated to surge from its current $14 billion valuation to $20 billion by 2023, increasing at a CAGR of 6.2%. The major factors driving market growth include an aging population and the growing home healthcare market.