Category:
Testing & Calibration
Testing & Calibration
Latest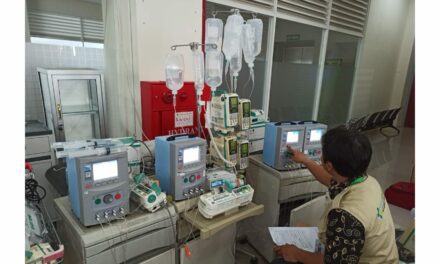 BPFK Surakarta has specified Rigel Medical's Multi-Flo infusion pump analyzer for improved compliance testing of medical devices.
Testing & Calibration
Latest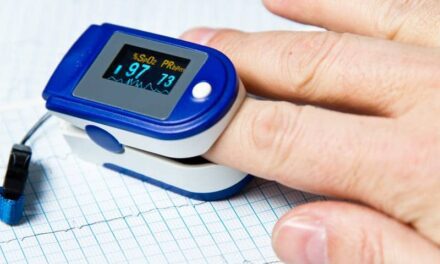 Unlike other types of medical devices, pulse oximeters are not designed to be calibrated outside of the factory. Understanding this is key to cost-effective testing of SpO2 sensors.
Testing & Calibration
Latest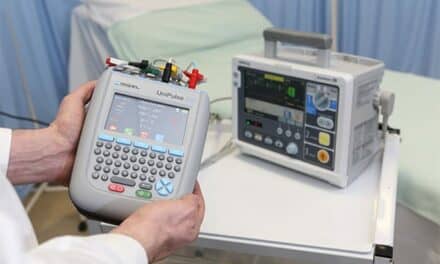 Rigel Medical, a manufacturer of biomedical test equipment, has launched the UniPulse 400, a defibrillator analyzer with built-in pacer functionality designed to provide quick and efficient testing.
Electrical Safety Analyzers
Latest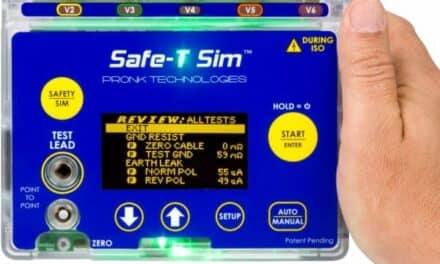 Sun Valley, Calif.-based Pronk Technologies has launched Safe-T Sim, an automated electrical safety analyzer that company officials say is the smallest on the market. What's more, they say, onboard automated test sequences can be tailored to match the facilities' preventive maintenance and service protocols—actions that improve efficiency and speed.
General Testing Equipment
Latest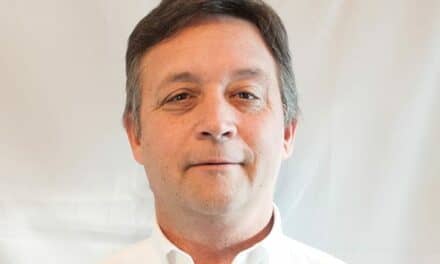 In this article, Greg Alkire, vice president of sales and marketing at Sun Valley, Calif.-based Pronk Technologies, sits down with 24x7 Magazine to discuss how innovation—and a little out-of-the-box thinking—led to the creation of Pronk and why HTM professionals are now being tasked with more responsibilities than ever before.
Gas Flow Analyzers
Latest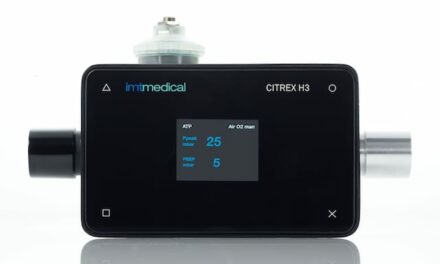 Imtmedical, based in Buchs, Switzerland, has debuted the CITREX H3 gas flow and pressure gauge. The CITREX H3 offers all functions required for a precise testing of ventilators and other medical devices and can measure pressure, flow, temperature, and—with an optional O2 sensor—oxygen concentration.