Category:
Testing & Calibration
Testing & Calibration
Latest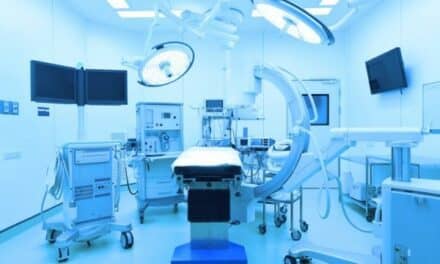 Key trends in the market include growing demand for calibration services, technological advancements in calibration services, and more.
Testing & Calibration
Latest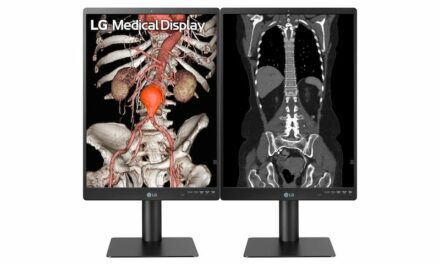 LG unveiled two major product announcements: a new oxide-based thin-film-transistor Digital X-ray Detector (DXD) and a 21-inch 3MP diagnostic monitor.
Testing & Calibration
Latest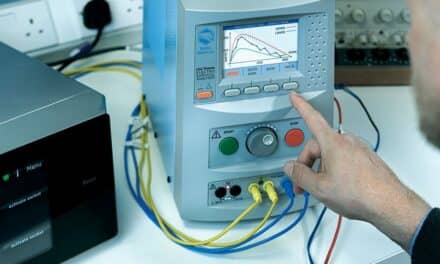 Israel's Herzliya Medical Center is reaping the benefits of advanced medical device testing technology from Rigel Medical. Here is how.
Electrical Safety Analyzers
Latest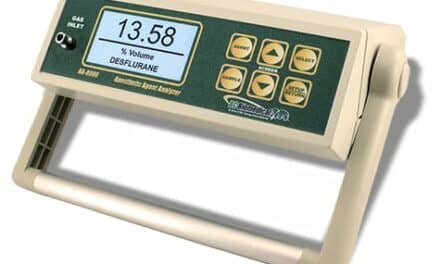 The unit's flexible design and portable size make it an ideal service tool for anesthesia-service applications in hospitals and surgical centers, according to the company.
General Testing Equipment
Latest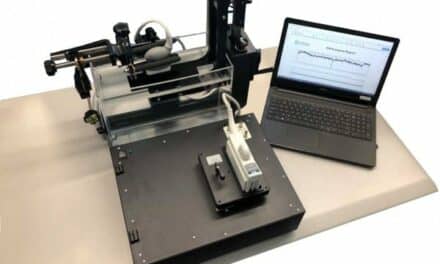 Longmont, Colo.-based Acertara Acoustic Laboratories has designed the ATLAS system as a scalable, high-speed, portable, high-precision ultrasound probe and array testing device— intended for contemporary probe and multi-element array technologies, including 2D matrix arrays.
Gas Flow Analyzers
Latest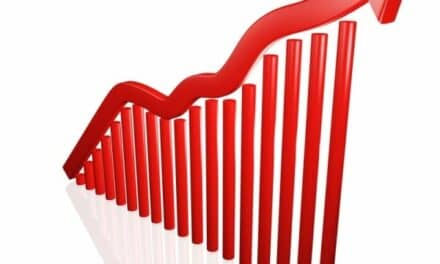 According to a new report, the global medical gas and equipment market is slated to surge from its current $14 billion valuation to $20 billion by 2023, increasing at a CAGR of 6.2%. The major factors driving market growth include an aging population and the growing home healthcare market.
If you want to play the latest, biggest, or best New Zealand casinos, then the best option for you is to play on the Internet. New Zealand has some of the most amazing online casinos available. However, if you are
looking for one of the most popular real money online casinos
, look no further than Radisson Sevens. This is one of the best New Zealand casinos that offers you exciting casino games, great bonuses and promotions, and a variety of ways to win. Plus, if you want to learn more about card games, then you will surely love this website!