Category:
Testing & Calibration
Testing & Calibration
Latest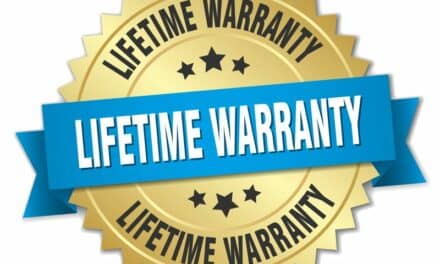 "The new FSX-1101 Pulse Oximetry Simulator is the only SPO2 Simulator with a lifetime warranty," says BC Group's Ken O'Day.
Testing & Calibration
Latest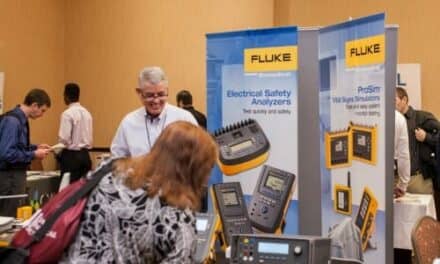 Radiation measurement often requires different devices for varying applications, adding to the complexity of data collection. To that end, Fluke Biomedical has unveiled the RaySafe 452 Survey Meter, which reduces the number of devices technicians need to carry, learn, and calibrate.
Testing & Calibration
Popular
Routine electrical safety testing remains a given at most hospitals around the country, but that might soon be a thing of the past, says Matt Baretich, PhD, author of the AAMI Electrical Safety Manual, 2015: A Comprehensive Guide to Electrical Safety Standards for Healthcare Facilities. Along with offering practical tips, charts, and resources, the volume highlights some important but under-publicized changes to NFPA 99, the safety code governing healthcare facilities.
Electrical Safety Analyzers
Latest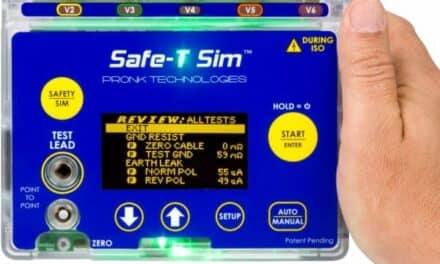 Sun Valley, Calif.-based Pronk Technologies has launched Safe-T Sim, an automated electrical safety analyzer that company officials say is the smallest on the market. What's more, they say, onboard automated test sequences can be tailored to match the facilities' preventive maintenance and service protocols—actions that improve efficiency and speed.
General Testing Equipment
Latest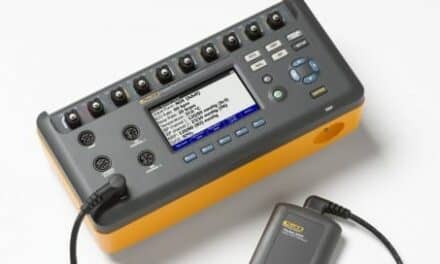 Designed to make comprehensive patient monitor testing quick and easy, the ProSim 8 tests eight vital sign parameters that are synchronized with one another, just as in the human body.
Gas Flow Analyzers
Latest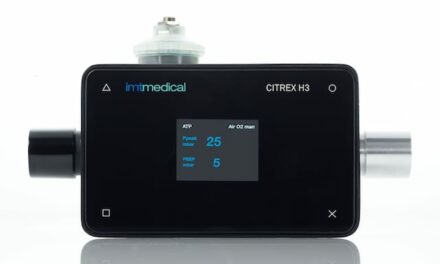 Imtmedical, based in Buchs, Switzerland, has debuted the CITREX H3 gas flow and pressure gauge. The CITREX H3 offers all functions required for a precise testing of ventilators and other medical devices and can measure pressure, flow, temperature, and—with an optional O2 sensor—oxygen concentration.