Ahead of National Apprenticeship Week, which takes place from November 13-19, 2023, 24×7 sat down with Courtney Kinkade, workforce strategy director at TRIMEDX, to discuss the company's BMET apprenticeship program, which launched in 2022. Below, Kinkade discusses the program's curriculum, success stories of individuals with non-traditional backgrounds, and TRIMEDX's vision for the apprentices' future roles.
24×7: What inspired TRIMEDX to launch its BMET apprenticeship program in partnership with AAMI, and what are the main goals of this initiative?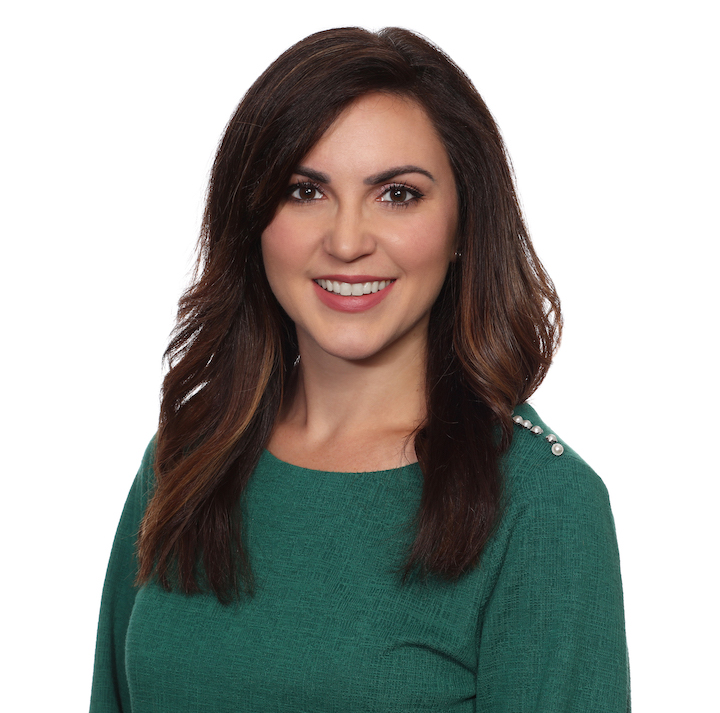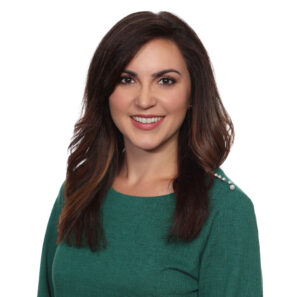 Courtney Kinkade: At TRIMEDX, we continuously look for new ways to engage the next generation of clinical engineering talent. We also wanted to reach people that might not otherwise be exposed to this line of work, including high school students, trade school students, or people in an unrelated career field looking for a change. The Bureau of Labor Statistics estimates there will be a need for more than 75,000 BMETs by 2032. The BMET Apprenticeship program is a great opportunity to help fill that gap by offering opportunities to people with non-traditional backgrounds or limited experience.
24×7: Can you elaborate on the curriculum and training components of the BMET Apprenticeship program, including the on-the-job learning and educational requirements?
Kinkade: AAMI developed a rigorous educational component for the two-year program. Our apprentices are taking collegiate level courses including anatomy, medical terminology, physiology, and more. These classes are all sponsored by TRIMEDX, at no cost to the apprentice. Meanwhile, they're also getting up to 6,000 hours of hands-on training alongside experienced BMETs. They're working inside health systems learning TRIMEDX systems and processes, devices, and equipment. The chance to ask questions, look inside the devices, and truly understand what a career in clinical engineering looks like on a day-to-day basis is extremely valuable. 
24×7: Can you provide success stories or examples of how the apprenticeship program has benefited individuals without prior clinical engineering experience or traditional backgrounds?
Kinkade: We currently have eight apprentices from a variety of backgrounds. Apprentice Morrey Allen, who is in his second year, joined the program after 20-plus years of unrelated work experience. He always wanted to be involved in healthcare, and this apprenticeship was a way to get a foot in the door. Every day he is learning from experienced BMETs about new equipment and devices. He says that it's essential experience he wouldn't have otherwise.
"You have to take [the devices] apart and look inside them," Allen told me. "Electronics is not in my background. It would be just too abstract if I couldn't really be here and interact with the guys." Now, he's deciding how he wants to specialize and focus his clinical engineering career.
Another apprentice, Amber Perkins, who just started the program this year, recently graduated with a degree in computer game design. She was looking for more growth opportunities and found the apprenticeship program. Her background in computer game design and experience with software has been very beneficial in troubleshooting medical device software. After just a few months of on-the-job experience, she says her long-term goal is a BMET 3 role.
"I find it fun and every day there's always something new," Perkins told me. "Every day is not the same."
24×7: How does TRIMEDX envision the role of these apprentices evolving within the organization after they complete the program, and what opportunities for specialization are available to them?
Kinkade: At the end of the two-year program, the apprentices should be eligible and ready for an advanced BMET position. That could be a specialty role like sterilizers, a BMET 2 position, an imaging path, or a variety of other options. Much of the apprentices' second year is spent rotating through different specialties so they have a chance to learn what interests them most and where they would excel.
Our first class will wrap up their apprenticeship next year, and our goal is to elevate their careers quickly within TRIMEDX. The apprentices will be fully trained on TRIMEDX systems and processes, and they'll already have mentors within the company. They'll be ready to hit the ground running.
24×7: What long-term benefits does TRIMEDX anticipate from the apprenticeship program for the organization and the healthcare industry as a whole as BMET demand rises?
Kinkade: TRIMEDX is cultivating a group of BMETs who understand how we operate and how we measure success from the very beginning of their career. We're accessing a new pool of talent for TRIMEDX and the broader industry, by reaching people who have non-traditional backgrounds or little to no experience and showing them that clinical engineering can be a stable, well-paying, and meaningful career with many growth opportunities. We hope our apprentices will continue to develop their career with TRIMEDX and stay with us for the long haul.
Featured image: TRIMEDX apprentice Amber Perkins at work.