Category:
Cybersecurity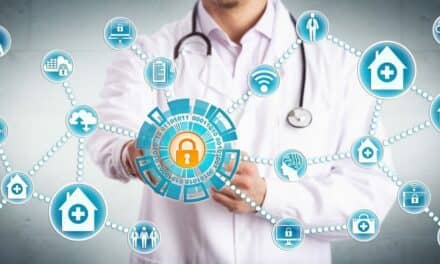 Here, Analytics Insight delves into whether the Internet of Medical Things, or IoMT, can protect medical systems from cyberattacks.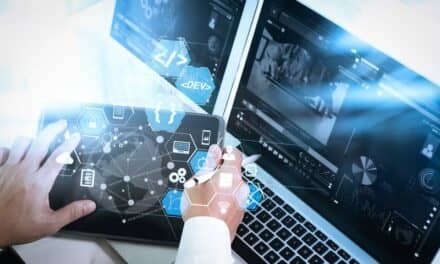 The Office of the Inspector General surveyed accreditation organizations and found that they rarely use the discretion afforded them to examine the cybersecurity of networked devices during their hospital surveys.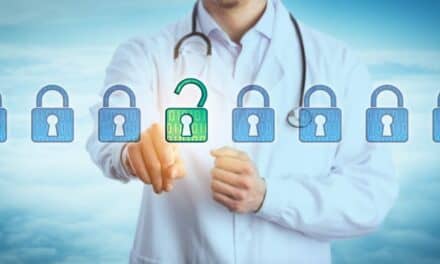 Not enough is being done to protect healthcare networks from cyber threats, writes Peter Roff in an opinion piece in Newsweek.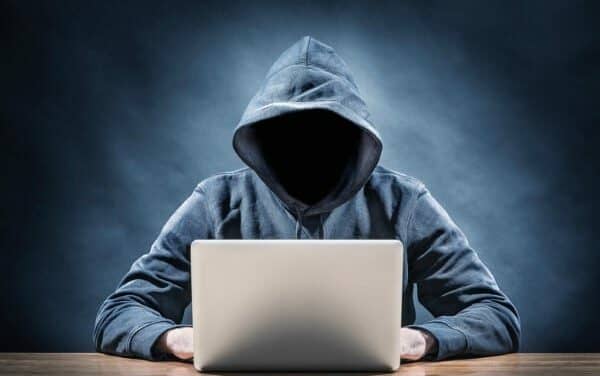 Executives from Siemens Healthineers, Health-ISAC, and Irdeto recently hosted a virtual panel discussion regarding ways medical device manufacturers can build cybersecurity into their processes. Here are a few takeaways from the roundtable discussion.
Read More