Category:
Cybersecurity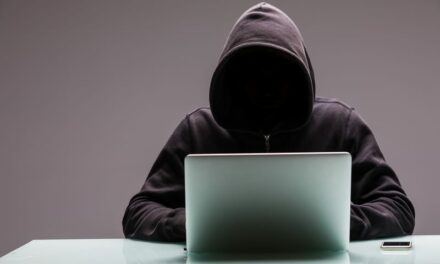 The National Security Agency is urging everyone to apply patches or mitigations to prevent attacks by Chinese hackers.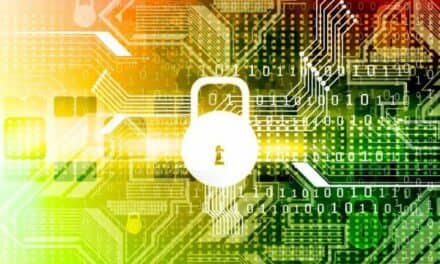 The Medical Device Innovation, Safety, and Security Consortium (MDISS) is developing a set of recommended practices and profiles for securing medical systems based on the normative requirements in the International Society of Automation/International Electrotechnical Commission 62443 series of standards for industrial automation and control systems cybersecurity.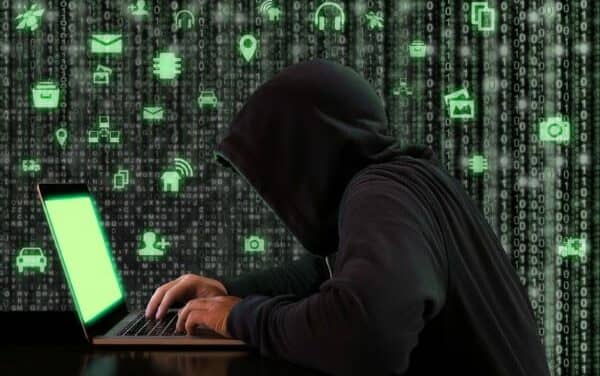 With Internet-connected devices more vulnerable to cyberattacks than ever, researchers at the University of Texas at San Antonio have developed a system that detects affected IoT devices as soon as they are compromised.
Read More