Category:
Cybersecurity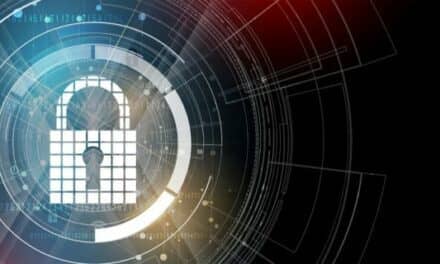 Improving medical imaging devices' cybersecurity involves separating networked devices, further segregating attached workstations, and securing PACS servers.
The hackers could now use the stolen tools in cyberattacks on hospitals and other organizations around the world.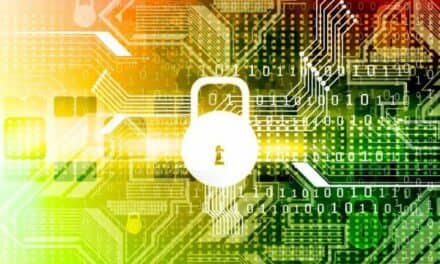 The Medical Device Innovation, Safety, and Security Consortium (MDISS) is developing a set of recommended practices and profiles for securing medical systems based on the normative requirements in the International Society of Automation/International Electrotechnical Commission 62443 series of standards for industrial automation and control systems cybersecurity.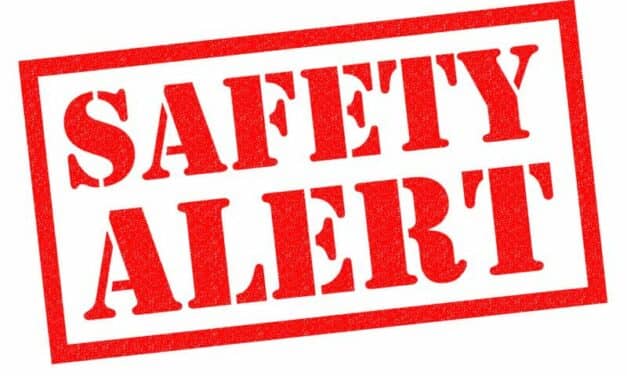 BD has issued a statement to make users aware of a BD Alaris 8015 PC Unit and BD Alaris Systems Manager Network Session Vulnerability.
Read More