Category:
Cybersecurity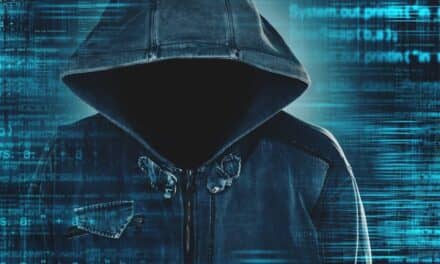 Zero-day cybersecurity attacks on healthcare providers are most often financially motivated and are incredibly valuable on the black market.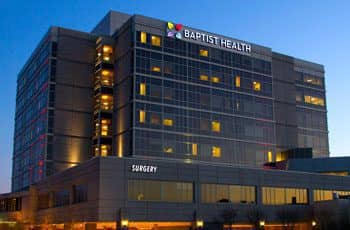 Baptist Health will integrate Sepio's HAC-1 system to defend its more than 400 locations in Kentucky and southern Indiana against proximity-based cyberattacks.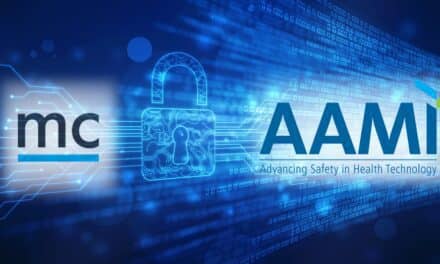 AAMI and medical device cybersecurity provider MedCrypt are establishing a new award focused on recognizing and encouraging leaders in the emerging medical device cybersecurity space: the AAMI & MedCrypt Cybersecurity Visionary Award.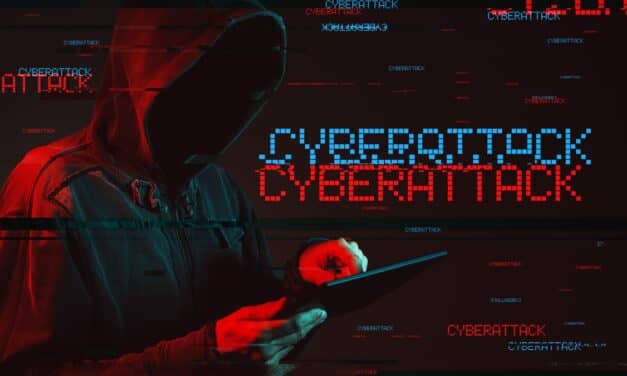 Medical device manufacturer Olympus has issued a statement following a possible cyberattack on its IT systems in the U.S., Canada, and Latin America on Sunday, October 11. This revelation comes roughly one month after Olympus reported a cyberattack on its IT systems in Europe, the Middle East, and Africa.
Read More