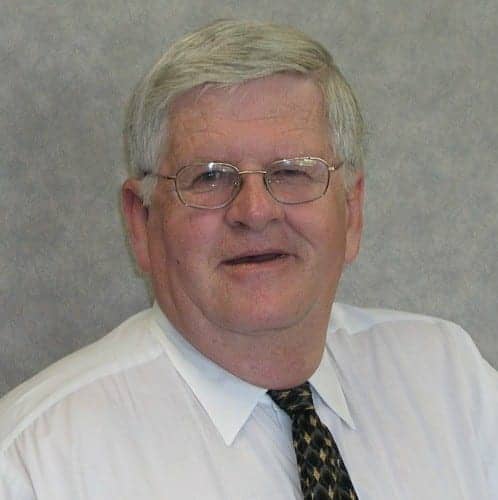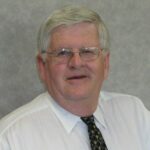 It does not seem that long ago that during an AAMI meeting in Boston, I was asked by a publisher of a meditech magazine to sit in on a discussion about creating a new publication to serve biomeds and clinical engineers. That was in 1993. A few years later, 24×7 entered the field and continues to this day to be a great source of information for working biomeds and clinical engineers.
Over the past few years, working mostly on international projects, it has become clear to me that technology is passing me by. Unfortunately, it has passed many others by as well, but they have not realized it yet and haven't tried to get caught up with technology. Just think about what is coming down the tech highway at us. How about the 3D printer that can create new organs, vessels, and guts? Or the gene splicing that creates cells to attack most of the cancers and other debilitating problems that the human body falls victim to? Who is going to take care of all these new instruments and services? Who, you ask, is the most qualified to handle these tasks? Just look into a mirror. That person you see is the one who is and will be the most qualified to manage all this new technology.
But in order to take on this new responsibility, we need to review our present workload and dump a good portion of it—not to someone else, but into the trash bin. The first candidate for the garbage is electrical leakage testing. Talk about a no-value item. We have been so concerned with this issue for over 40 years that we have forgotten that no verified death has ever been attributed to electrical leakage from a medical device. But we spend very little time and effort on mistakes made by medical personnel that kill between 5,000 and 400,000 patients per year, depending on which study you believe.
Next to go, in my opinion, is preventive maintenance testing on most of the equipment in hospitals. How often have you ever found a problem during the PM process? Although there are some devices that do require PM inspections, many problems are user ones. A better solution would be to get friendly with the training personnel at you institution and work with them to clear up the problems.
The next item to be dropped is the incoming inspection of a newly purchased medical device before its delivery to the end user. You take it out of the box, plug it in, hit the test button, enter it into your inventory system, put it back in the box, and deliver it to the purchasing department. Think of all the time that would be saved if that inspection were done as part of the installation. You would get to check all the interconnections, determine if other equipment was interfering with this new device, and whether the new device was causing problems with existing systems. You would likely also be asked, "While you're here, can you look at such and such?" You would be able to deal more efficiently with problems before they arise.
One of the problems many of us are struggling with is how our equipment interconnects with the electronic medical record, electronic health record, or whatever else it is called. We have all heard stories about these systems crashing when someone changed a password, not being able to get new patients into the system, or getting stuck with a system that is impossible to use. Millions of dollars are being spent on train-the-trainer classes. Some last for several weeks, but once the trainer's training is completed, the person is often not given the time to observe the users and develop training methods specific to that hospital or clinic. We still have to put in the time to make sure that users understand what is needed, why it is needed, and how it impacts patients.
Communication is the key to our ability to address these issues, and 24×7 has been at the forefront of good communication in our field. In that original meeting about 24×7, Jack Spears, the original publisher, said he wanted the magazine to be a "bathroom reader." According to him, that meant short, readable articles without footnotes, peer reviews, and big words. Through many editors, this publication has generally stayed true to its founding vision. As a result, many in this industry have a better understanding of healthcare technology, its application, and how to communicate with people who do not care about, nor can understand, the technology being used in patient care. For that, on behalf of all readers I say thank you to the staff of 24×7.
As I step away from the editorial board, I would like to thank all the readers who have sent me comments or talked with me at meetings about what I have written over the past 20 years. I hope that I have shared my knowledge, humor, and predictions for the future, that it has made your lives a little easier, and that I have helped make you proud of our shared profession. With that, I say goodbye and be well.
Dave Harrington, PhD, is a healthcare consultant in Medway, Mass. For more information, contact chief editor Jenny Lower at [email protected].