Category:
Company News
Inovalon DataStream API allows access to comprehensive patient-specific data and analytical derivations on demand and in real time.
Guerbet is strengthening its executive committee with four new posts for its Diagnostic Imaging and Interventional Imaging franchises and its Asia-Pacific, Americas, and EMEA regions.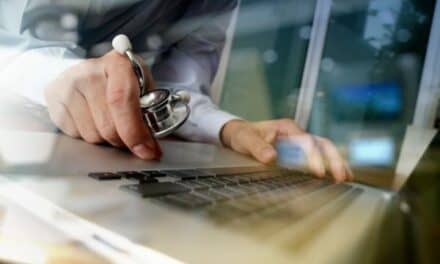 Amsterdam-based Royal Philips has debuted FocusPoint, a network application management system designed to help improve biomedical and IT department productivity. The new technology provides operational alerts and statistical data to support the entire health ecosystem, from the IT department to the biomedical staff.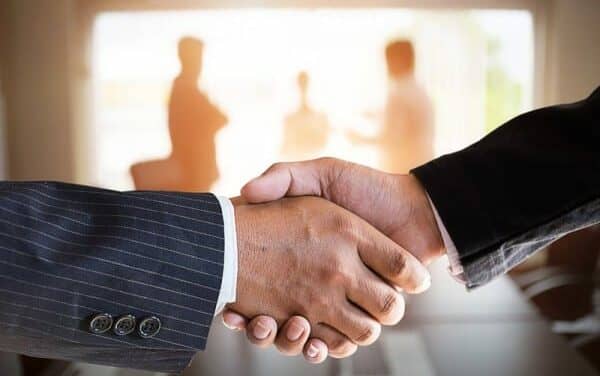 626 Holdings LLC has announced the acquisition of PhiGEM Parts to control the quality of parts needed to repair medical devices.
Read More