Category:
Clearances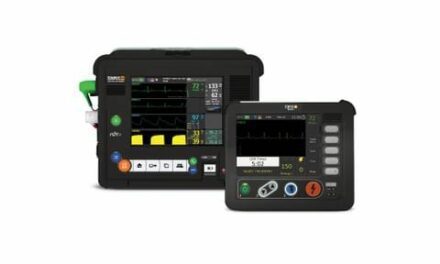 Royal Philips has launched a wireless remote monitoring and defibrillator solution (Tempus ALS) for pre-hospital settings in the United States.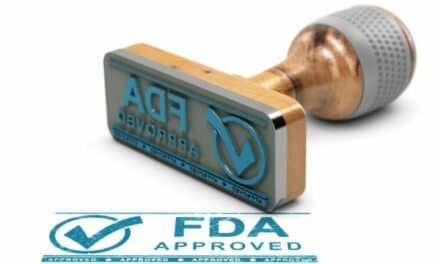 The U.S. FDA has cleared the first fully disposable duodenoscope for marketing in the United States, the EXALT Model D Single-Use Duodenoscope from Marlboro, Mass.-based Boston Scientific Corp.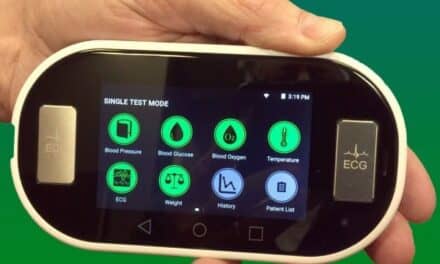 Indiana-based VoCare, Inc. has developed a professional-grade medical diagnostic device that collects six different health vitals and is equipped with WiFi, Bluetooth, and 4G LTE for data transmission, without the need for separate peripherals or an external hub.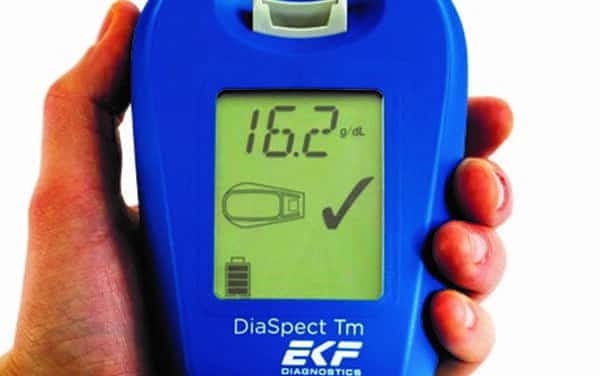 UK-based in vitro diagnostics company EKF Diagnostics announces that the U.S. FDA has granted it 510(k) clearance for its hand-held, reagent-free hemoglobin analyzer, the DiaSpect Tm. The device is cleared for use in point of care and Certificate of Waiver settings, such as physicians' offices, clinics, and other non-traditional laboratory locations.
Read More