Category:
Clearances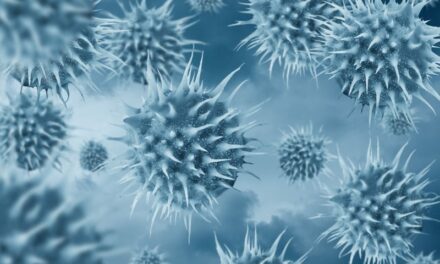 Novaerus' Defend 1050 uses patented NanoStrike technology to damage and inactivate airborne micro-organisms.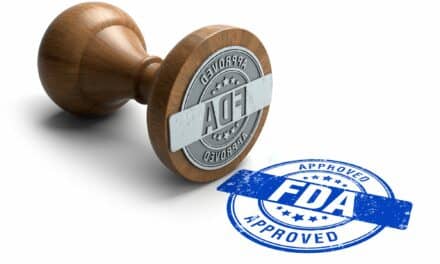 Boston Scientific has received 510(k) clearance from the U.S. FDA for the LUX-Dx Insertable Cardiac Monitor System, a device implanted in patients to detect arrhythmias associated with conditions such as atrial fibrillation, cryptogenic stroke, and syncope.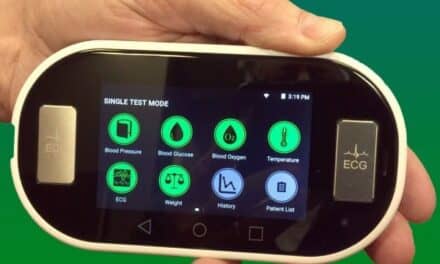 Indiana-based VoCare, Inc. has developed a professional-grade medical diagnostic device that collects six different health vitals and is equipped with WiFi, Bluetooth, and 4G LTE for data transmission, without the need for separate peripherals or an external hub.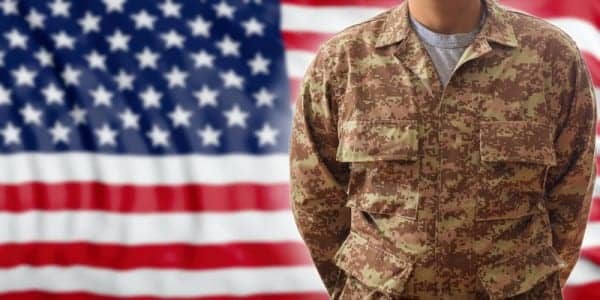 The U.S. FDA and the Department of Defense's Office of Health Affairs have signed a Memorandum of Understanding regarding medical product development and assessment. This builds upon the work of both agencies to foster and prioritize the efficient development of safe and effective medical products intended to save the lives of American service members.
Read More