Category:
Ventilators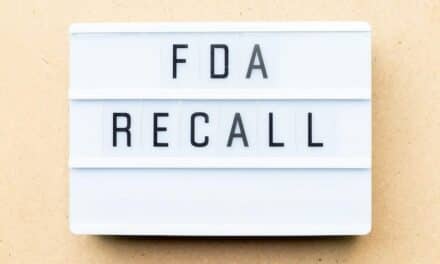 Philips is scrutinizing a recall of its ventilators and respiratory devices from the U.S. FDA.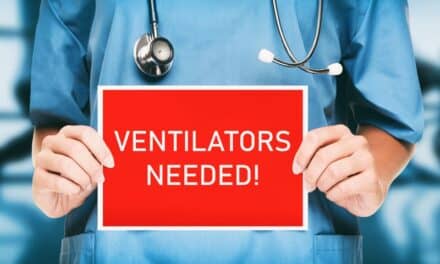 Centers for Disease Control and Prevention Director Rochelle Walensky says hospitals in certain U.S. regions "are in dire straits" as the COVID-19 Delta variant rages on and has forced some states to mull rationing care.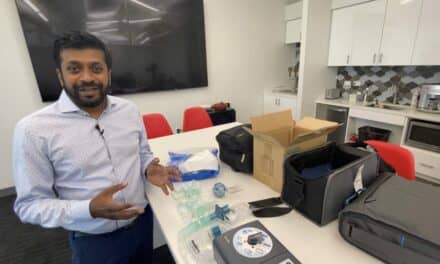 Sanjay Jupudi, a Dallas-based software developer at Qentelli, is on a mission to reconfigure old CPAP and BiPAP machines into ventilators to fight the ongoing COVID-19 pandemic.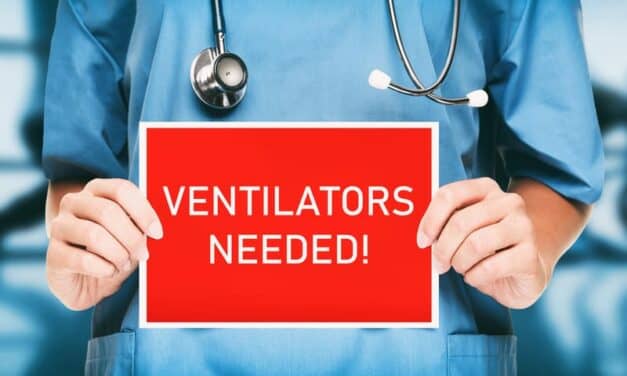 ADM Tronics (ADMT) announces that Ventis Medical Inc. (VMI) has entered into an agreement for ADMT to provide regulatory support and manufacturing for VMI's portable ventilator technology, the Ventis VM-2000 Ventilator.
Read More