Category:
Ventilators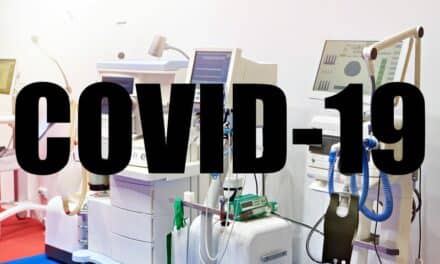 Aerosol from a ventilator is believed to have infected three healthcare workers with COVID-19 at a hospital in Israel.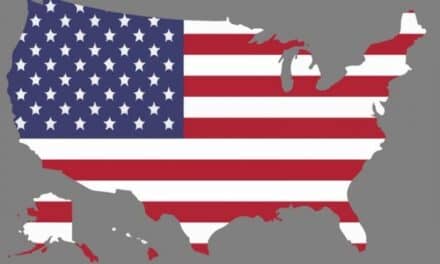 As directed by HHS, Philips will not supply the remaining 30,700 Philips EV300 ventilators to the Strategic National Stockpile.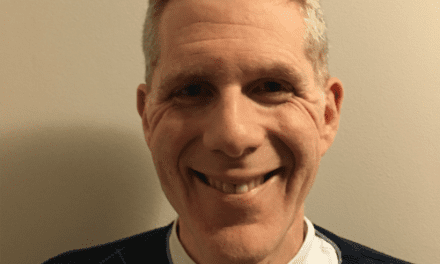 As a biomed, bringing your talent to a developing world hospital that is struggling for sound medical equipment can be an intensely satisfying experience. For those who are thinking about making a medical mission trip to the developing world for the first time, partnering with an organization that can help prepare supplies and contacts is key to a successful experience.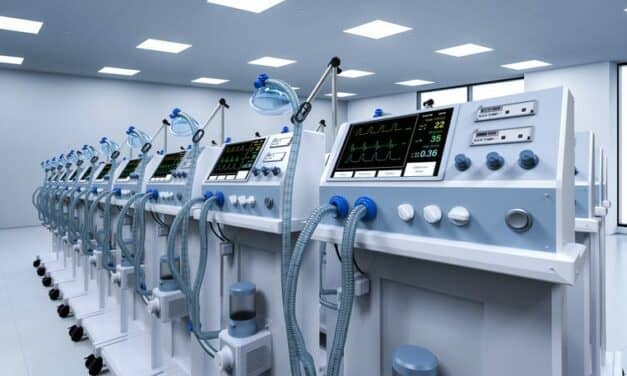 Automakers GM and Ford say they are nearing completion of their commitments to produce ventilators for the U.S. government during the COVID-19 pandemic.
Read More