Category:
Recalls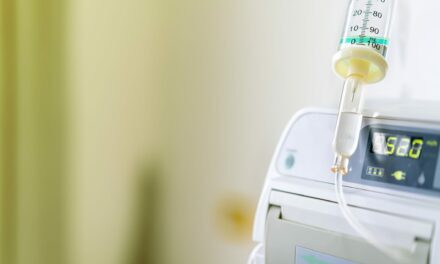 Infusion pumps or their components account for nine entries in the FDA's list of 2020 medical device recalls.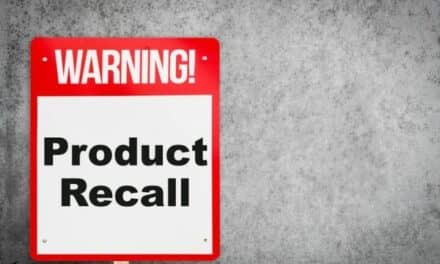 GE Healthcare has recalled its Carestation 620/650/650c A1 anesthesia systems because there is a potential for a loose cable connection inside the system, which may cause the mechanical ventilation to stop working.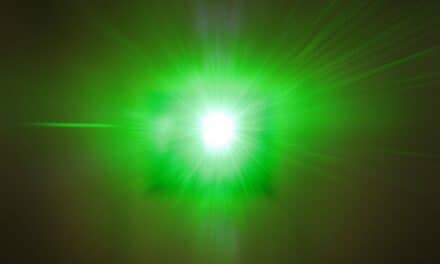 The repair and maintenance of medical lasers can play a significant role in a typical biomedical technician's duties. But vague regulatory guidelines are causing confusion about who is qualified to maintain the equipment and which procedures should be followed.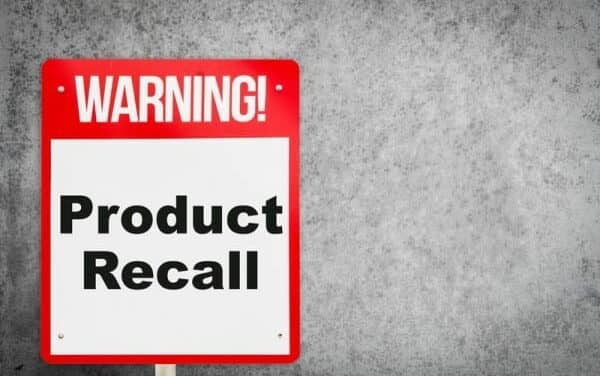 Results of a new study into what influences the decision to recall a defective product found that medical device firm managers may rely on their physician-customers to screen out detectable defects, in lieu of issuing a recall. The study also found that some managers appear to hesitate to recall a product until the root cause of the defect is clearly understood, because this can reduce recall costs to the firm.
Read More