Category:
Recalls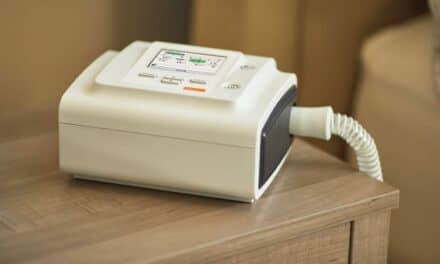 Elite Medical Experts shares its take on the voluntary recall of specific Philips Respironics ventilators, BiPAP, and CPAP devices.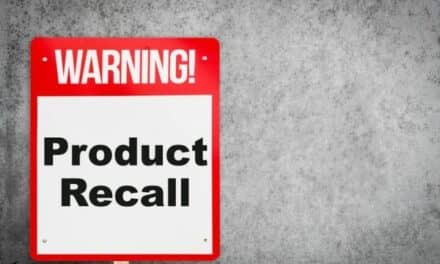 Hillrom's recalled Liko Multirall 200 overhead patient lift has been linked to two deaths and there are more than 20 reports of serious injuries, reports MedTech Dive.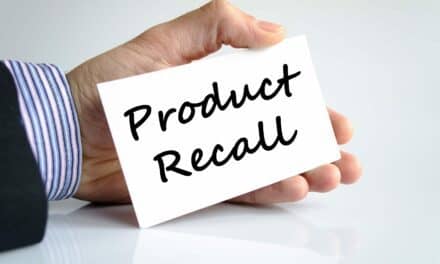 Medtronic is recalling its Pipeline Flex Embolization Device and Pipeline Flex Embolization Device with Shield Technology because there is a risk the delivery system could fracture while placing the stent inside the patient. The U.S. FDA has identified this as a Class 1 recall—the most serious type.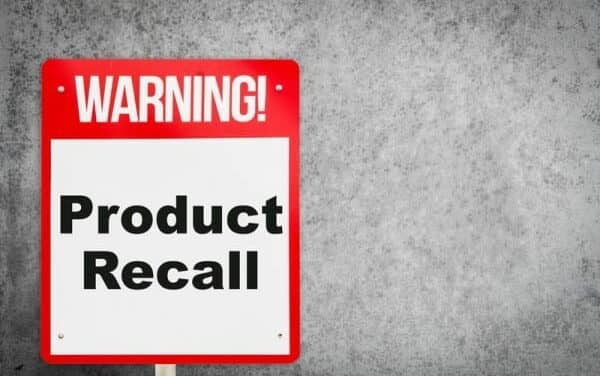 Medtronic is notifying customers worldwide of a voluntary field corrective action—a software update—for its Puritan Bennett 980 (PB980) ventilator series. The software updates the external USB Drive performance and its impact on Graphical User Interface (GUI) functionality and the labeling displayed on the GUI during ventilator use, Medtronic said in a statement.
Read More