Category:
Recalls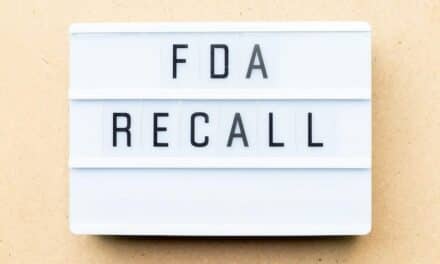 Philips is scrutinizing a recall of its ventilators and respiratory devices from the U.S. FDA.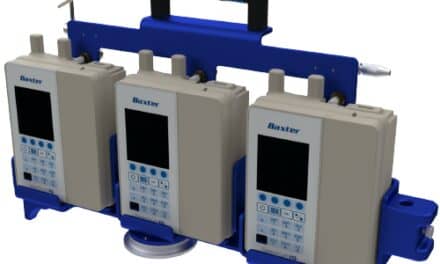 Deerfield, Ill.-based Baxter International Inc. announces that it has issued an Urgent Medical Device Correction for all Spectrum IQ infusion pumps to reinforce important safety information when customers implement changes to their network configuration and server systems.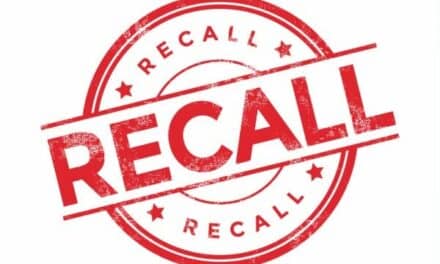 The U.S. FDA has categorized a recall of Abbot pacemakers caused by a manufacturing process that allowed moisture into the devices as a Class I event; some devices containing the fault could still be in use, reports MedTech Dive.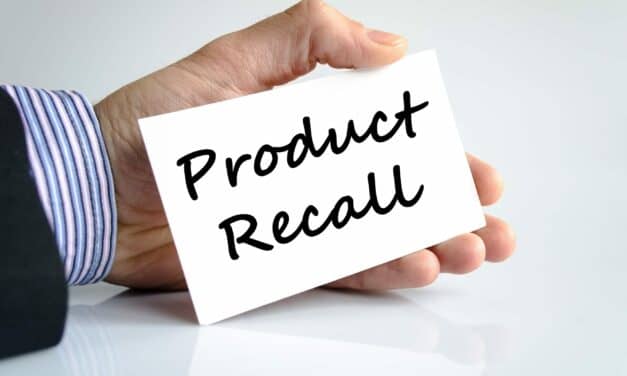 Sweden-based Getinge is announcing a voluntary medical device recall for the Servo-i ventilator system, due to a potentially shorter than specified nebulizer connector.
Read More