Category:
General Testing Equipment
General Testing Equipment
Latest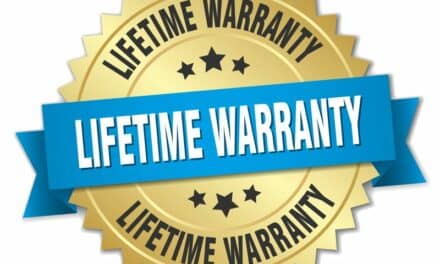 "The new FSX-1101 Pulse Oximetry Simulator is the only SPO2 Simulator with a lifetime warranty," says BC Group's Ken O'Day.
General Testing Equipment
Latest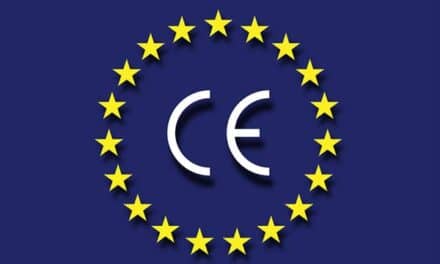 Acertara Acoustic Laboratories—a Longmont, Colo.-based accredited testing laboratory and certified ultrasound probe repair facility—announces that its newest ultrasound probe testing device, ATLAS, has received the CE mark, allowing it to be sold in Europe.
General Testing Equipment
Popular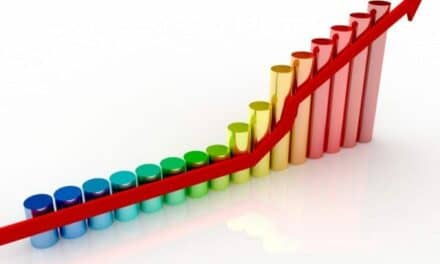 The global medical device testing services market is expected to reach $13.4 billion by 2025, expanding at a CAGR of 11.5% during the forecast period, according to a new study. Increasing spending in the preclinical phase of medical devices, coupled with the growing outsourcing rate, is anticipated to help the market gain significant traction.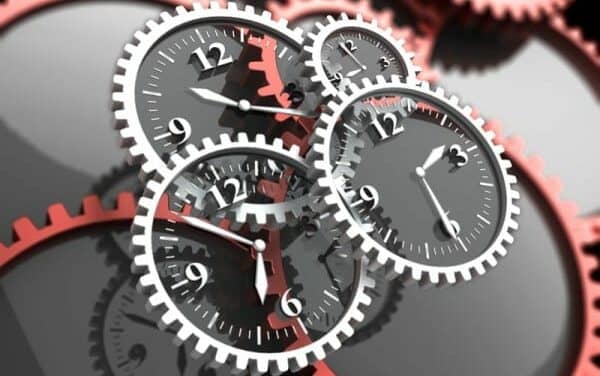 It's one of the biggest challenges biomeds face: The relentless need for medical device testing—for ensuring that everything is working as intended in order to guarantee the highest standards of patient care. With that in mind, we reached out to three biomedical test product companies and asked them about their latest innovations and how they might help HTM teams do their jobs. Here's what they told us.
Read More