Category:
X-ray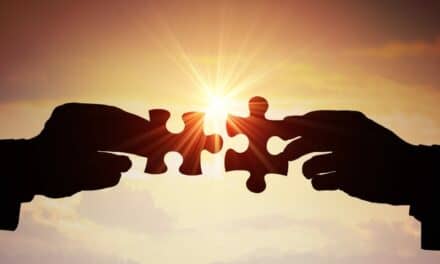 Teleradiologia de Colombia is rolling out Oxipit AI solutions across its network. It marks the first Oxipit deployment in Colombia.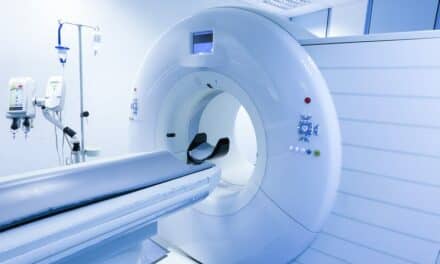 The trial will evaluate delivering a precisely controlled dose of vandetanib, an inhibitor of multiple tumour growth pathways, directly to the arteries feeding a liver tumor by pre-loading the drug on a radiopaque bead which can be visualized on CT scans.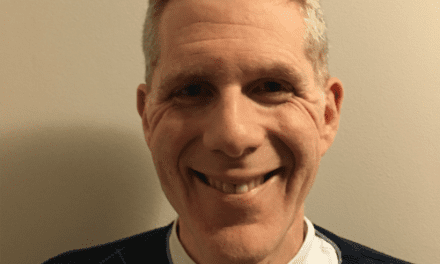 As a biomed, bringing your talent to a developing world hospital that is struggling for sound medical equipment can be an intensely satisfying experience. For those who are thinking about making a medical mission trip to the developing world for the first time, partnering with an organization that can help prepare supplies and contacts is key to a successful experience.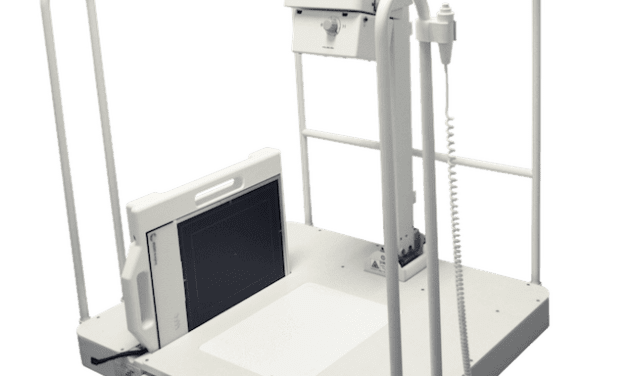 The division of Konica Minolta Healthcare Americas Inc. has received Health Canada clearance of the digital PXS710D podiatry X-ray unit, making it the only dedicated weight-bearing podiatry specific X-ray system with this clearance currently available in Canada.
Read More