Category:
X-ray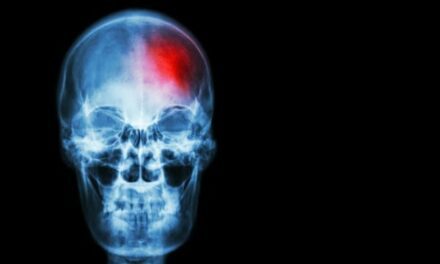 A new X-ray detector using technology from Los Alamos National Laboratory could reduce radiation and improve resolution for medical imaging.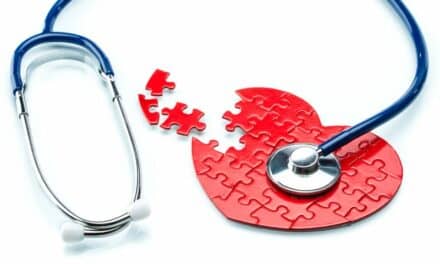 Several vascular physicians report positive patient outcomes with company's next-generation Pantheris system for the treatment of peripheral artery disease.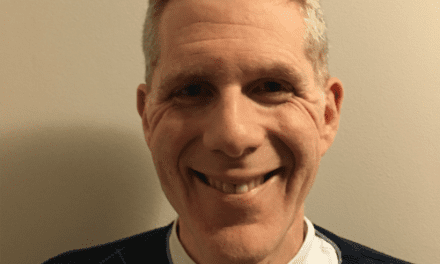 As a biomed, bringing your talent to a developing world hospital that is struggling for sound medical equipment can be an intensely satisfying experience. For those who are thinking about making a medical mission trip to the developing world for the first time, partnering with an organization that can help prepare supplies and contacts is key to a successful experience.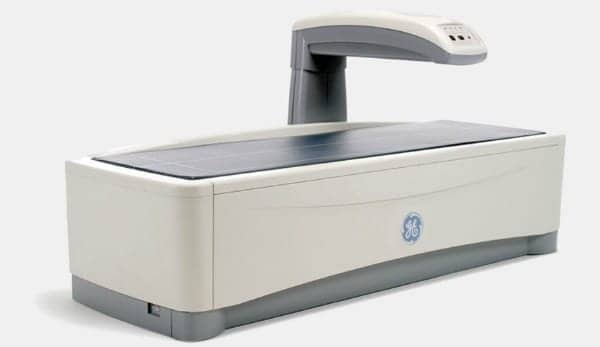 A recent study from Future Market Insights predicts the global bone densitometer devices market to witness a hike in revenues at a passive compound annual growth rate of 3.5% over the next decade. The company forecasts that the market for bone densitometer devices will be valued at $390.6 million, up from its current value of $277 million, by the end of 2026.
Read More