Category:
Equipment management
Equipment management
Latest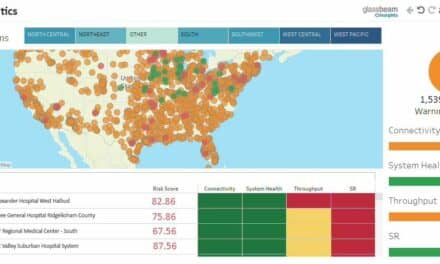 Glassbeam has revamped the Clinsights Service Analytics app to help healthcare organizations monitor—near real-time—radiology equipment.
Equipment management
Latest
CenTrak now offers an enterprise-ready platform for end-to-end locating, sensing, and security services for the healthcare industry.
Equipment management
Latest
In this article, Avante Health Solutions President and Chief Operating Officer Steve Inacker shares with 24x7 Magazine why his company recently changed its name from Jordan Health Products and discusses his future plans for Avante Health Solutions. Don't miss out.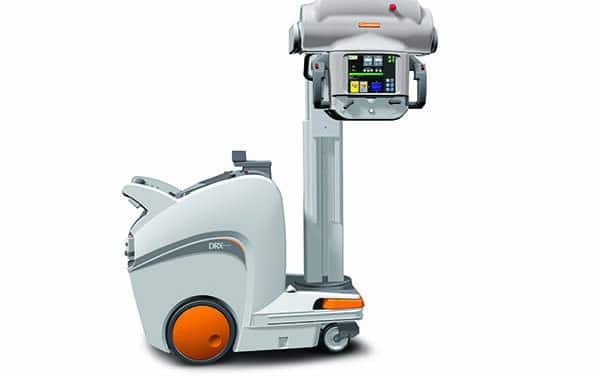 The radiography field has been gradually replacing analog methods of detection in favor of digital technology over the past few decades, but these efforts are being accelerated by the US federal government's latest attempts to cut healthcare costs.
Read More