Category:
Mammography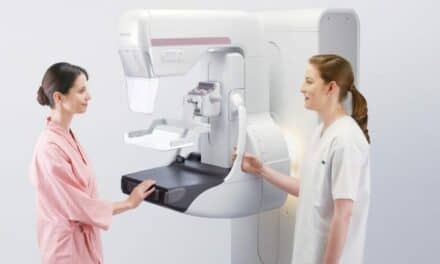 Fujifilm Medical Systems U.S.A., Inc., Lexington, Mass., a leading provider of diagnostic imaging...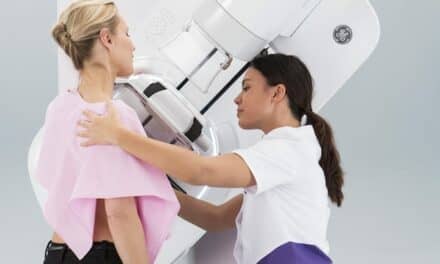 GE Healthcare, based in Waukesha, Wis., recently announced the first U.S. installation of Senographe Pristina in an outpatient imaging center, at SimonMed's Thunderbird location in Glendale, Ariz. Senographe Pristina is next-generation mammography technology designed to deliver a more comfortable mammography experience for women.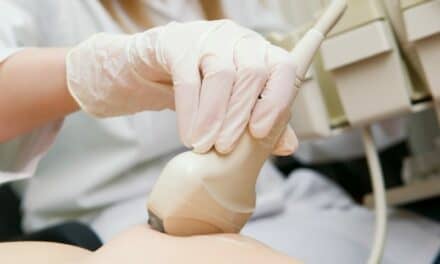 Breast imaging increasingly relies on a range of imaging technologies beyond traditional mammography to enhance the presentation of dense breast tissue or to evaluate tissue invasiveness. RSTI President Dale Cover provides an overview of these supplemental imaging technologies and discusses their strengths and limitations.
iCAD, Inc, a provider of advanced image analysis, workflow solutions, and radiation therapy for the early identification and treatment of cancer, will feature advanced computer-aided detection (CAD) solutions for the early detection of breast and colon cancers at RSNA.
Read More