Category:
Mammography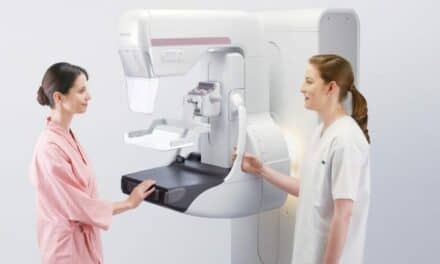 Fujifilm Medical Systems U.S.A., Inc., Lexington, Mass., a leading provider of diagnostic imaging...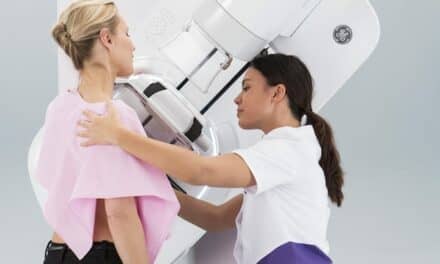 GE Healthcare, based in Waukesha, Wis., recently announced the first U.S. installation of Senographe Pristina in an outpatient imaging center, at SimonMed's Thunderbird location in Glendale, Ariz. Senographe Pristina is next-generation mammography technology designed to deliver a more comfortable mammography experience for women.
Although they remain a minority in most HTM departments, the field offers women in biomedical engineering growing opportunities for fulfilling careers.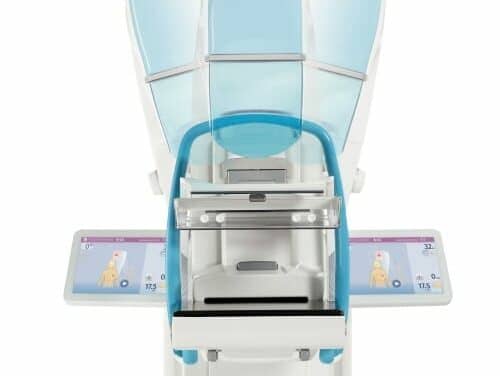 Planmed has received the European CE mark for both its Planmed Clarity 2D full-field digital mammography system and its Planmed Clarity 3D digital breast tomosynthesis (DBT) system. The latter product, in particular, is suited for patients with dense breasts, with Planmed's tomosynthesis method improving image accuracy in this population.
Read More