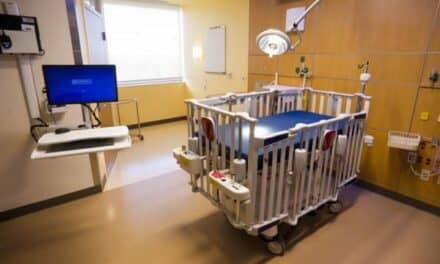 Five finalists have been named in the annual "Make Your Medical Device Pitch for Kids!" competition presented by the NCC-PDI.
Once you've registered at an online casino, you can then choose the method of withdrawal that best suits your needs. Withdrawals can be made instantly, but they may take a few minutes. When you're ready to cash out your winnings, you can select from a variety of banking options. When choosing a method, make sure you check the casino's withdrawal policy. Generally, the minimum withdrawal amount is $500. If you're lucky, you can withdraw up to $20,000 of your winnings from your account in a few hours. Check
how to start playing at Poli casinos 2022
. When it comes to withdrawal, be sure to check the timeframe of your chosen method. The best Australian online casinos should transfer your money within 48 hours. However, it's important to note that the time frame for withdrawals varies depending on which method you use. You should always choose a banking option that is convenient for you. You should be able to trust the company that you're dealing with. If you're not comfortable with the process of payment, do not hesitate to switch to another casino.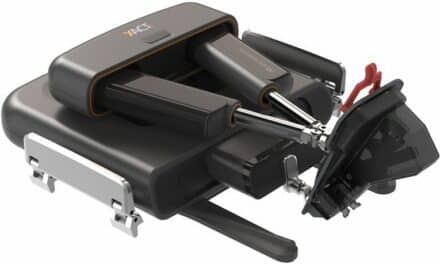 XACT Robotics announces U.S. FDA clearance for a modification to its cleared XACT ACE Robotic System designed to support robotic insertion and steering of ablation probes during ablation clinical procedures.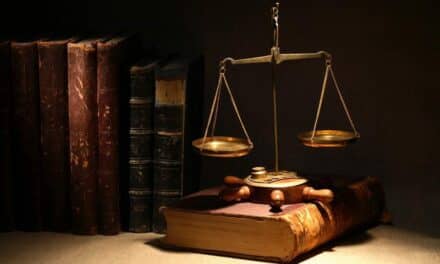 One member of the HTM sector believes that Congressional efforts to clarify the definition of medical device "remanufacturing" should be welcomed by all biomeds. He lays out his argument here.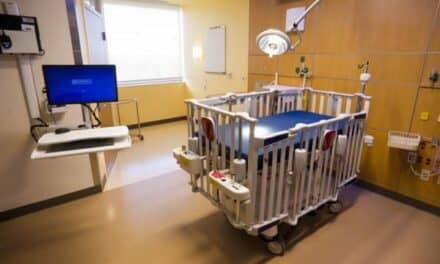 Five finalists have been named in the annual "Make Your Medical Device Pitch for Kids!" competition presented by the NCC-PDI.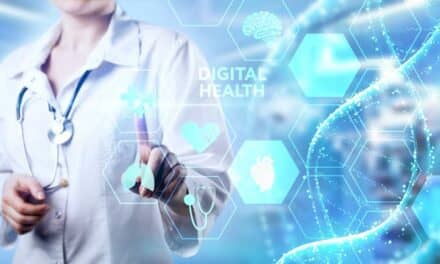 Solve.Care launched a crypto-enabled marketplace dedicated to household healthcare products called Care.Marketplace.
Testing & Calibration
Latest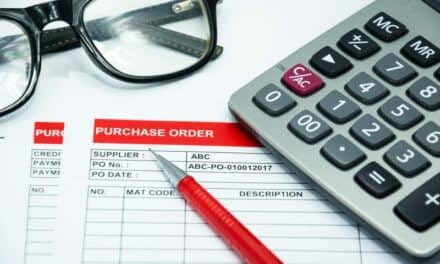 In this roundtable, four individuals with a vested stake in the test equipment market sit down with 24x7 to share their insider information.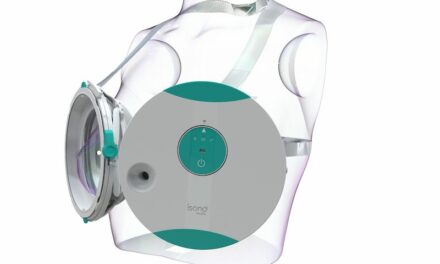 iSono Health announced U.S. FDA clearance of the company's compact automated whole breast ultrasound system featuring a wearable accessory.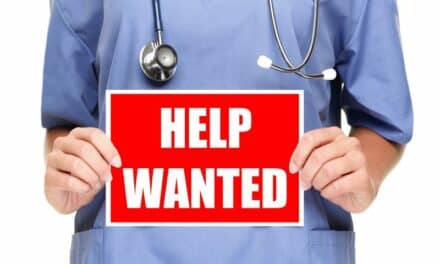 With the need for skilled HTM professionals only rising, advanced training increasingly is falling on the private sector. Through on-the-job training, advancement opportunities, and other incentives, companies can help fill the gap in biomed training and development while building a greater appreciation for the field.
If you want to play the latest, biggest, or best New Zealand casinos, then the best option for you is to play on the Internet. New Zealand has some of the most amazing online casinos available. However, if you are
looking for one of the most popular real money online casinos
, look no further than Radisson Sevens. This is one of the best New Zealand casinos that offers you exciting casino games, great bonuses and promotions, and a variety of ways to win. Plus, if you want to learn more about card games, then you will surely love this website!
Professional Development
Latest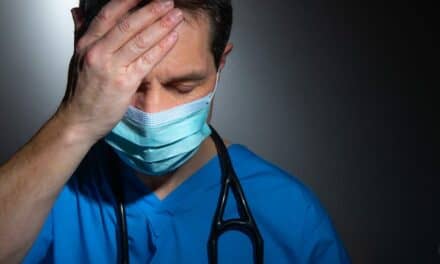 B. Braun Medical and Massachusetts General Hospital will jointly develop solutions to help reduce stresses for healthcare workers.
Maintenance Strategies
Latest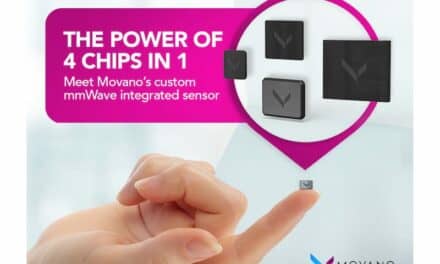 Movano has successfully validated the functionality of its proprietary system-on-a-chip for glucose or blood pressure monitoring systems.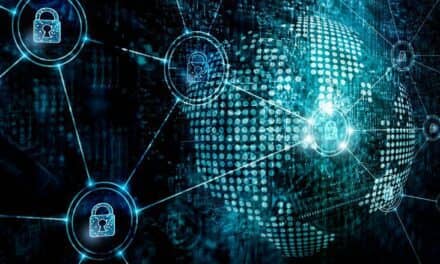 Here, Grant Geyer, chief product officer at Claroty, sits down with 24×7 Magazine to talk about Claroty's new role in the Cybersecurity and Infrastructure Security Agency's Joint Cyber Defense Collaborative and how it will impact medical device cybersecurity.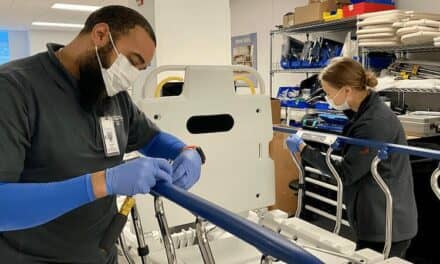 The AAMI BMET Apprenticeship Program has gained a new employer partner in Crothall Healthcare, a healthcare support services provider.