Category:
Association News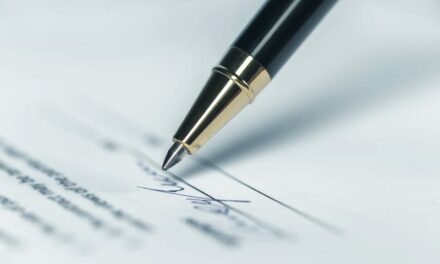 The proposed PFS rule will lead to provider payment cuts for specialties that do not frequently bill E/M visits.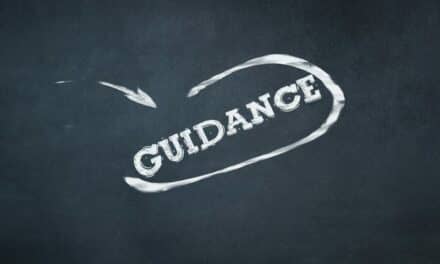 As healthcare professionals and organizations consider when and how to safely resume elective surgeries paused during the COVID-19 pandemic, this guidance adds principles and considerations to support the vital collaboration between healthcare personnel and medical device representatives.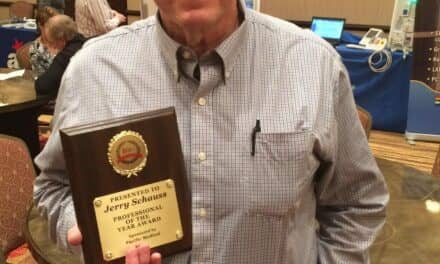 The Indiana Biomedical Society's Professional of the Year, Jerry Schauss, says that when it comes to biomed work, "I like the whole thing." His greatest on-the-job asset? A positive attitude.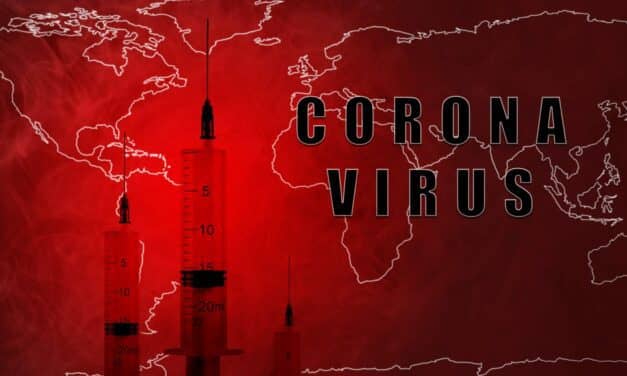 To help health providers prepare for the possibility that this outbreak could become a public health crisis in the United States, the ECRI Institute has launched a Coronavirus Outbreak Preparedness Center on its website to offer medical device resources and general guidance.
Read More