Category:
Association News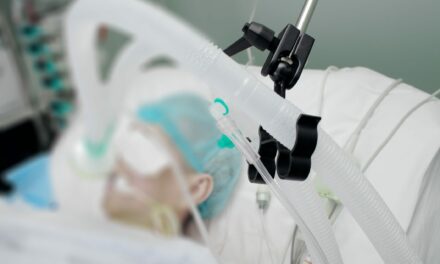 Lithium ion batteries are widely used in life-saving medical devices critical to everyday patient care and the fight against COVID-19.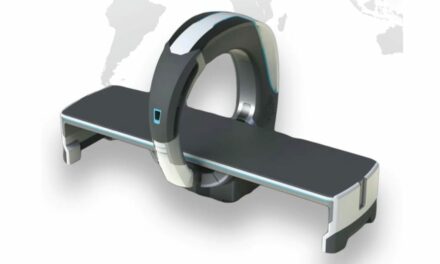 Nanox will provide information on its digital x-ray source and a live demo of the Nanox.ARC in a range of 2D and 3D medical imaging procedures.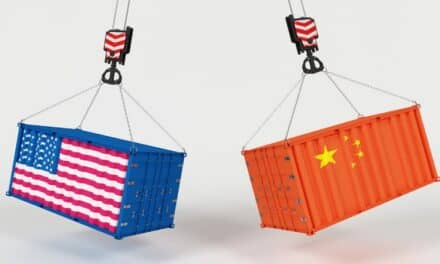 The Advanced Medical Association (AdvaMed) has requested that the U.S. Trade Representative provide additional tariff exclusions for medical devices, components, and supplies coming from China needed in the fight against the COVID-19 pandemic.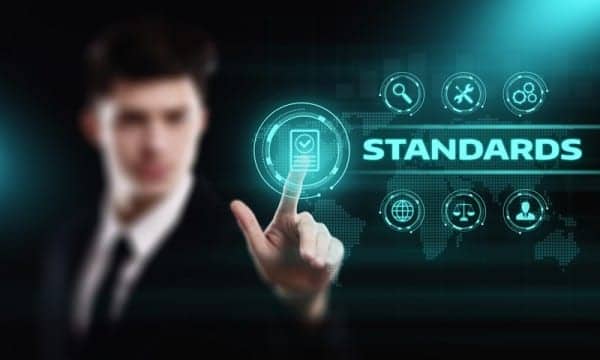 AAMI and Underwriters Laboratories Inc. (UL) have jointly published AAMI/UL 2800-1, Standard for Safety for Medical Device Interoperability, which addresses the safety, security, and effectiveness of medical systems with interoperable elements throughout their development, deployment, assembly, and operation.
Read More