Category:
CT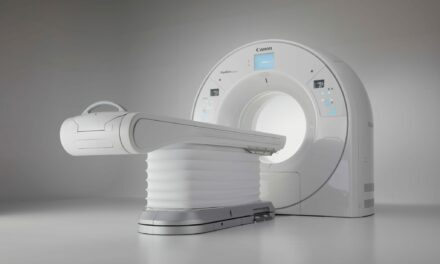 The Aquilion Exceed LB supports radiation oncology workflows without compromising on patient position, image quality, or reproducibility.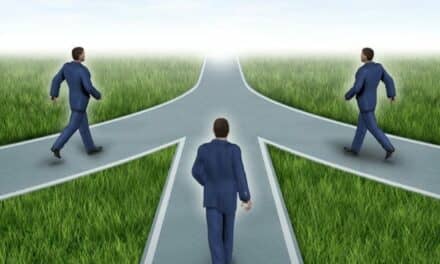 San Diego-based Merry X-Ray Corp. has announced the purchase of Consensys Imaging Service Inc., an FDA-compliant national service provider for diagnostic imaging equipment. This acquisition comes on the heels of Merry X-Ray's recent acquisition of Universal Medical Systems, a provider of CT and MRI scanners.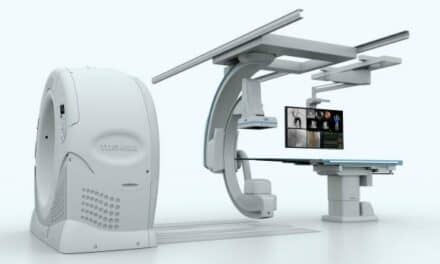 Carti Cancer Center in Little Rock, Ark, has installed Toshiba America Medical Systems' Infinix 4D CT system, making it the first healthcare facility in the United States to do so. The Infinix 4D, which amalgamates Toshiba's Infinix-i angiography system with its Aquilion One Vision Edition CT system, helps clinicians improve visualization and workflow.
In this article, Michael Wendt, senior vice president of diagnostic imaging for Siemens Healthineers North America, shares his thoughts on the current state of the medical imaging market and discusses how HTM professionals play an important role in the success of an imaging procedure. Don't miss out.
Read More