Category:
Contracts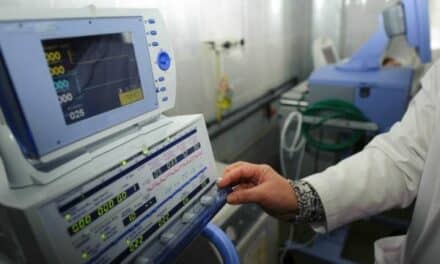 Through this agreement, Intalere members will receive negotiated pricing on HTG's custom, flexible asset management plans for medical devices.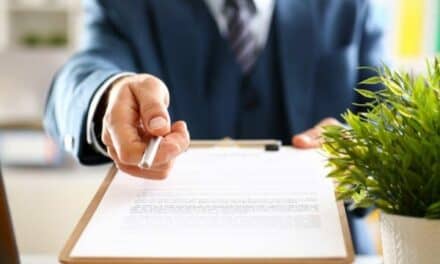 When writing a service contract, including quality metrics around the service deliverables, whether it's the quality of the parts or the qualifications of the employees doing the work, helps keep vendors accountable.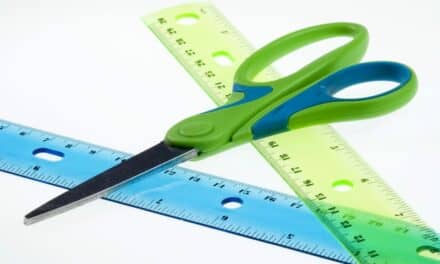 In many cases, the relationship between a healthcare facility and equipment vendor has been mutually beneficial; in other cases, however, the relationship has led to prolonged difficulties for facilities since extraction is no longer a matter of simply switching to another product. Learn how to navigate this tricky relationship here.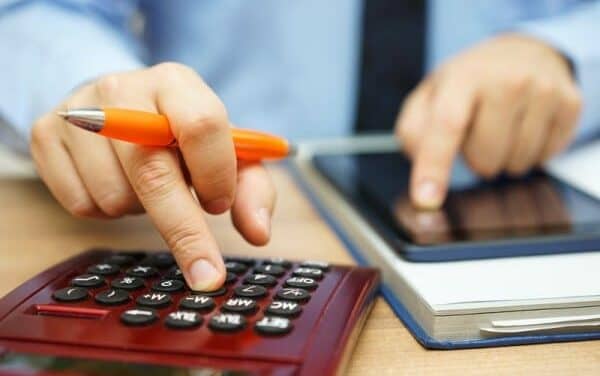 Purchasing today's medical technology involves much more than just finding the best price. You must implement a total systems approach to facilitate organizational goals and achieve a return on investment. That starts with identifying key stakeholders and getting an accurate picture of expenses through both capital and operational costs.
Read More