Category:
Salaries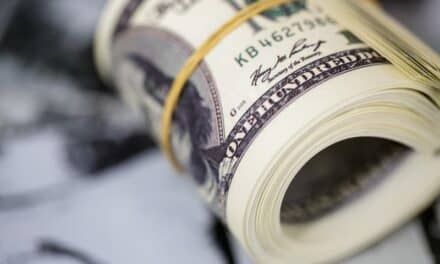 The numbers—and results—are in. Here is what 24×7 gleaned in its 2019 compensation and job satisfaction survey.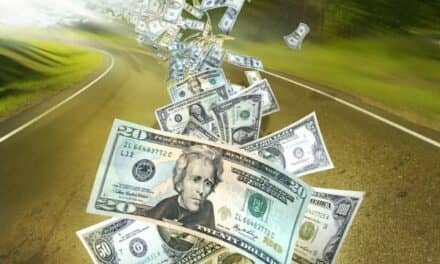 In a year marked by change—HTM program closures at DeVry and Brown Mackie College, executive moves at AAMI, and even editorial change-ups at 24x7—one thing remained largely the same: Your salaries. 24x7's 2015 compensation and job satisfaction survey reported median national salaries of $45,000, $54,000, and $66,000 for BMET 1, BMET 2, and BMET 3 rankings, respectively. One year later, only BMET 2s saw any change in wages.
Today is your last to give your feedback in 24x7's annual compensation survey, which gauges nationwide trends in annual salaries, benefits, job responsibilities, and overall satisfaction among biomeds.
Coming Soon! Check this page on December 1, 2014, for the details of what biomeds and other HTM professionals are earning this year, and how they view the prospects or their profession.
Read More