Category:
MRI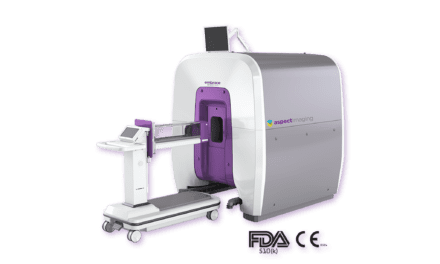 Frost & Sullivan recognizes Aspect Imaging with the 2020 Global Technology Innovation Leadership Award for its Embrace Neonatal MRI System.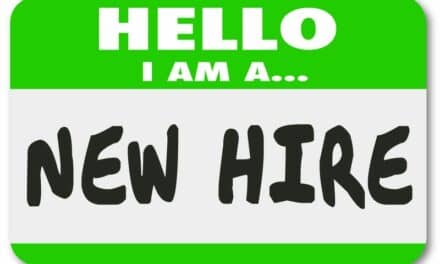 Technical Prospects has hired industry veteran Joseph Sam as an imaging support engineer and technical trainer. In this role, Sam will serve as a trainer for Technical Prospects' onsite courses and will also work as a member of the company's 24x7 customer support team.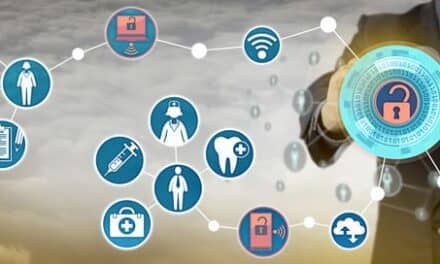 Medical device interoperability is a hot topic in healthcare technology management—and one 24x7 Magazine correspondent Aine Cryts explores in this in-depth feature article. Here are key considerations regarding device integration—and what you need to know about interoperability in the medical device sector.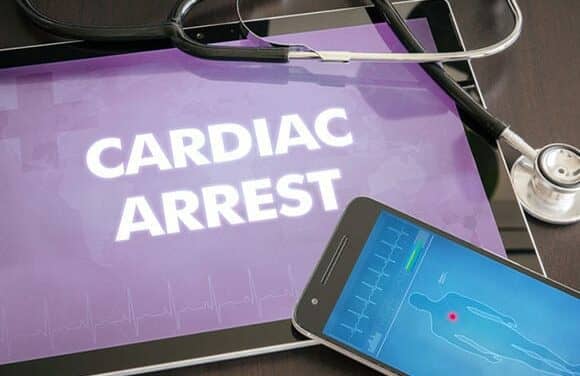 MRI-based measurements of the functional connections in the brain can help predict long-term recovery in patients who suffer neurological disability after cardiac arrest, according to a study appearing online in the journal Radiology.
Read More