Category:
MRI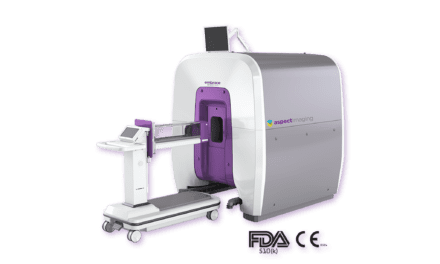 Frost & Sullivan recognizes Aspect Imaging with the 2020 Global Technology Innovation Leadership Award for its Embrace Neonatal MRI System.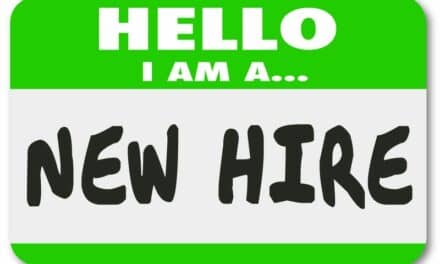 Technical Prospects has hired industry veteran Joseph Sam as an imaging support engineer and technical trainer. In this role, Sam will serve as a trainer for Technical Prospects' onsite courses and will also work as a member of the company's 24x7 customer support team.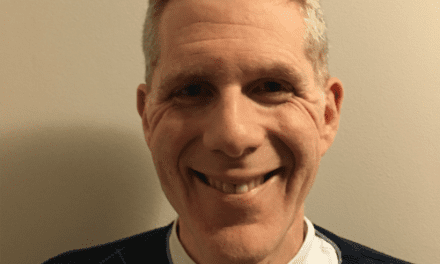 As a biomed, bringing your talent to a developing world hospital that is struggling for sound medical equipment can be an intensely satisfying experience. For those who are thinking about making a medical mission trip to the developing world for the first time, partnering with an organization that can help prepare supplies and contacts is key to a successful experience.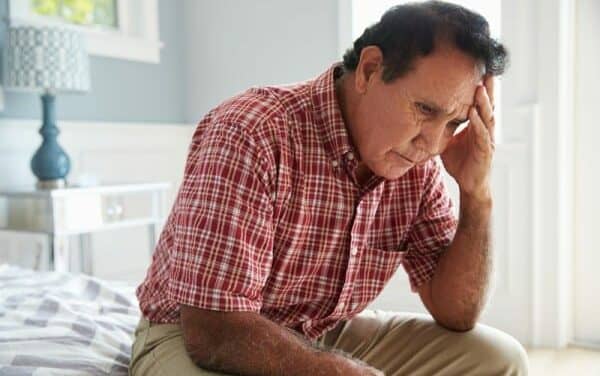 Researchers using MRI have discovered a common pattern of structural abnormalities in the brains of people with depression and social anxiety, according to a study presented at the annual meeting of the Radiological Society of North America (RSNA).
Read More