Category:
MRI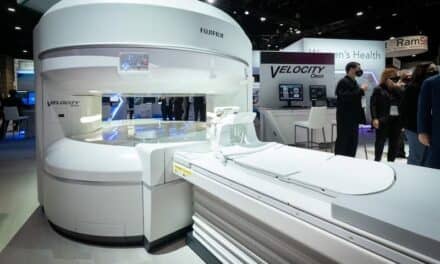 Fujifilm's Velocity MRI system is designed to streamline workflow with its unique open gantry, integrated RF coils, and reconstruction technologies.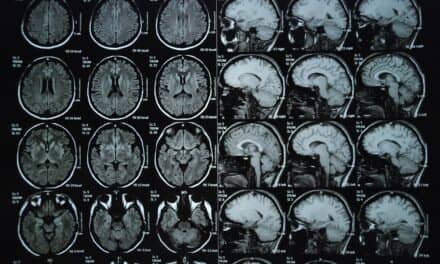 The University of Texas MD Anderson Cancer Center and Siemens Healthineers announce the collaborative development of a global education program focused on enabling the implementation of consistent, high-quality MRI in radiation oncology.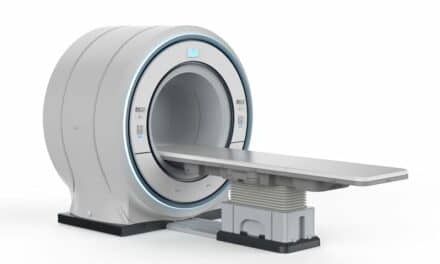 Solon, Ohio-based RSTI announces that it is expanding its portfolio to include a "Principles of Servicing MRI" training course in November. The course will be divided into two, week-long phases.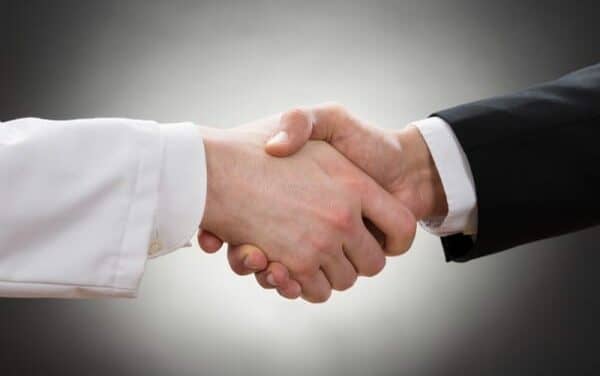 GE Healthcare will conduct business as usual throughout the process, continuing to serve its partners and customers. The company recorded over $19 billion in revenues in 2017 and posted 5% revenue growth and 9% segment profit growth in the same year.
Read More