Category:
AAMI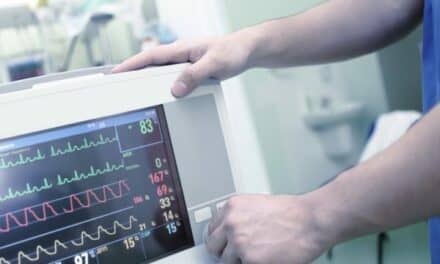 Six competing computerized maintenance management system suppliers recently outlined an agreed-upon method for optimizing and standardizing medical device failure codes.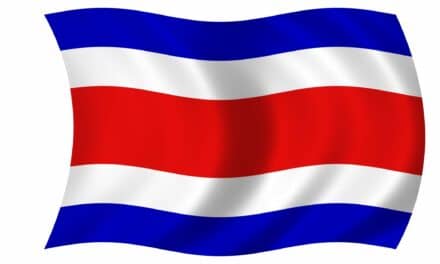 AAMI has joined forces with the Costa Rican Investment Promotion Agency (CINDE) to bring AAMI education to the country's professional training and device manufacturing campuses.
The HTM profession is at a sensitive place, according to biomedical expert Patrick Lynch: "Its future existence is being threatened," he says. Below, Lynch shares his call to action for the HTM community and explains why the time to act is now.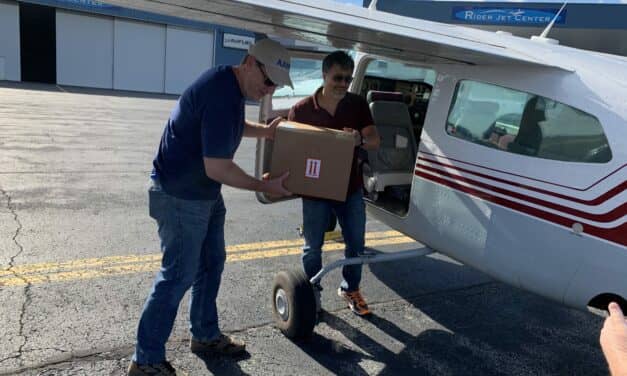 Here, AAMI editor in chief Gavin Stern sits down with 24×7 Magazine to share the exclusive details behind AAMI's latest initiative: shipping 6,000 3D-printed face shields to COVID-19 hot spots across the nation.
Read More