Category:
AAMI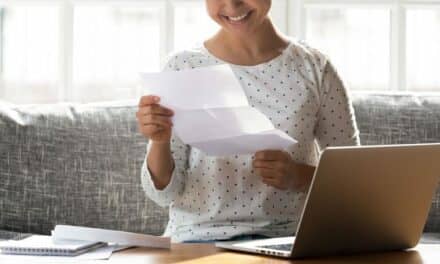 Winners will receive a monetary prize, a plaque commemorating their achievements, and recognition at the 2021 AAMI Exchange.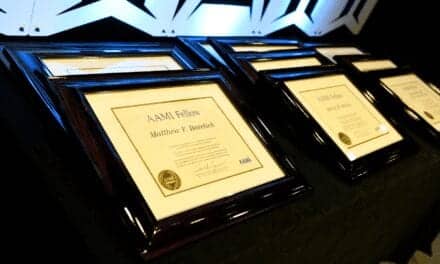 The AAMI Fellow Program, which recognizes individuals who have provided substantial service and contributions to AAMI and to the health technology field, is now seeking applicants for 2021.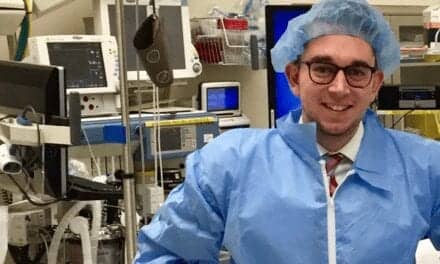 AAMI has developed the Certified Associate in Biomedical Technology (CABT), a new kind of certification aimed at professionals considering or just starting a career in healthcare technology management.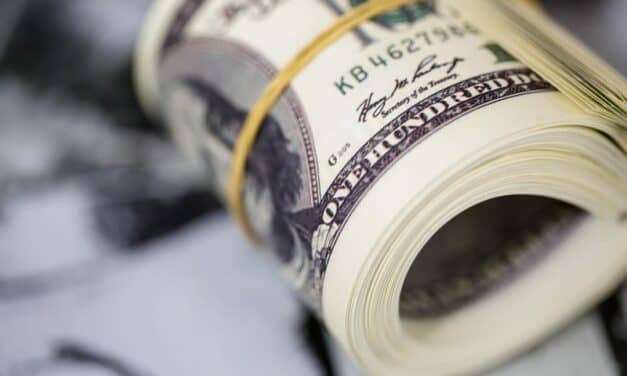 The two AAMI Foundation grants, worth a total of more than $119,000, will support research initiatives that focus on improving patient safety and eliminating morbidity and mortality associated with the use of healthcare technology.
Read More