Category:
Outages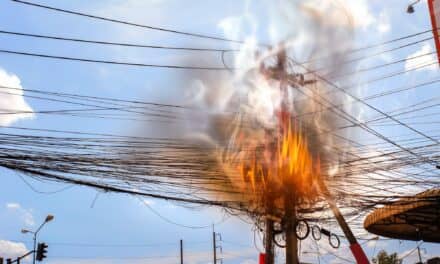 A power outage at Sentara Norfolk General Hospital in Norfolk, Va., has forced officials to turn to their back-up generator.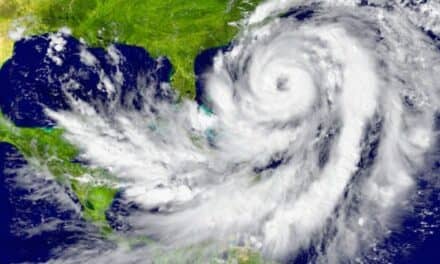 In an open letter to Acting Secretary of Health and Human Services (HHS) Don Wright, MD, AdvaMed—a trade group representing more than 300 medical technology manufacturers—implored the HHS to bolster relief efforts in Puerto Rico following the devastation of Hurricane Maria.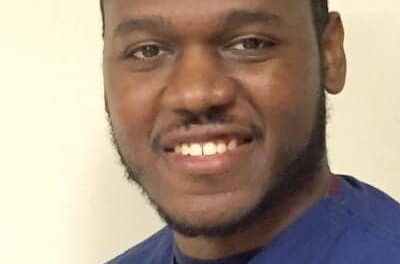 While every organization or hospital has its own operating procedures and policies, there are five important areas biomedical technicians should familiarize themselves with to become competent healthcare professionals.
Often times when we avert some sort of disaster we say, "That was lucky." Have you ever done that? Rick Schrenker, a systems engineering manager in the department of biomedical engineering at Massachusetts General Hospital in Boston,
Read More