Category:
Outages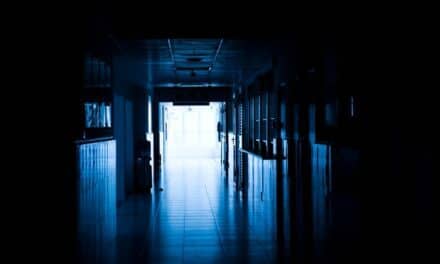 Five people who were on ventilators reportedly died when Tijuana's General Hospital experienced a power outage Oct. 23-25.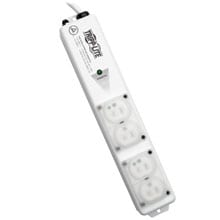 Tripp Lite has released a new medical-grade power strip, expanding its line of UL 60601-1-compliant medical-grade power strips. The PS-406-HGULTRA features a patented protection circuit to guard patients and staff against shock hazards, while providing four hospital-grade outlets for connecting equipment.
MULTI-NUT PLIER Jensen Tools Inc. (Phoenix, Ariz.) is offering the Euro Tool Multi-Nut Plier, suitable for home or professional use by mechanics, repair persons and electricians. Constructed of stainless steel with cushion PVC grips, the multi
ReMedPar, Goodlettsville, Tenn, a third-party medical parts provider for imaging and biomedical equipment, reports that it escaped damage from the torrential storms that hit the area over the weekend.
Read More