Category:
Software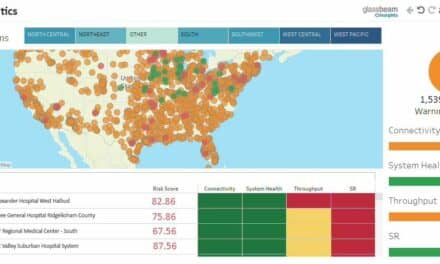 Glassbeam has revamped the Clinsights Service Analytics app to help healthcare organizations monitor—near real-time—radiology equipment.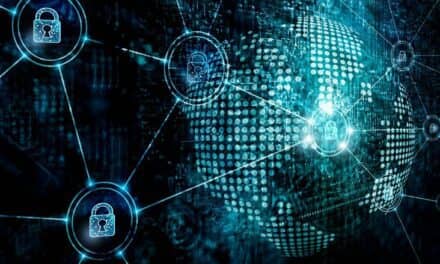 The integrated technologies facilitate the identification and classification of connected medical devices on the network, along with the ability to prioritize at-risk devices and, within it, the most critical vulnerabilities.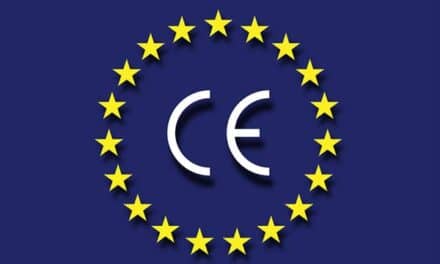 The Derma AI embedded in the AHI DermaScan has received CE Mark clearance in the European Union for the dermatology AI component in CompleteScan.
Artificial Intelligence
Latest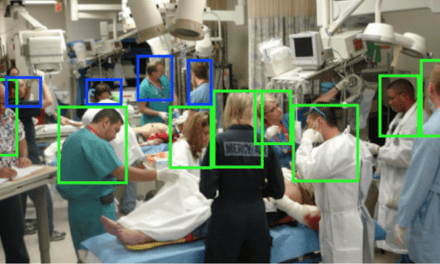 Computer scientists at the University of California San Diego have developed a more accurate navigation system that will allow robots to better negotiate busy clinical environments in general and emergency departments more specifically.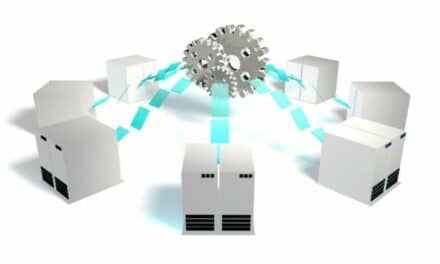 Here, four experts in the computerized maintenance management systems (CMMS) segment reveal how the COVID-19 pandemic has impacted the CMMS market and what buyers should know before purchasing CMMS technologies.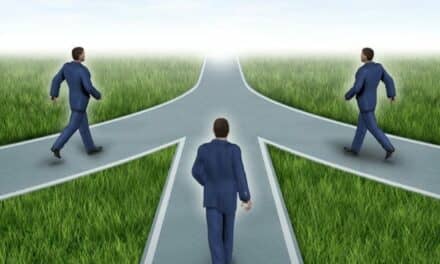 These partnerships will build on Lyniate's mission to create a truly interoperable ecosystem by encouraging and facilitating collaboration among healthcare technology providers.