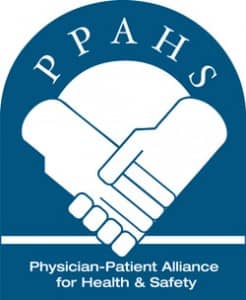 The results of a Physician-Patient Alliance for Health & Safety (PPAHS) survey recently conducted among 73 nurses show that nurses want greater patient safety through improved monitoring technologies. Specifically, respondents indicated they want patient monitors that are wearable and wireless (79%), a single monitor multiparameter device that measures all current physiological monitoring parameters (67%), and monitors that are interoperable (45%).
The nurses surveyed are members of the American Hospital Association (AHA), which leads, represents, and serves hospitals, health systems, and other related organizations that are accountable to the community and committed to health improvement. The preliminary results of the survey were discussed at the recent ACI Medical Professional Liability Conference.
Michael Wong, JD, executive director of PPAHS, noted that the survey findings are still being analyzed. However, early survey results indicate the technological tools nurses would like to have to better perform their tasks, with an emphasis on patient monitoring technology that is wearable and wireless. This would mean that patients would have greater mobility, as they wouldn't be tethered to machines.
"Our work as nurses is prevention and early detection of deterioration to keep patients safe and facilitate rapid recovery," said Sandra K. Hanneman, PhD, Jerold B. Katz Distinguished Professor for Nursing Research at the University of Texas Health Science Center at Houston. "At times, current patient monitoring technology contributes to the development of complications because it hampers patient movement."
Hanneman is the lead author of the final survey report, which will be available soon. To obtain a copy of the survey results, complete the information on the PPAHS website.
A PDF of the presentation made at the ACI conference can be viewed on the PPAHS website.