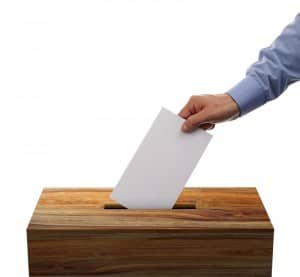 AAMI has announced that it is accepting nominations until December 11, 2015, for several key leadership positions on the Board of Directors and Nominating Committee. The organization will consider nominees for chair-elect of the Board, treasurer, one vice-chair position, five director slots, and three seats on the board's Nominating Committee. Those selected for the posts will serve 3-year terms.
Anyone interested in making a nomination is asked to submit a recent curriculum vitae; statement outlining qualifications; and a completed AAMI leadership information form as either a PDF or Word version.
Nominations can be emailed to Connie Maciasz at [email protected]. For more information, visit the AAMI website.