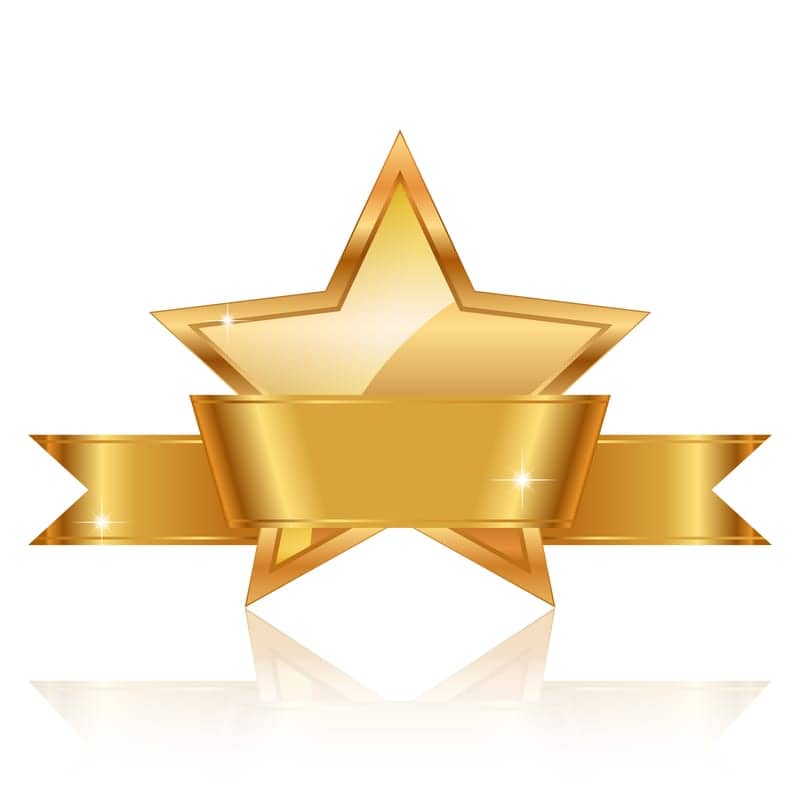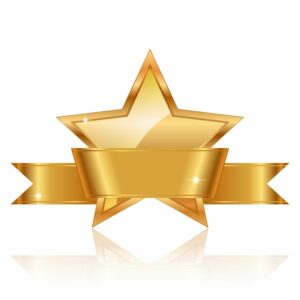 The American College of Clinical Engineering (ACCE) has announced the winners of the 2016 ACCE Advocacy Awards. Founded in 1994, the awards recognize individuals who make substantial contributions to the clinical engineering and healthcare technology management field, including ACCE members and nonmembers.
Among this year's winners is Mary Logan, president and CEO of the Association for the Advancement of Medical Instrumentation (AAMI), who has announced she will retire at the end of this year.
For detailed information on the purpose of each award and its winner, visit the ACCE website.
2016 Challenge Award:
David Barash, MD
Executive Director of the Global Health Portfolio and Chief Medical Officer, GE Foundation
2016 Tom O'Dea Advocacy Award:
Tom Judd, MS, CCE, FACCE
National Project Director, Kaiser Permanente Clinical Technology
2016 ACCE/HTF Marv Shepherd Patient Safety Award:
Nat Sims, MD
Cardiac anesthesiologist and physician advisor to Biomedical Engineering, MGM
Assistant Professor of Anesthesia at Harvard Medical School
2016 Lifetime Award Winner:
Frank Painter, MS, CCE, FACCE
Clinical Engineering Program Director,  University of Connecticut
2016 Professional Achievement in Technology Award/Professional Development Award:
Rebecca Gandillon, MS
Lead Analyst, Knowledge and Management Analytics, Veterans Health Administration
2016 Professional Achievement in Management/Managerial Excellence Award:
Izabella Gieras, MS, MBA, CCE, FACCE
Director, Clinical Engineering at Huntington Memorial Hospital
2016 ACCE HTM Champion Award:
Mary Logan, JD, CAE
President and CEO, AAMI
2016 Antonio Hernandez International Clinical Engineering Award:
Ledina Picari, MS
Expert for Medical Devices, Ministry of Health of Albania
2016 ACCE/HTF International ACEW Award:
Instituto de Engenharia Biomedica–Universidade Federal de Santa Catarina (IEB-UFSC), Santa Catarina, Brazil