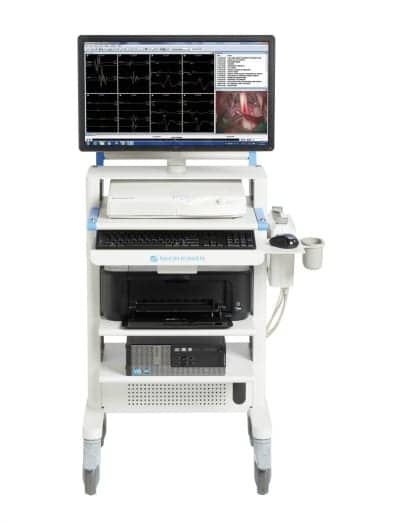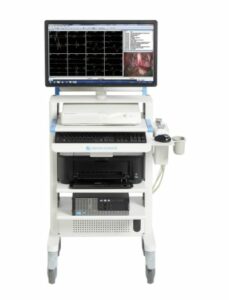 Nihon Kohden, a developer of medical electronic equipment, has commercially launched its new Neuromaster MEE-2000A, an individualized, portable intraoperative monitoring system that allows clinicians to respond to the neurophysiological needs of patients in the operating room. The technology enables clinicians to set patient-specific protocols and tailor monitoring parameters to improve flexibility and responsiveness.
According to the company, neurophysiological monitoring is required during any surgery that could result in damage to the nervous system. Neuromonitoring is often used in spine, neurology, vascular orthopedic, and otolaryngologic surgeries, among others.
"Operating rooms are fast-paced and stressful environments that also require meticulous precision and attention to ensure optimal patient outcomes," said Wilson P. Constantine, chief executive officer, Nihon Kohden America. "In developing the Neuromaster MEE-2000A, we focused on providing a solution that helps clinicians overcome the hurdles they face every day and ensures they have the right tools to accommodate the needs of individual patients every time."
The system includes several modules for electrophysiology such as electroencephalography, electromyography, and others that can be configured according to surgical indication and patient need. A transcranial stimulator, the TcMEPro Matrix Stim, also allows healthcare professionals to quickly set patient-specific protocols by customizing parameters such as duration, interstimulus interval (ISI), and train length. The laptop system is designed to be small and light for enhanced portability.
For more information, visit the Nihon Kohden website.