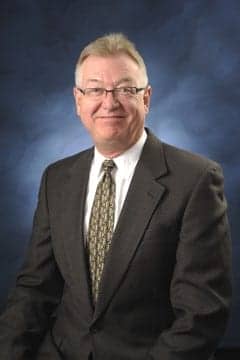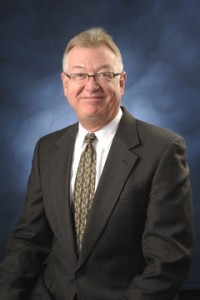 Ultrasound industry veteran Jim Carr has joined Advanced Ultrasound Electronics (AUE), Tulsa, Okla, as director of service and international operations, the company announced on April 7.
According to AUE, Carr has more than 30 years of experience in diagnostic imaging at companies including Technicare, Johnson & Johnson Ultrasound, and Acuson. Most recently, he served as executive director of service programs for Unisyn Medical Technologies and then as VP of operations and quality at Sonora Medical Systems.
Carr has been a frequent presenter of seminars and workshops at biomedical and clinical engineering meetings on subjects such as testing and quality assurance of ultrasound systems, according to the company. In his new role, in addition to overseeing field services, customer support, and international sales and service, he will be spearheading the company's new in-house training center.