Category:
Safety
The FDA says its goal is to prevent patients from experiencing adverse effects from certain materials used in medical devices.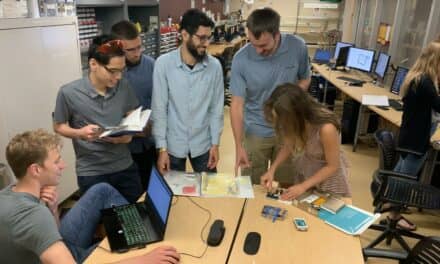 The center will foster university-industry-government collaborations to ensure that medical devices are both safe and secure from the growing number of cybersecurity threats, officials say.
Suzanne Schwartz, director of the U.S. FDA's Center for Devices and Radiological Health Office of Strategic Partnerships and Technology Innovation, reveals that the FDA is requesting "additional legislative authorities" designed to improve medical device cybersecurity amid surging cyberattacks.