Category:
Batteries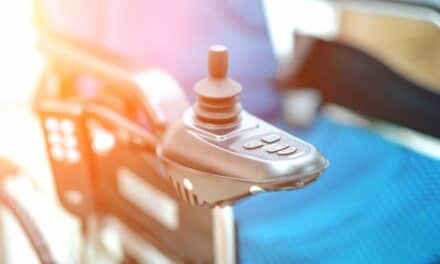 Interstate Batteries' Pure Gel Sealed Lead-Acid batteries are designed to power scooters and wheelchairs with deep cycle batteries.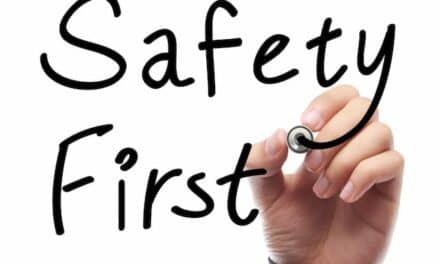 This revised standard specifies performance requirements for portable primary batteries with aqueous electrolyte and zinc anode (non-lithium) to ensure their safe operation under normal use and reasonably foreseeable misuse.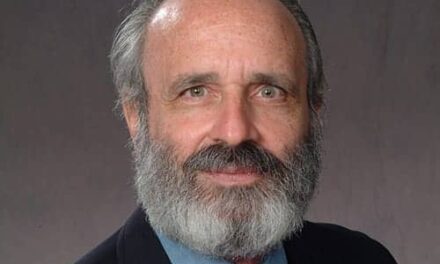 An April 24, 2015 FDA Warning Letter to a replacement battery supplier has raised questions about replacement manufacturer responsibilities and possibly battery quality. The manufacturer that received the letter specifically labels its batteries for medical device use.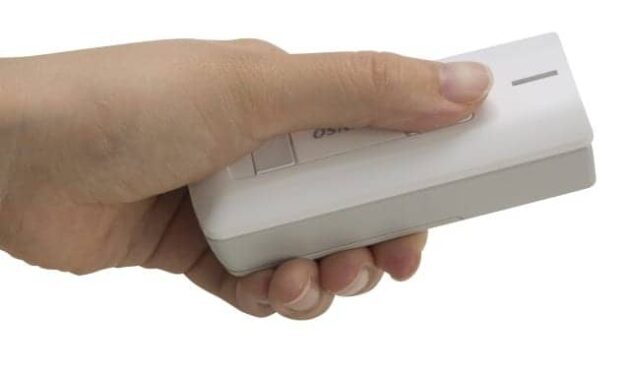 Denso ADC has introduced the SE1-QB Bluetooth wireless 2D barcode scanner, a pocket-sized device designed to interface with a scanner and host smartphone or tablet in a mobile data-capture system.
Read More