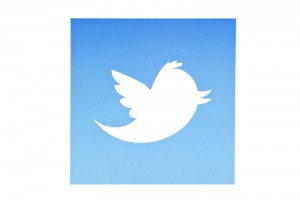 For many social media users, Twitter is already the platform of choice to vent frustration about everything from traffic to lines at the grocery store. Now, it appears the online tool may help researchers collect data about medical errors and help hospitals improve patient engagement, according to a new study published in the Journal of Patient Safety.
The authors of "The Potential of Twitter as a Data Source for Patient Safety," led by lead author Atul Nakhasi, MD, collected more than 1,000 tweets between January and August 2012 that included relevant phrases such as "doctor screwed up." The researchers summarized the results as follows:
Of 1006 tweets analyzed, 839 (83%) identified the type of error: 26% of which were procedural errors, 23% were medication errors, 23% were diagnostic errors, and 14% were surgical errors. A total of 850 (84%) identified a tweet source, 90% of which were by the patient and 9% by a family member. A total of 519 (52%) identified an emotional response, 47% of which expressed anger or frustration, 21% expressed humor or sarcasm, and 14% expressed sadness or grief. Of the tweets, 6.3% mentioned an intent to pursue malpractice litigation.
"Twitter is a relevant data source to obtain the patient perspective on medical errors. Twitter may provide an opportunity for health systems and providers to identify and communicate with patients who have experienced a medical error," the authors concluded.
For more information, visit The Journal of Patient Safety.
Photo credit: © Ingvar Bjork | Dreamstime.com