Category:
Medical Device Errors
Medical Device Errors
Latest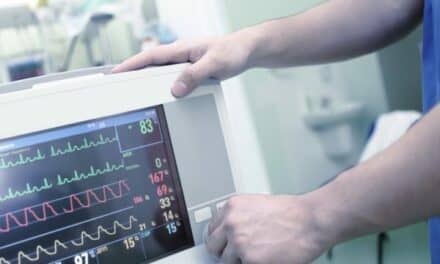 Six competing computerized maintenance management system suppliers recently outlined an agreed-upon method for optimizing and standardizing medical device failure codes.
Medical Device Errors
Latest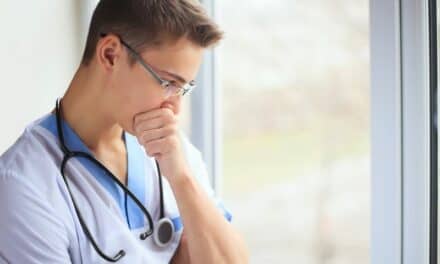 Medical error is responsible for an average of 250,000 deaths per year in United States hospitals, making it the third biggest cause of death after heart disease and cancer, according to a new study by researchers at Johns Hopkins University. The problem is compounded by a death certificate coding system that provides no mechanism for reporting deaths caused by human error or poor decision making.
Medical Device Errors
Popular
Nobody likes to guess wrong when the stakes—either in patient care or health system expenditures—are high.